ABOUT SPARK

MEDICAL MARKETING
ABOUT
SPARK
MEDICAL MARKETING
Within Healthcare Marketing, Spark Medical Marketing is a digital marketing and technology company focused solely on the medical and aesthetics space. As the largest agency in the industry, Spark's services span across North America with employees located throughout the US. The team works together to prioritize the growth and success of the medical practices we partner with.
At Spark, we specialize in developing and implementing proven, strategic marketing programs that deliver measurable results, from paid search, social media advertising, marketing automation, email, and text marketing, fully customized web design, and more. We have built a talented and experienced healthcare marketing team that dedicates every day to attracting new patients to your practice through your website, your phone lines, and your offices.
We take a customer-based approach to both our clients and their customers, which is why everything we create is user-friendly and easy to digest. Our goal is to always create compelling online experiences that engage the right audiences and make your practice stay in the minds of consumers.
Spark Medical Marketing's availability, reliability, transparency, and accountability have set us apart in the digital field. All clients are treated with the VIP mentality and our team of experts is highly trained to maintain and nurture client relationships and provide service at a level that is second to none.
what can Spark
do for your practice
Spark Medical Marketing can help you grow with digital marketing strategies that wins patients.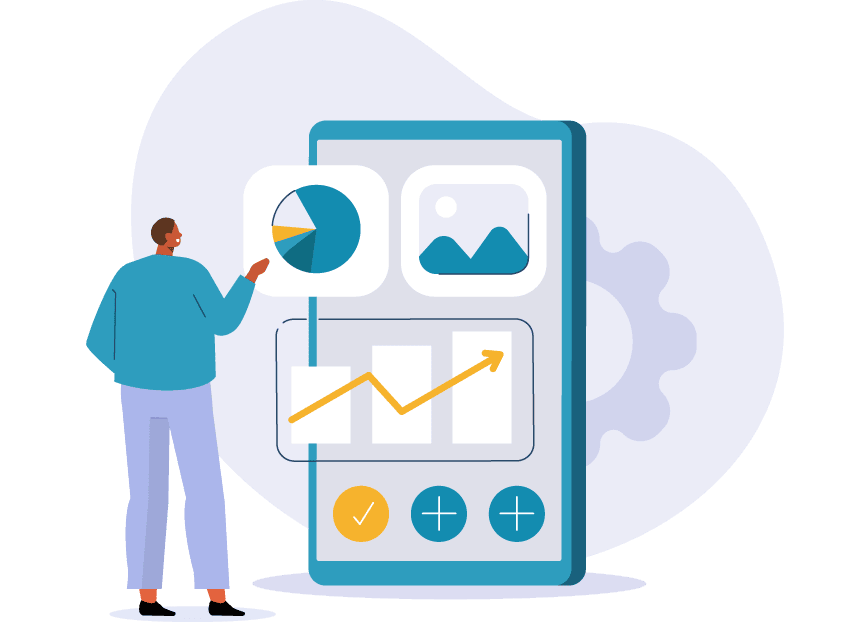 Thrive with strategic digital marketing that achieves results.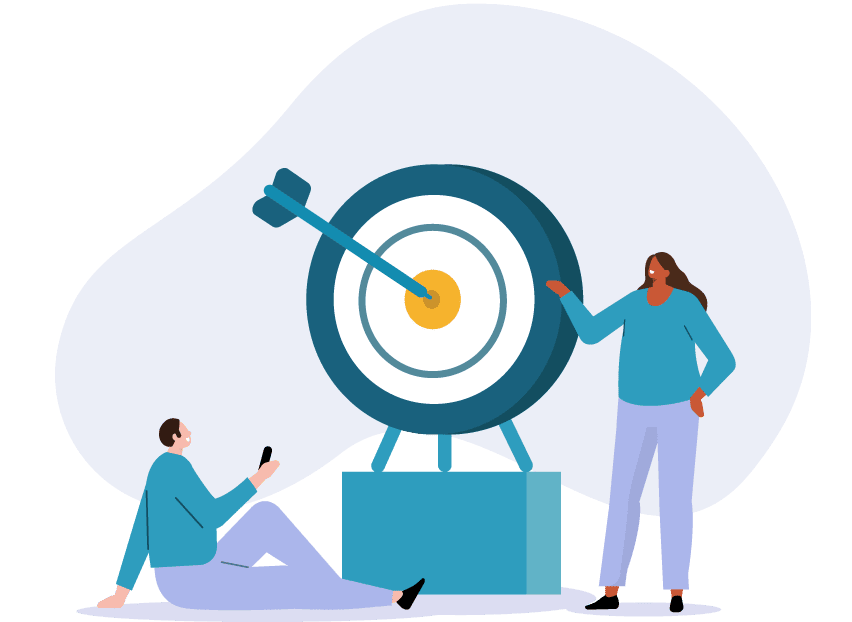 Target your audience with a tailored medical marketing message.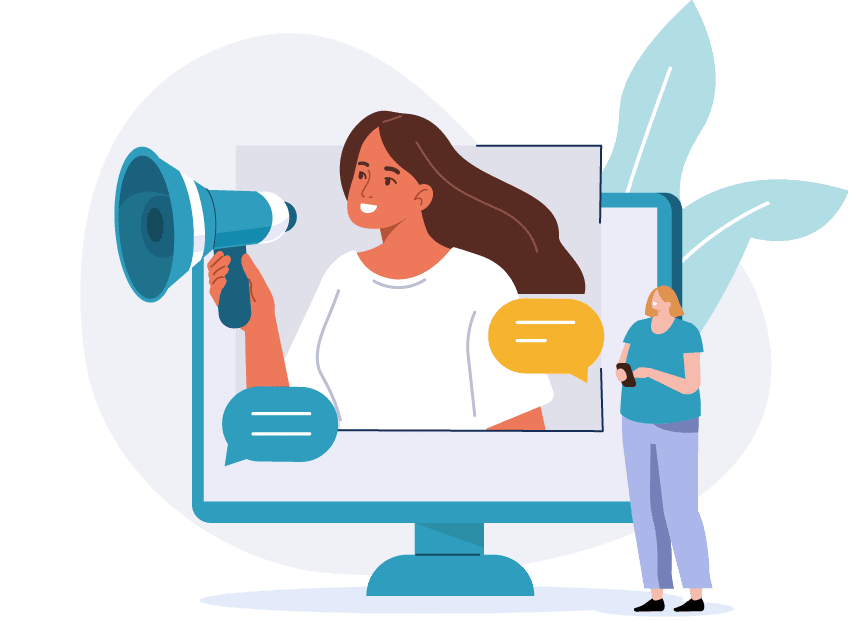 Get noticed and drive response with expert strategies.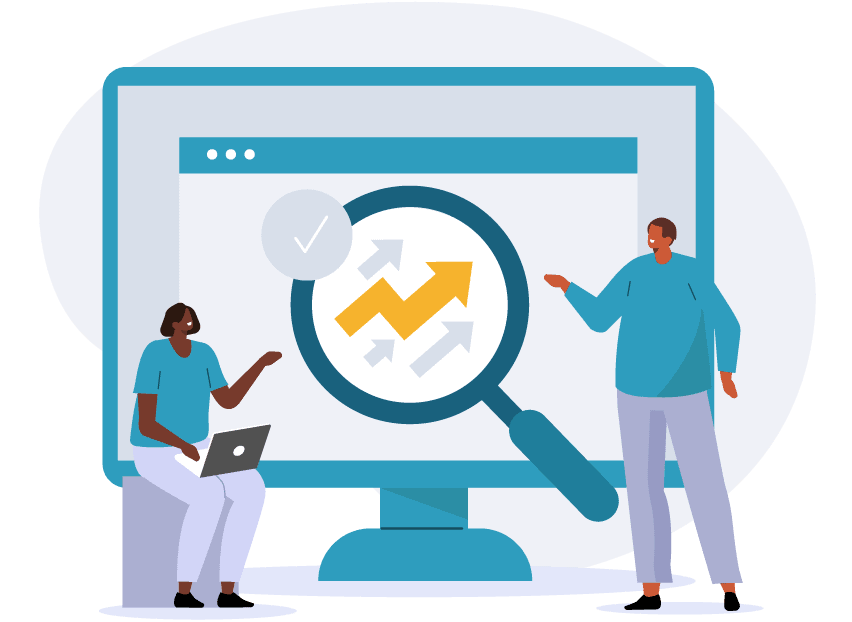 Achieve success with ethical, evidence-based marketing.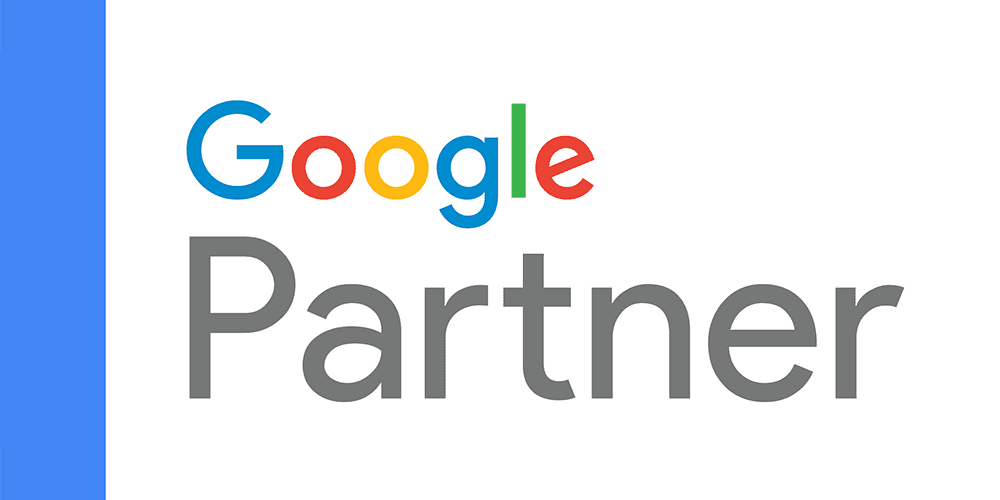 Choose the expertise of a Certified Google Partner for your healthcare digital marketing agency. With a deep understanding of the unique challenges facing medical practices, Spark Medical Marketing can develop and execute a comprehensive digital strategy that drives results.