ORGANIC SEARCH ISN'T JUST ABOUT HIGH RANKINGS
You have a beautiful website, but now how do you attract local potential patients to your website and eventually to your office? Will your business show up in their search results? Will they pick you out of all the local businesses that offer the same products and services? What you need is a local SEO strategy.
How is local SEO different?
Local search engine optimization is a branch of SEO that focuses on optimizing a website to be found in local search results. Everyday new patients in your area are turning to the internet to search for medical and aesthetic treatments and services. Our program helps to ensure that they find you.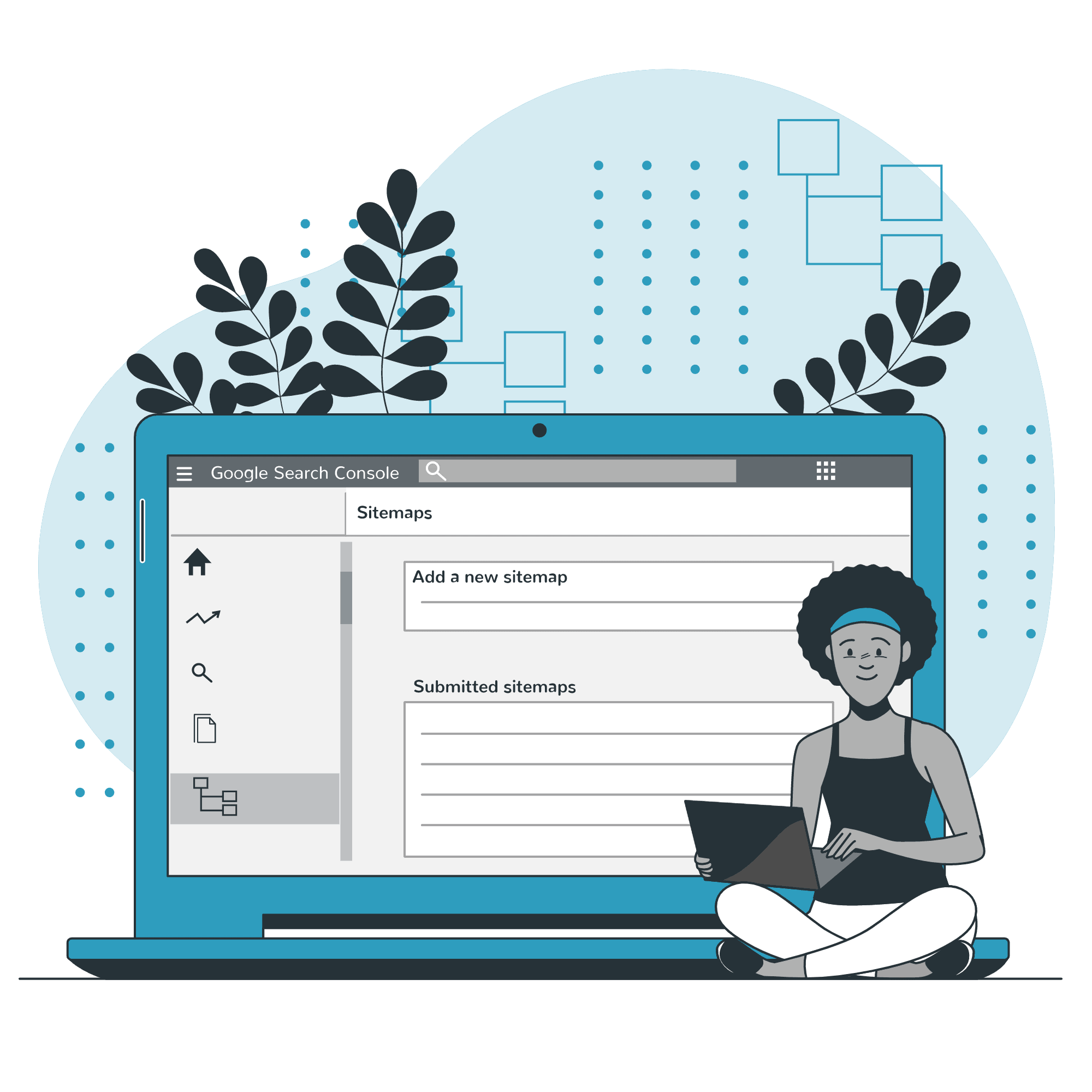 DRIVE PATIENTS THROUGH YOUR DOOR WITH LOCAL SEO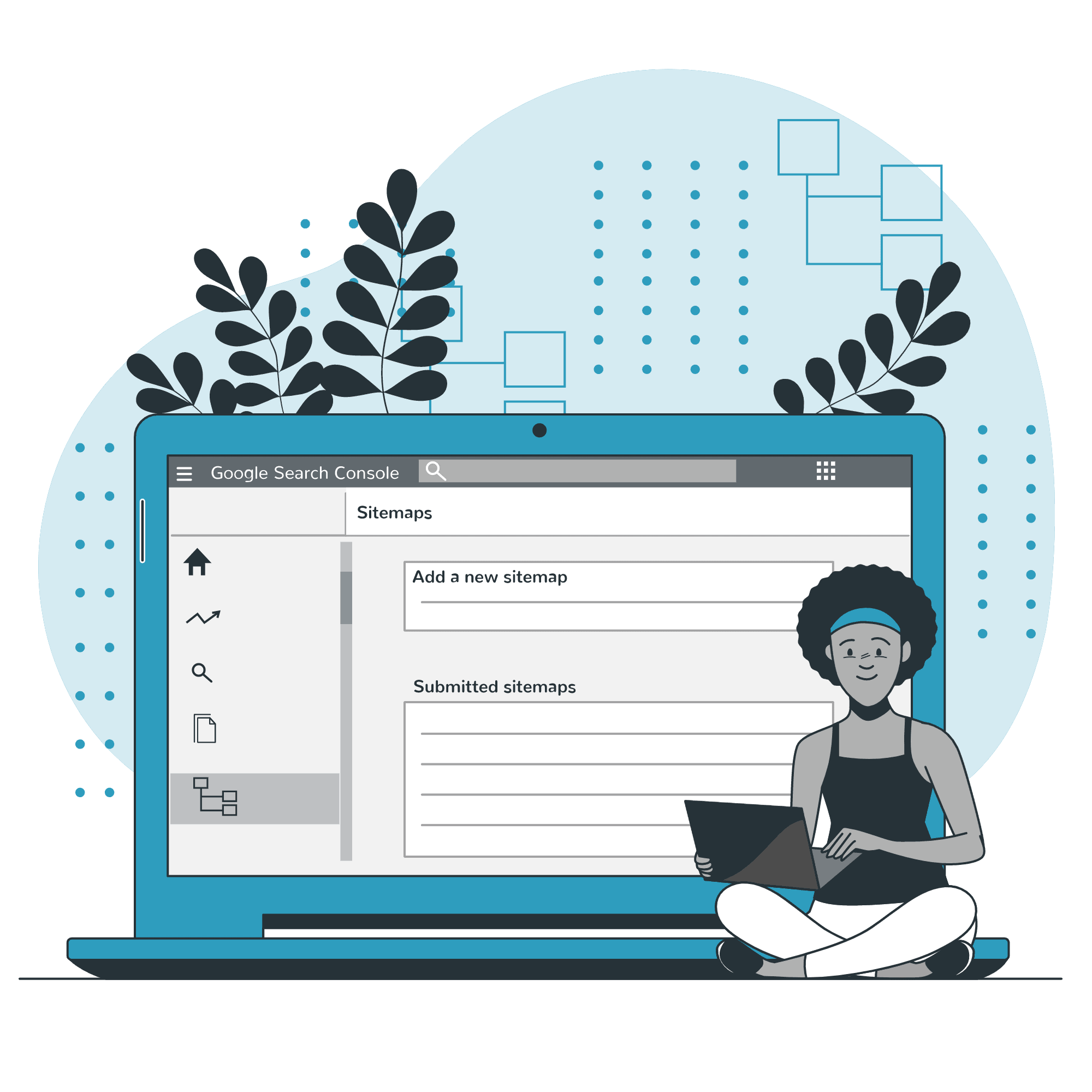 Local search engine optimization requires a strategic and targeted approach that is distinct from general SEO. Brick-and-mortar medical/aesthetic practices wanting to win against competitors should make sure all the local signals across Google's search landscape are consistent and correct.
Our local SEO program will ensure that your website has the content, on-page optimizations, and link building with a localized focus necessary to help potential patients find you fast.
46% OF ALL GOOGLE SEARCHES ARE LOOKING FOR LOCAL INFORMATION
Ready to increase local search results for your practice and pull ahead of the competition?
CERTIFIED GOOGLE PARTNER
Choose the expertise of a Certified Google Partner for your healthcare digital marketing agency.