CREATING THE BEST MEDICAL WEBSITES
FOR YOUR PRACTICE
Spark Medical Marketing is a reliable partner in building the best medical websites for its clients. Our exceptional team of website developers uses highly flexible and intuitive page builders to create unique, user-friendly, mobile-responsive, and SEO-optimized websites. These websites are 100% custom-built for each individual client and are designed to fit seamlessly with their branding. With almost a decade of experience, Spark Medical Marketing is dedicated to providing the best possible service and helping our clients' practices stand out in the crowded digital landscape.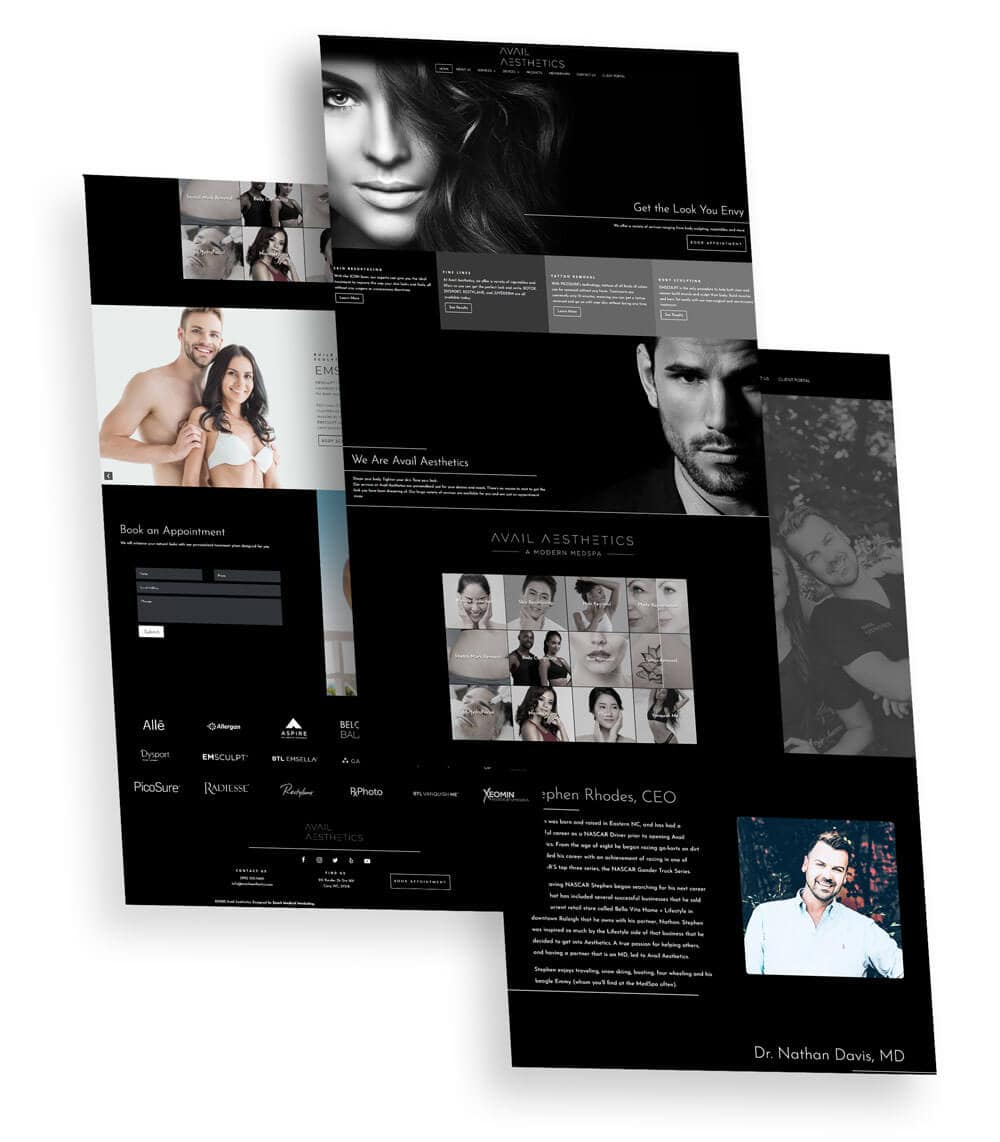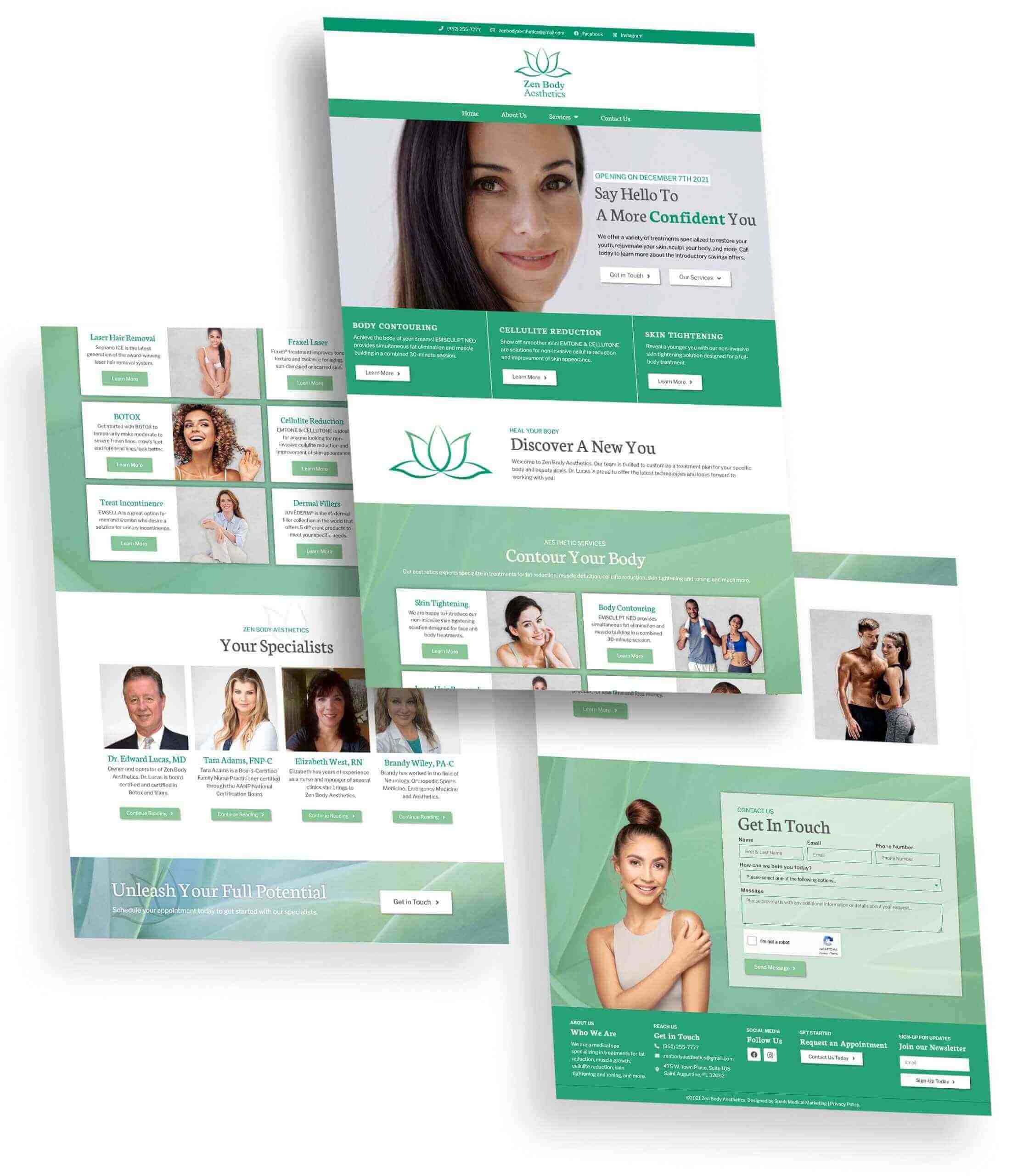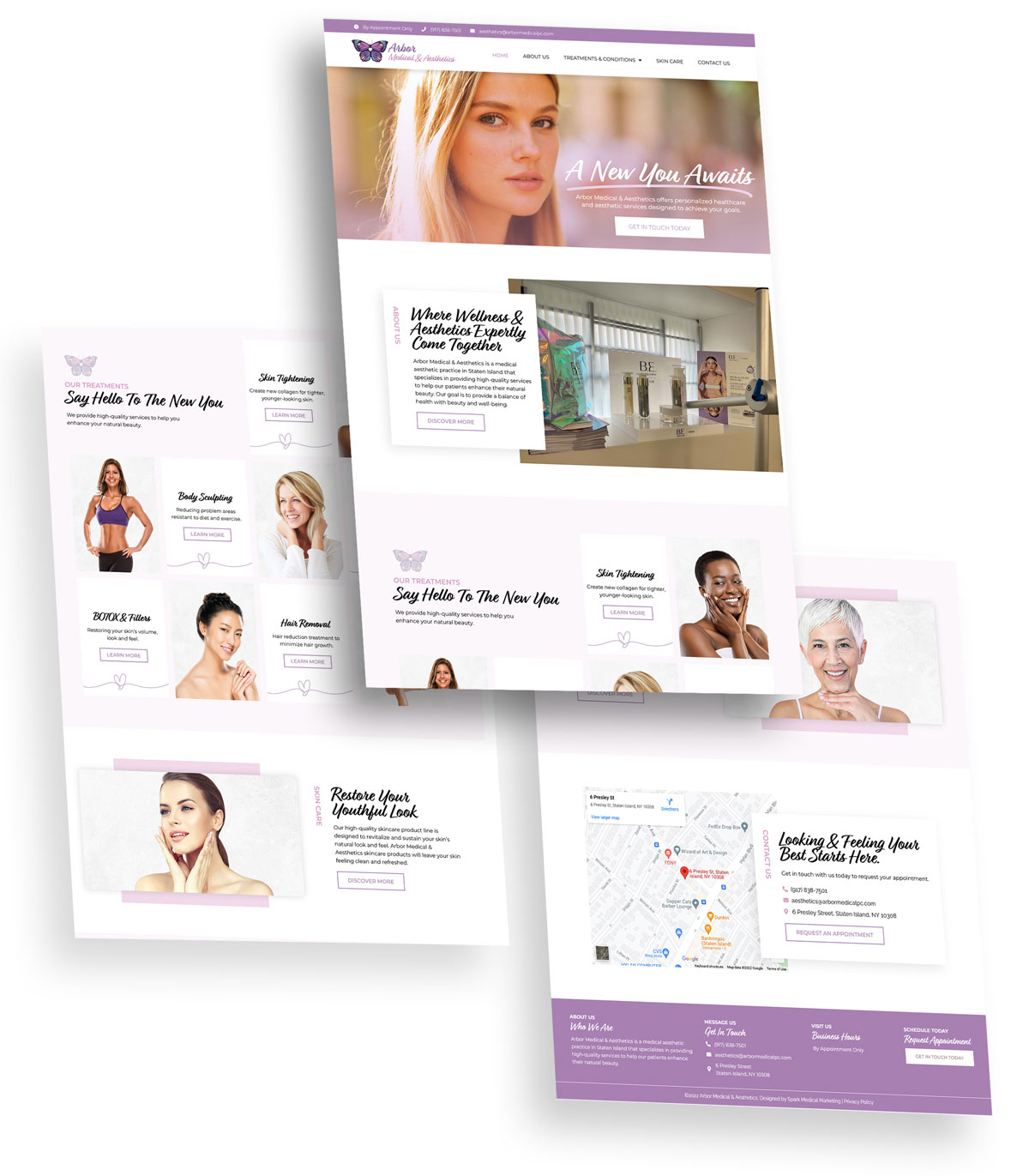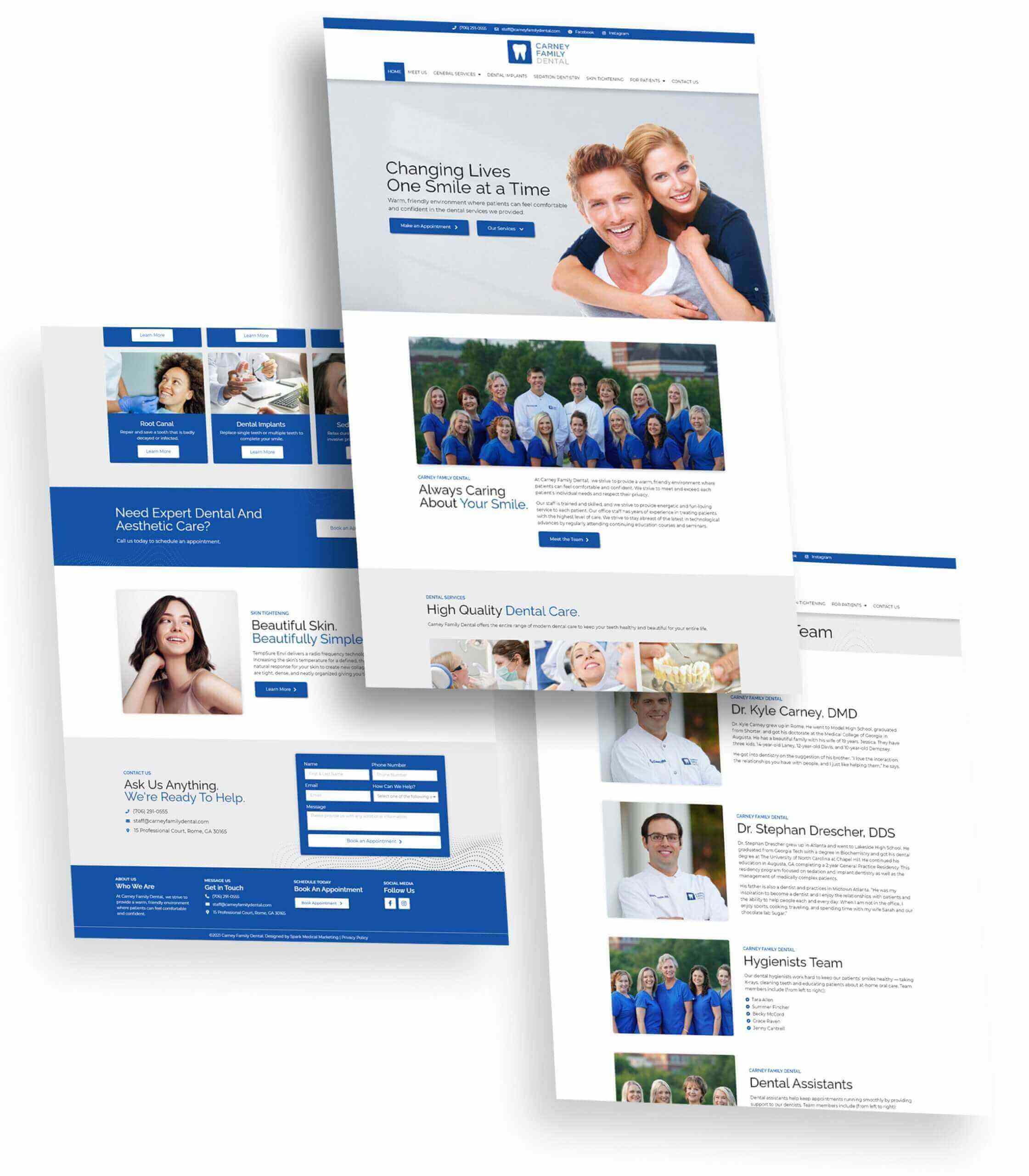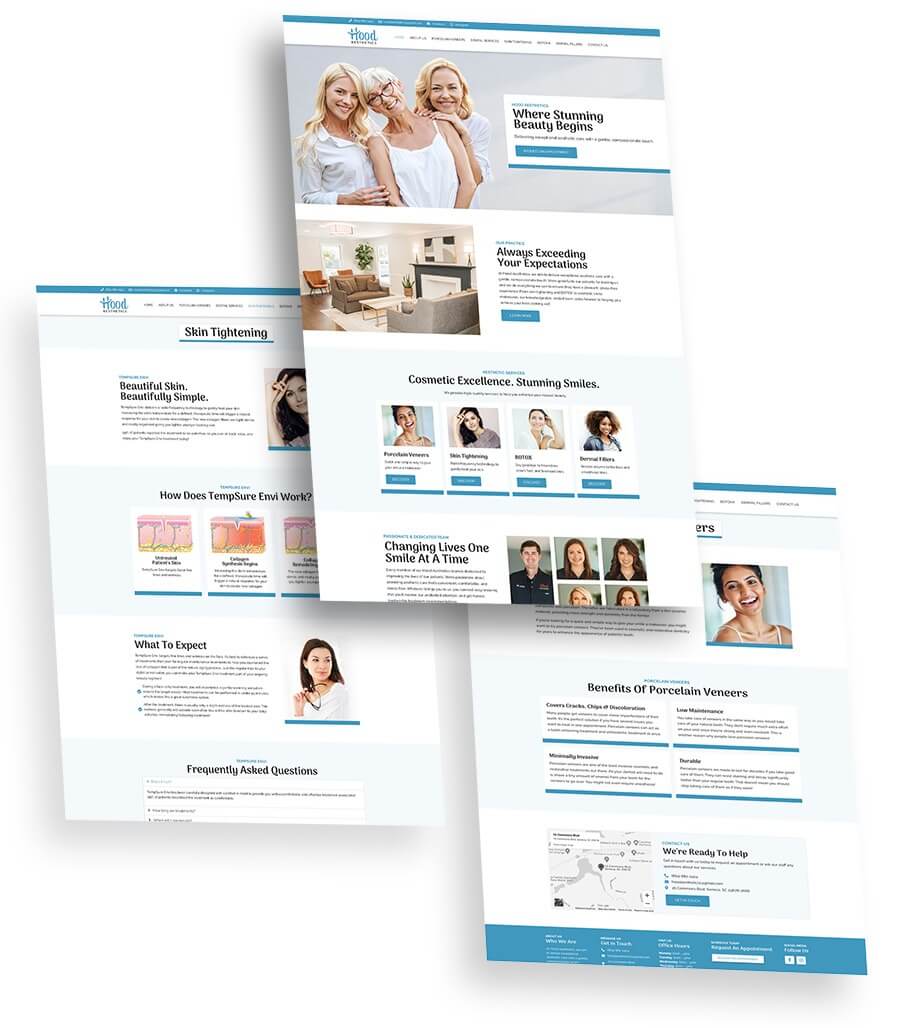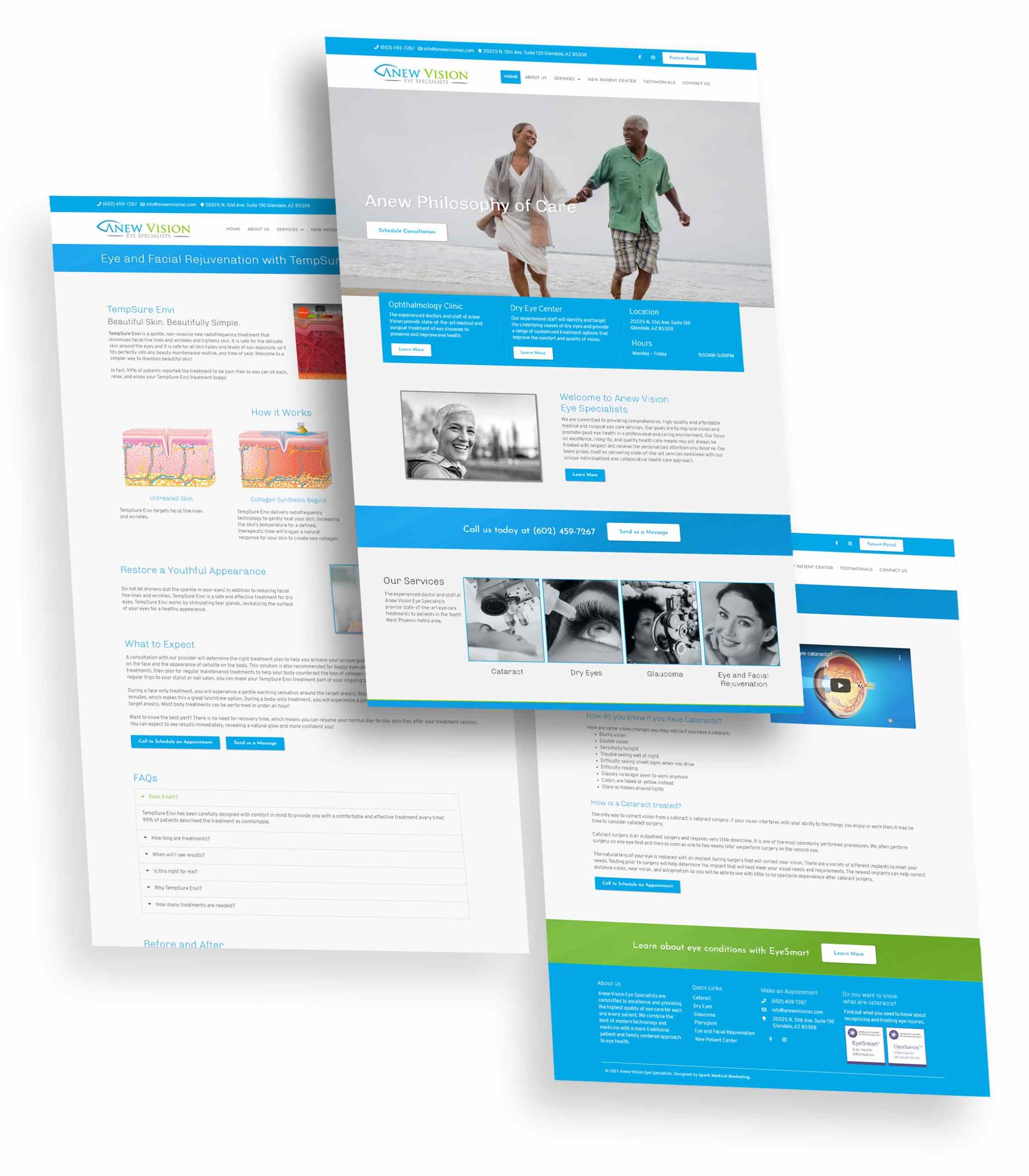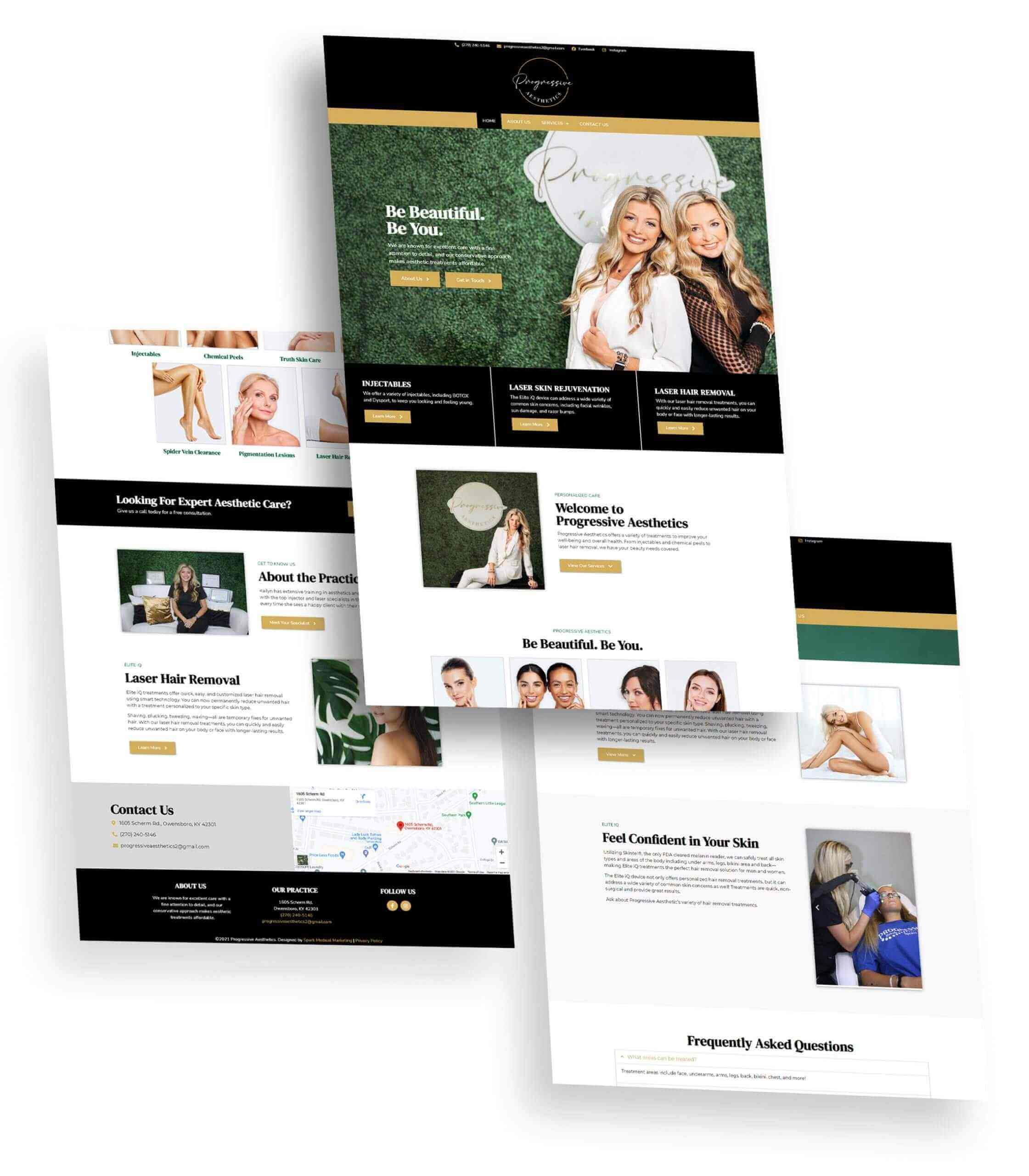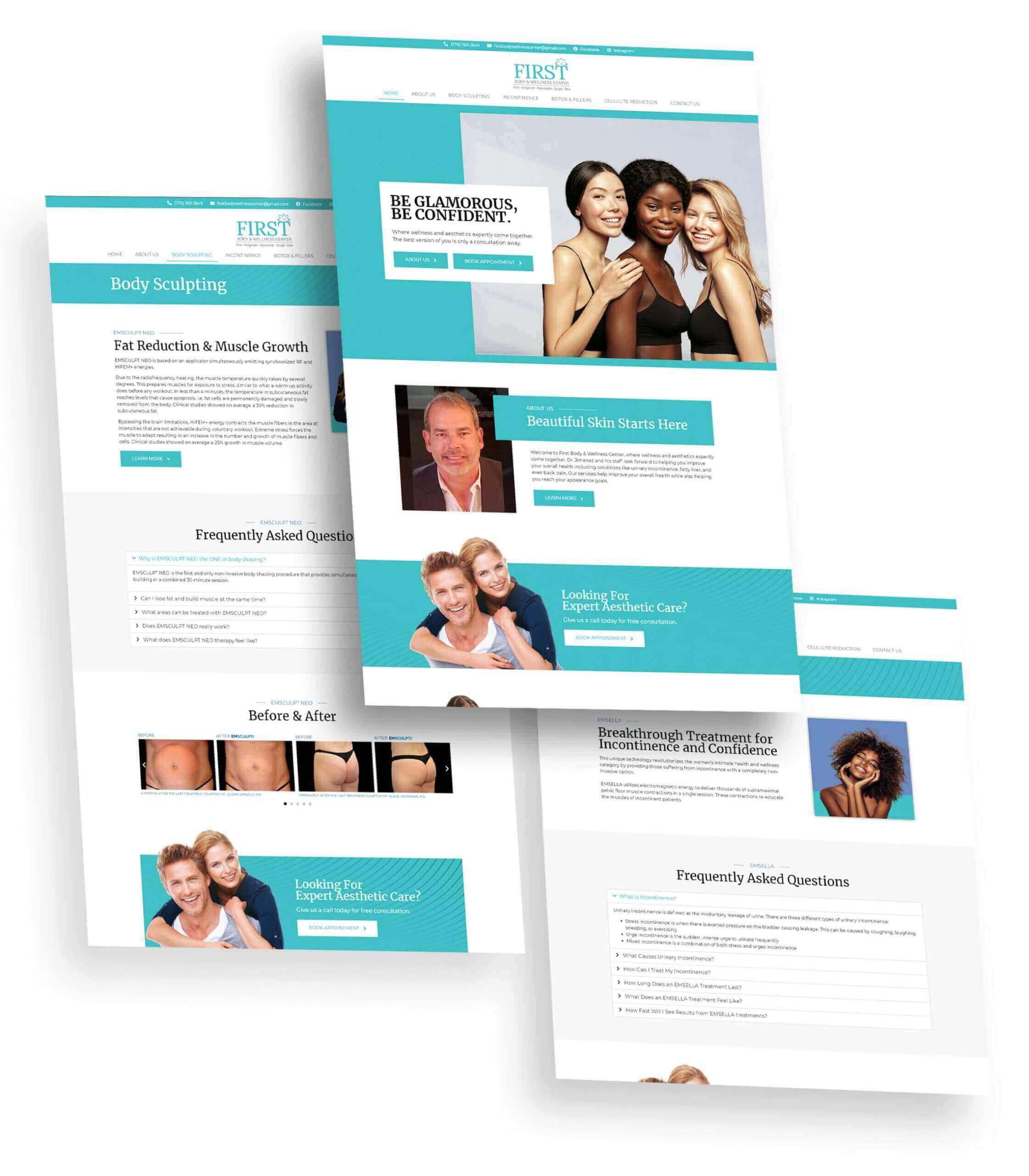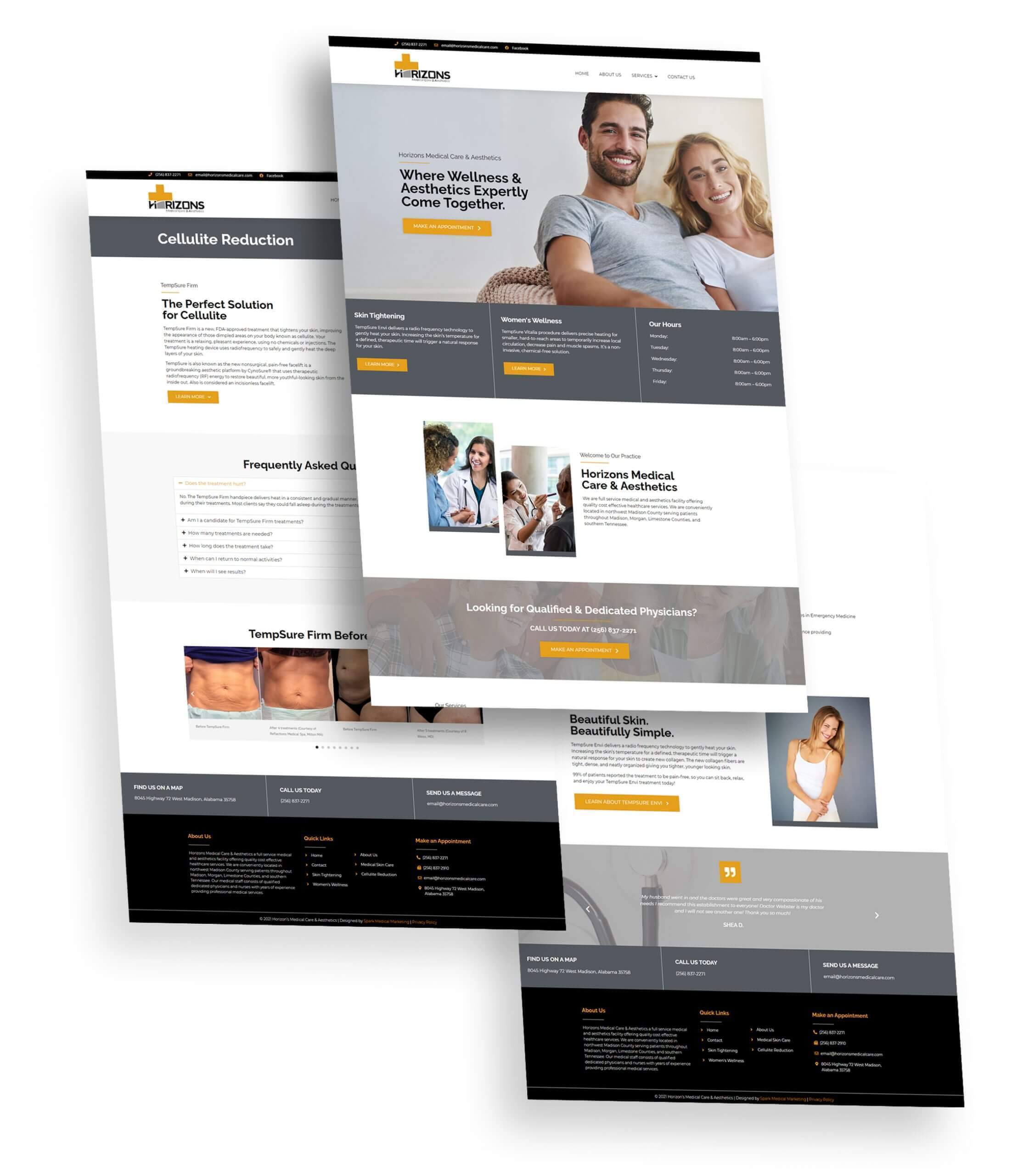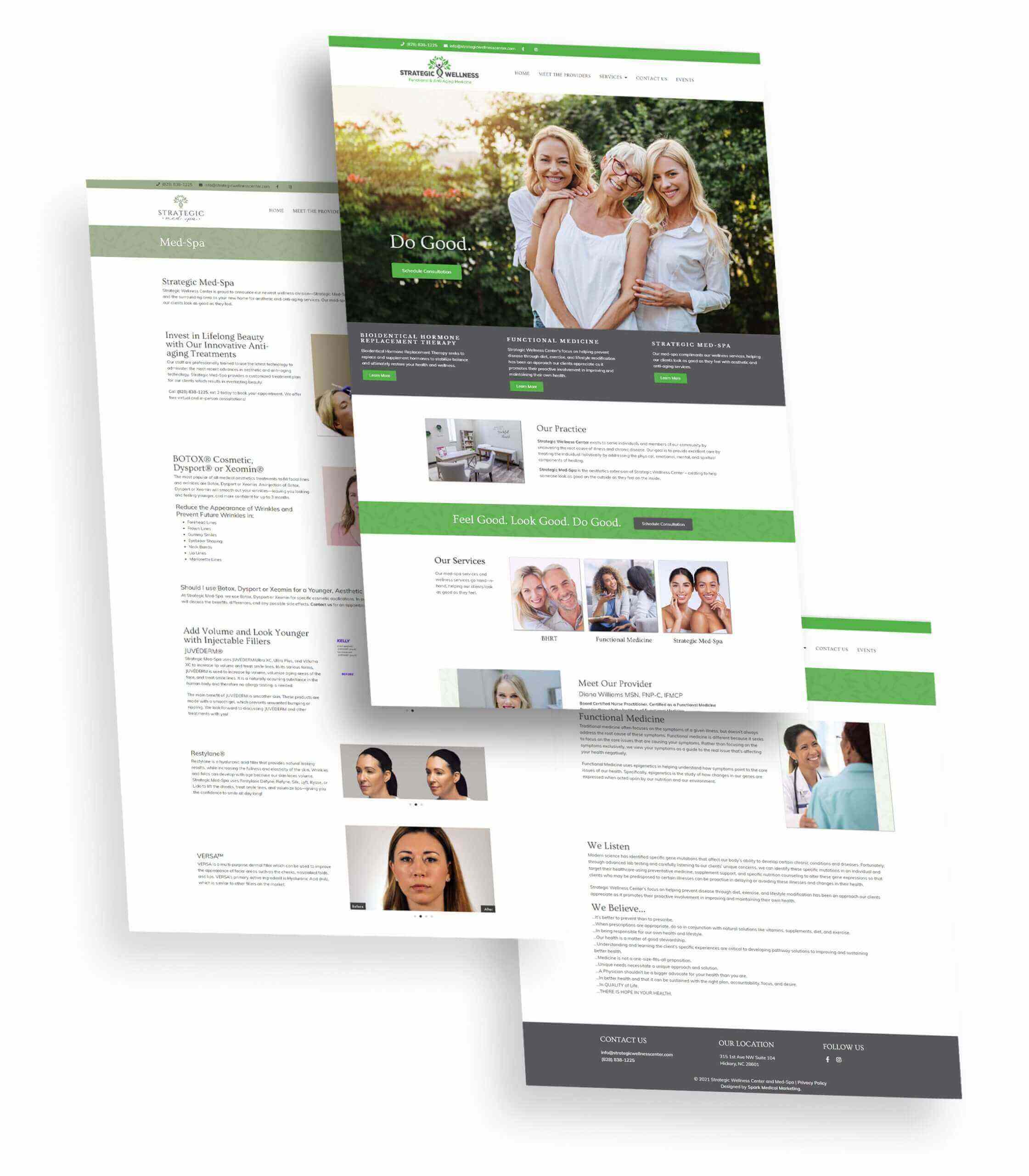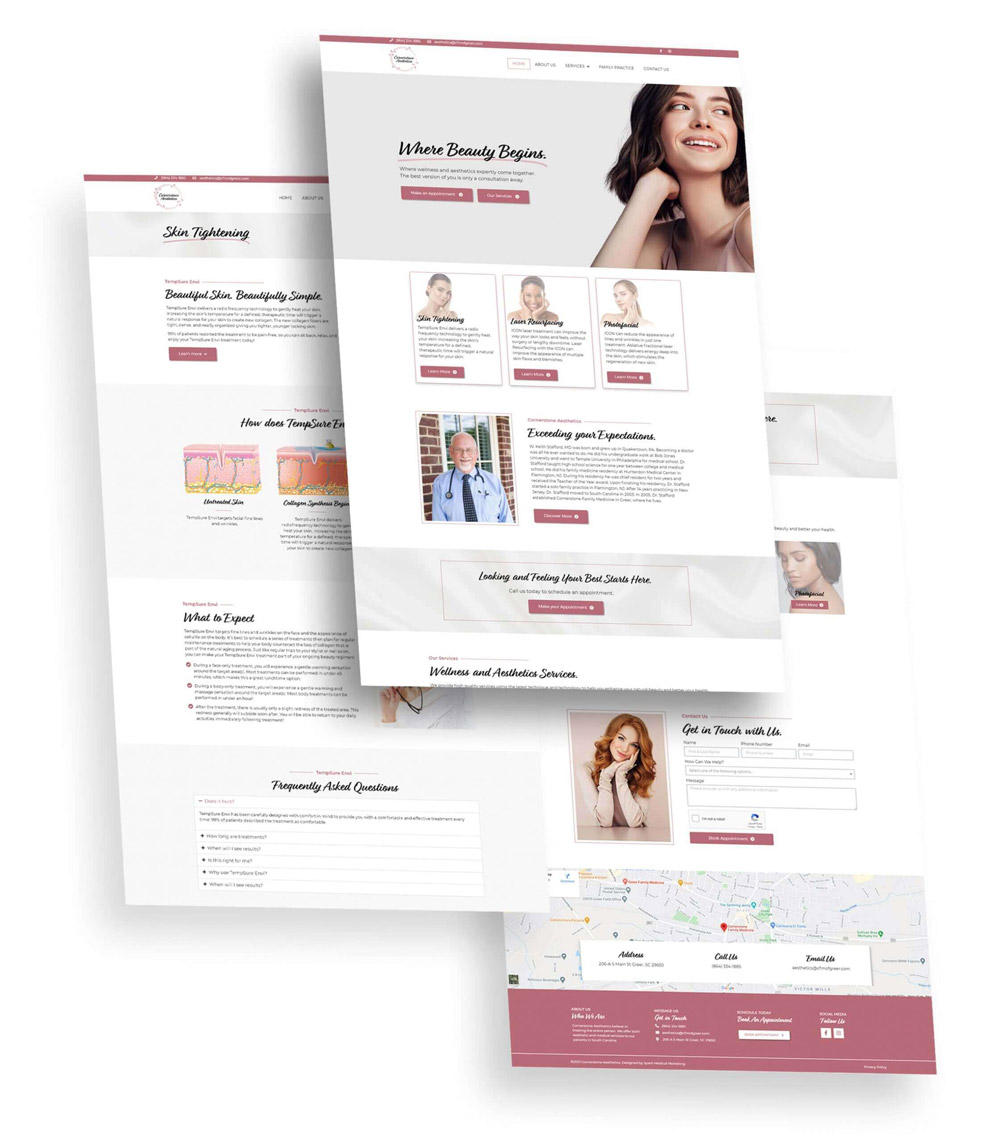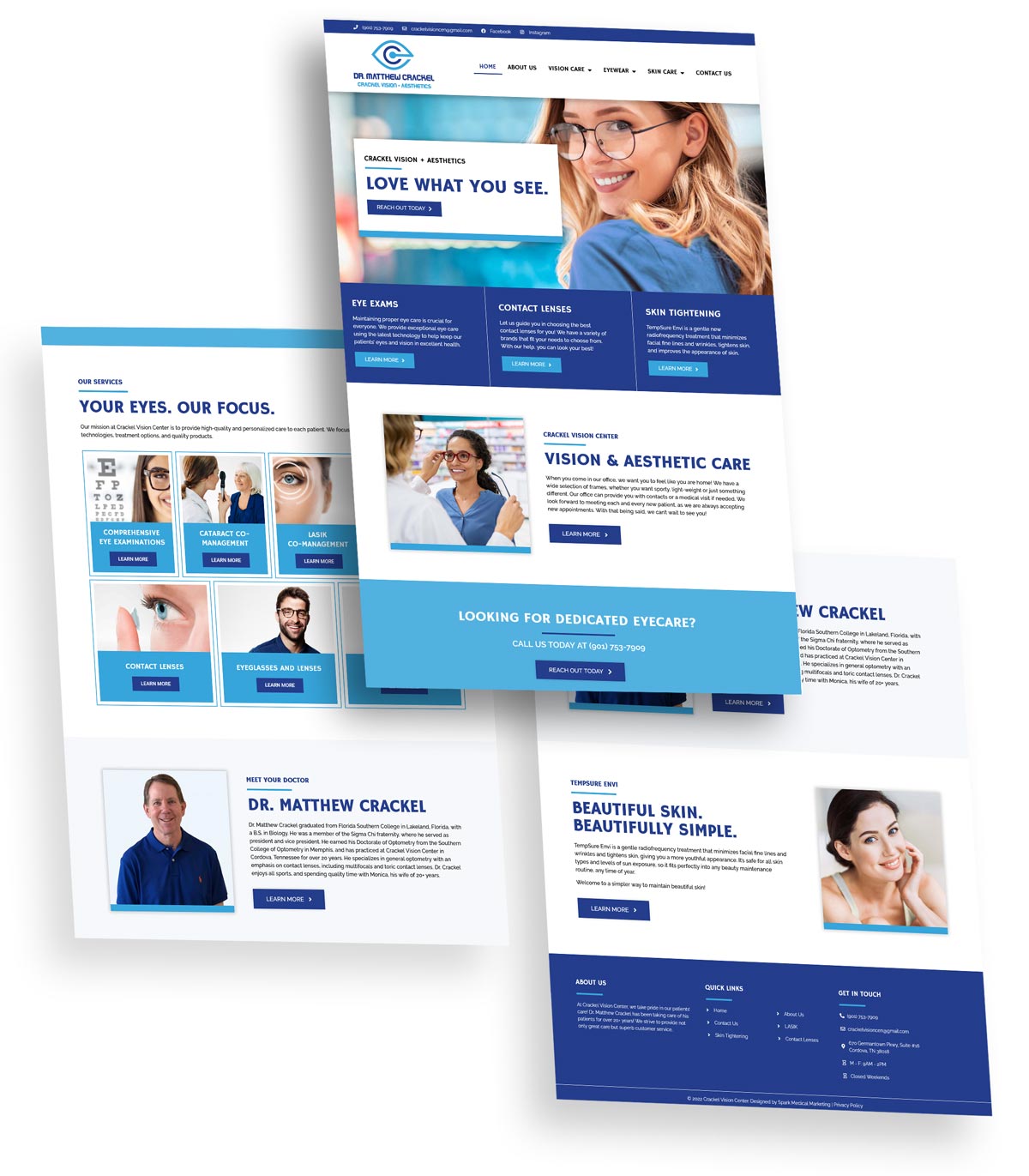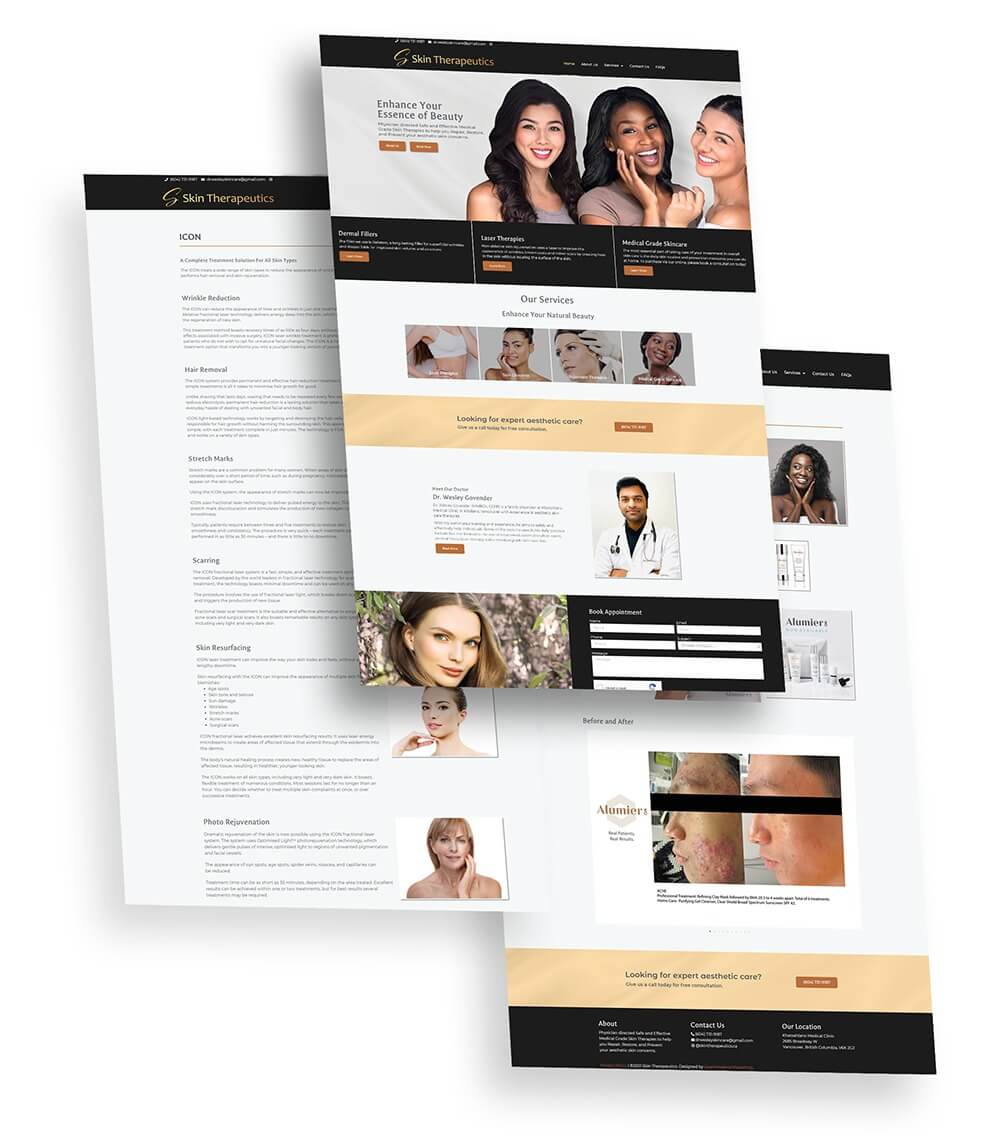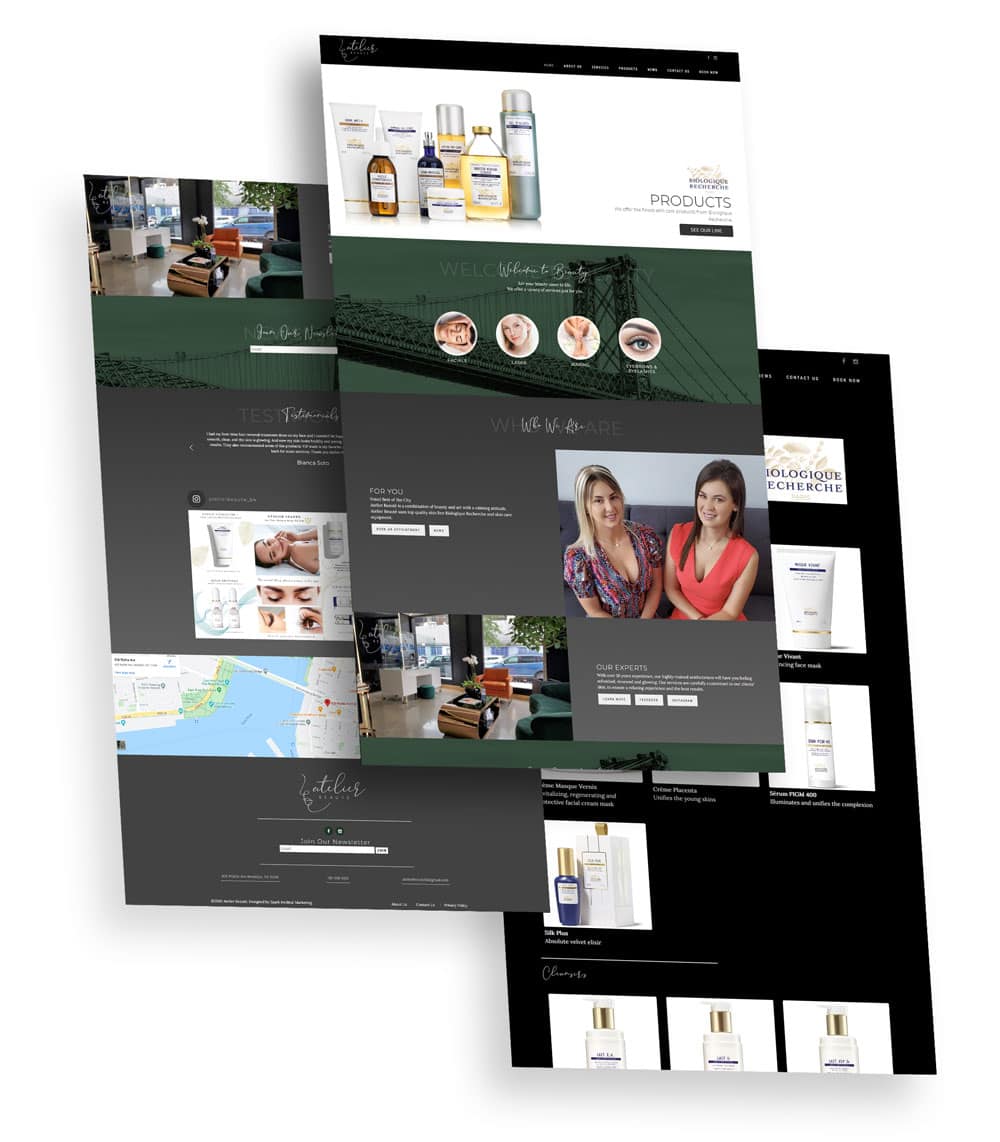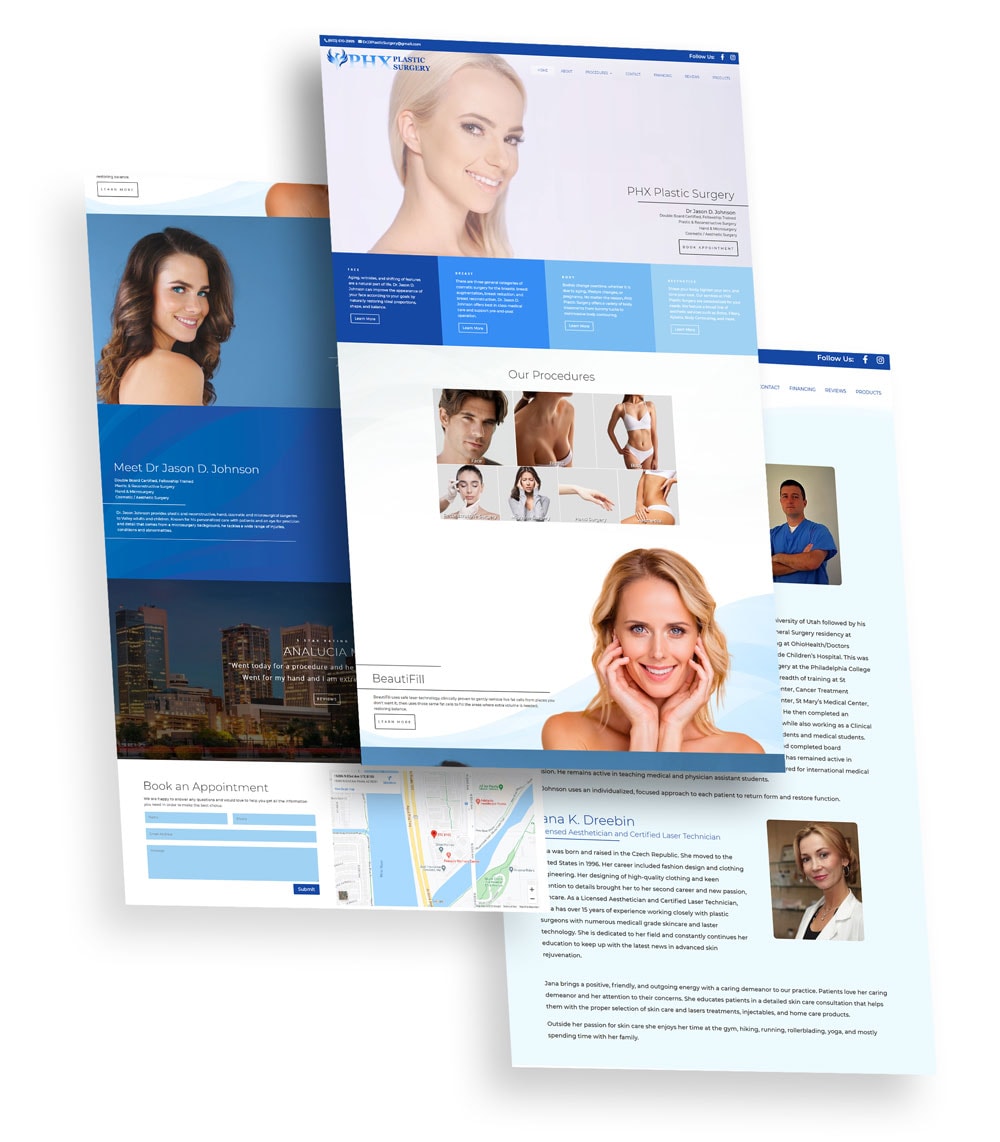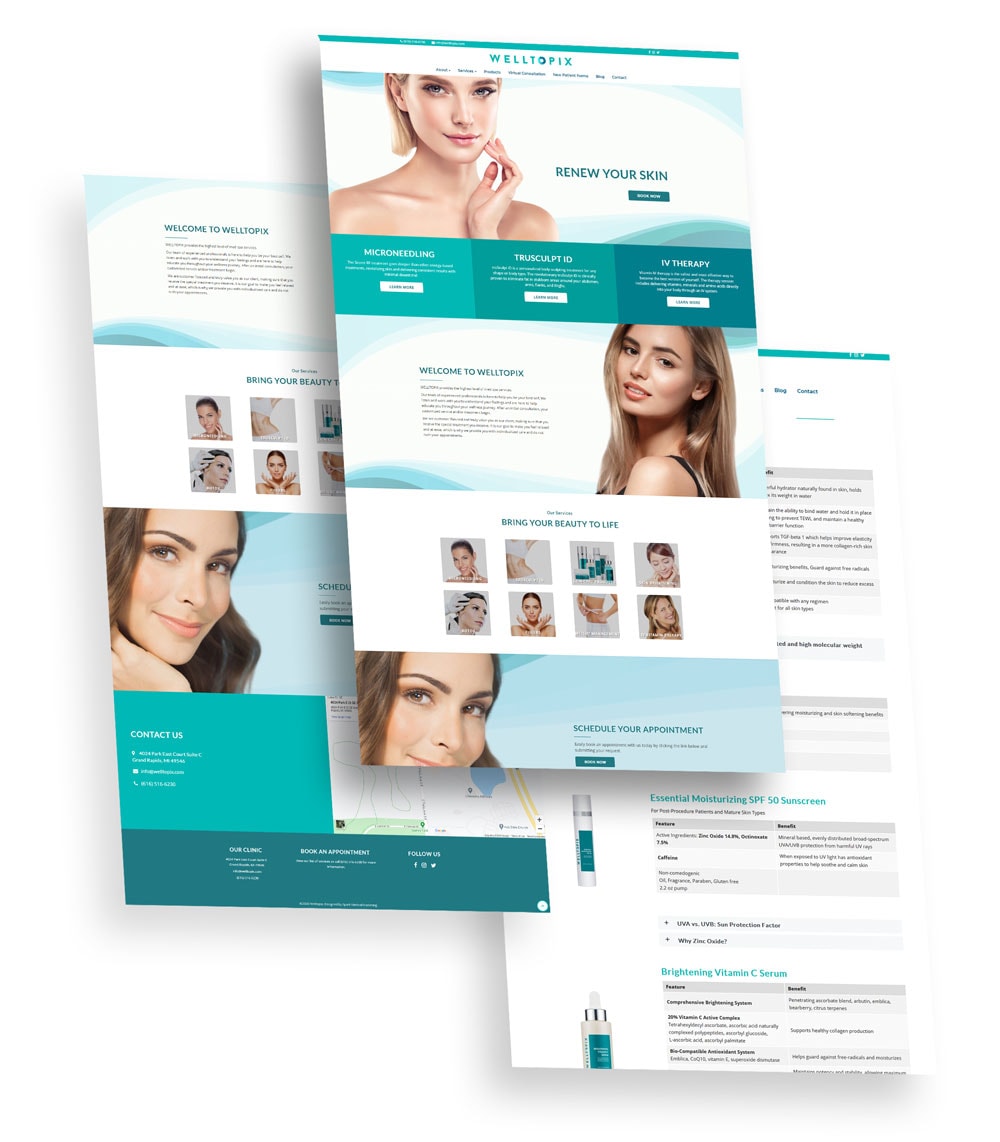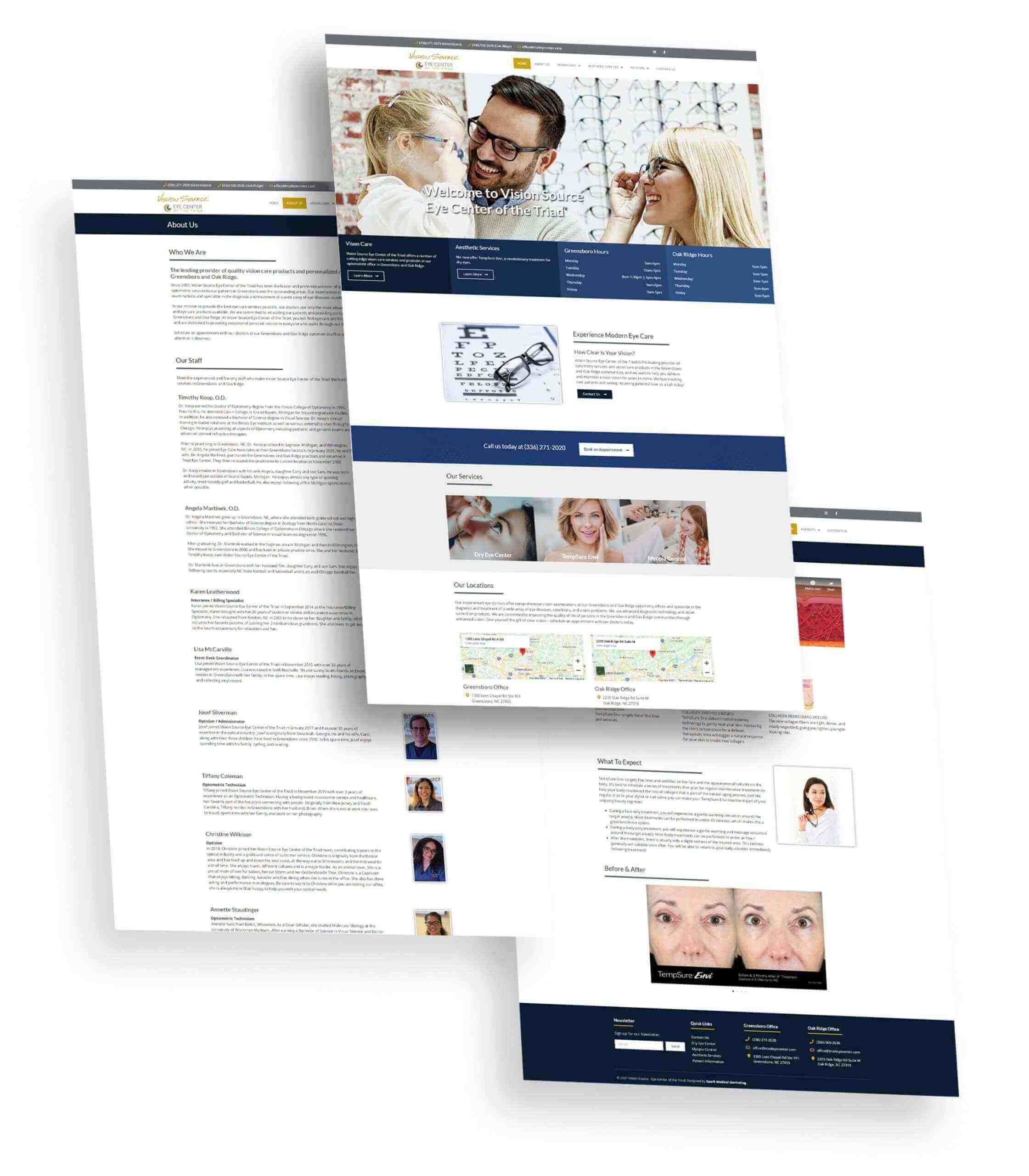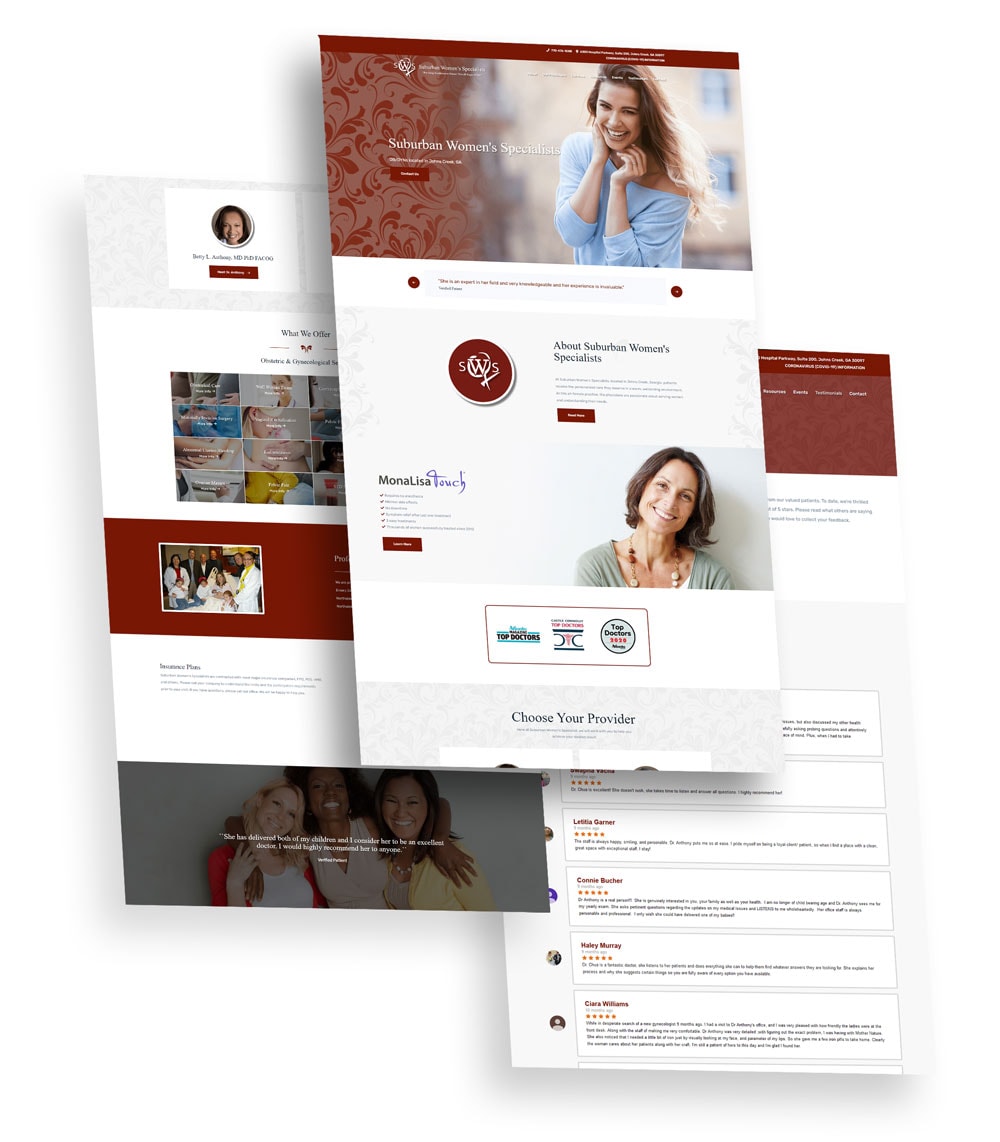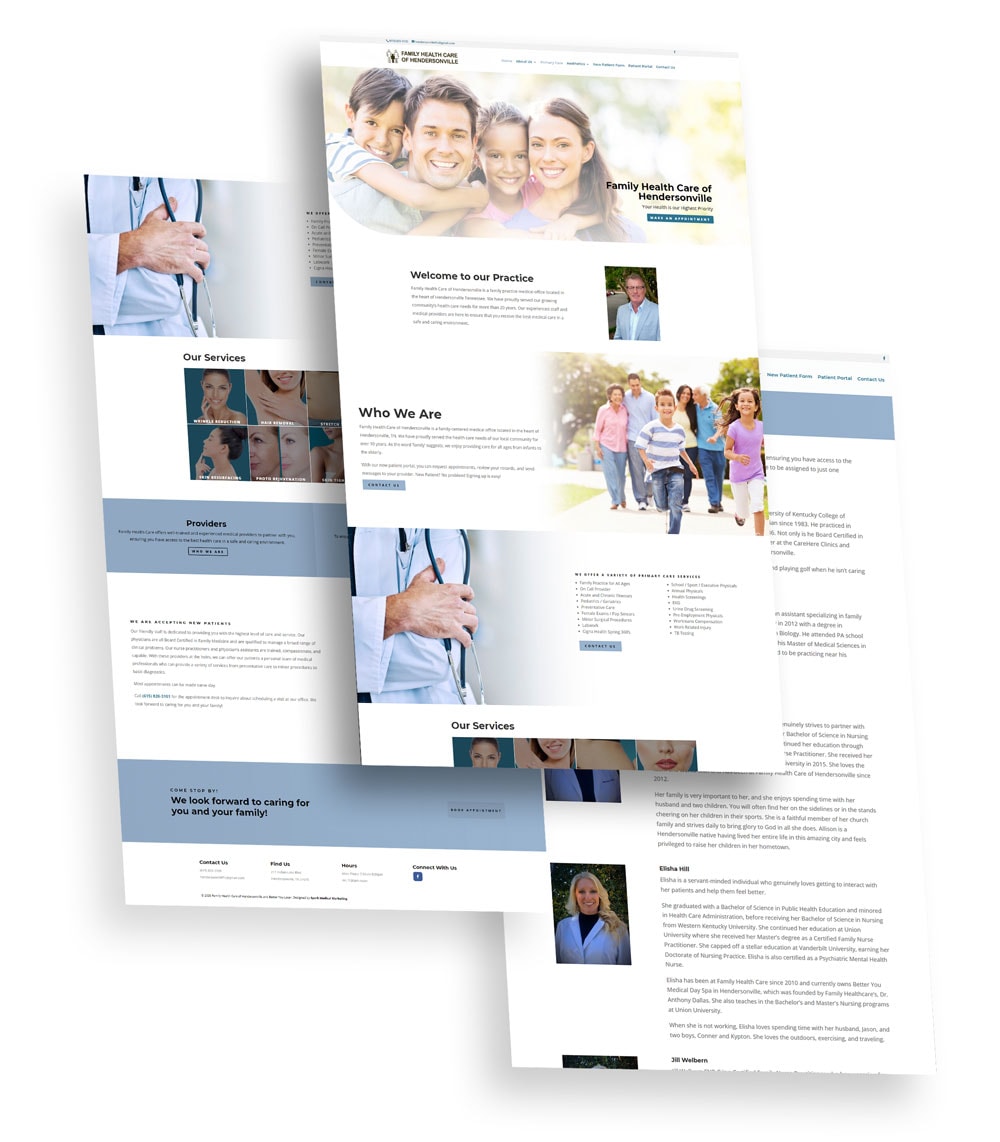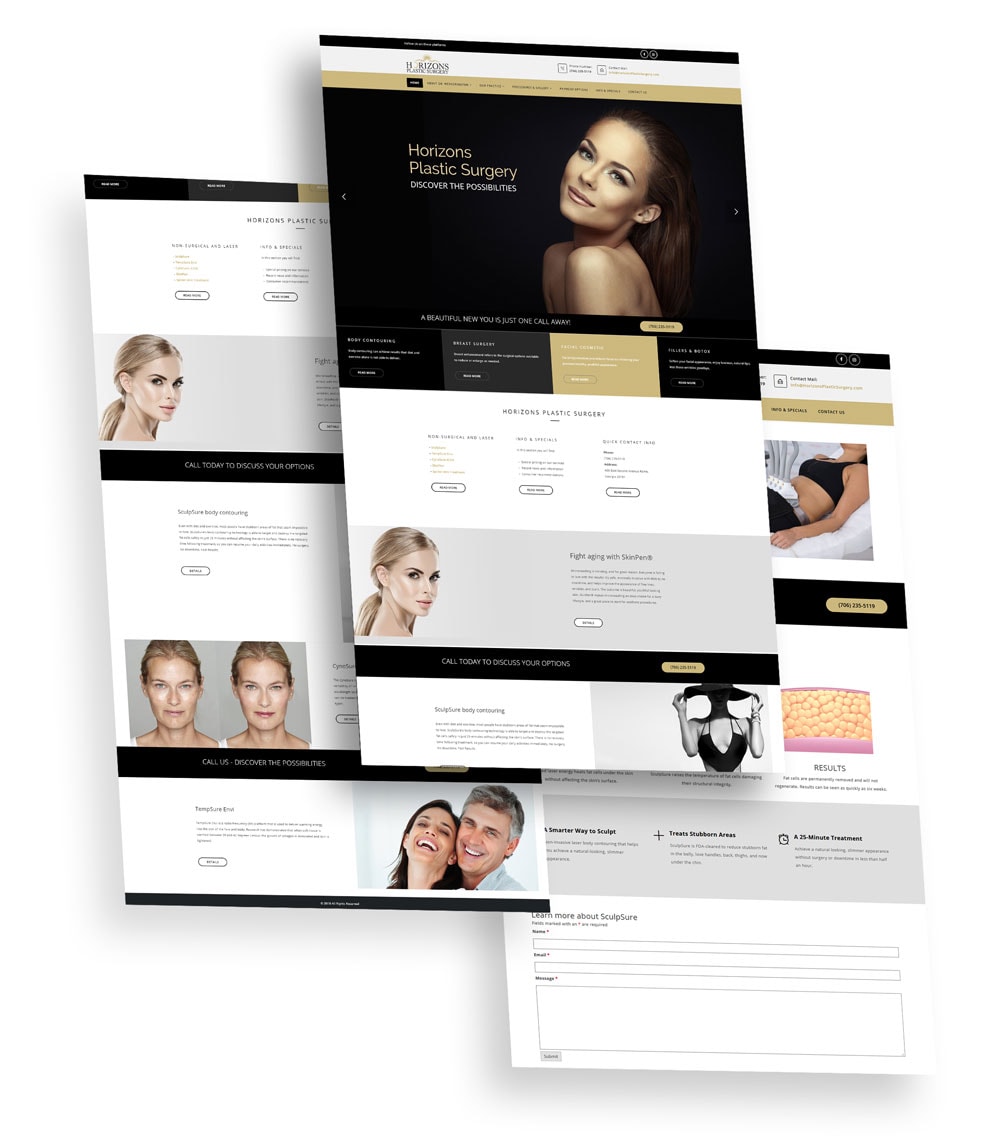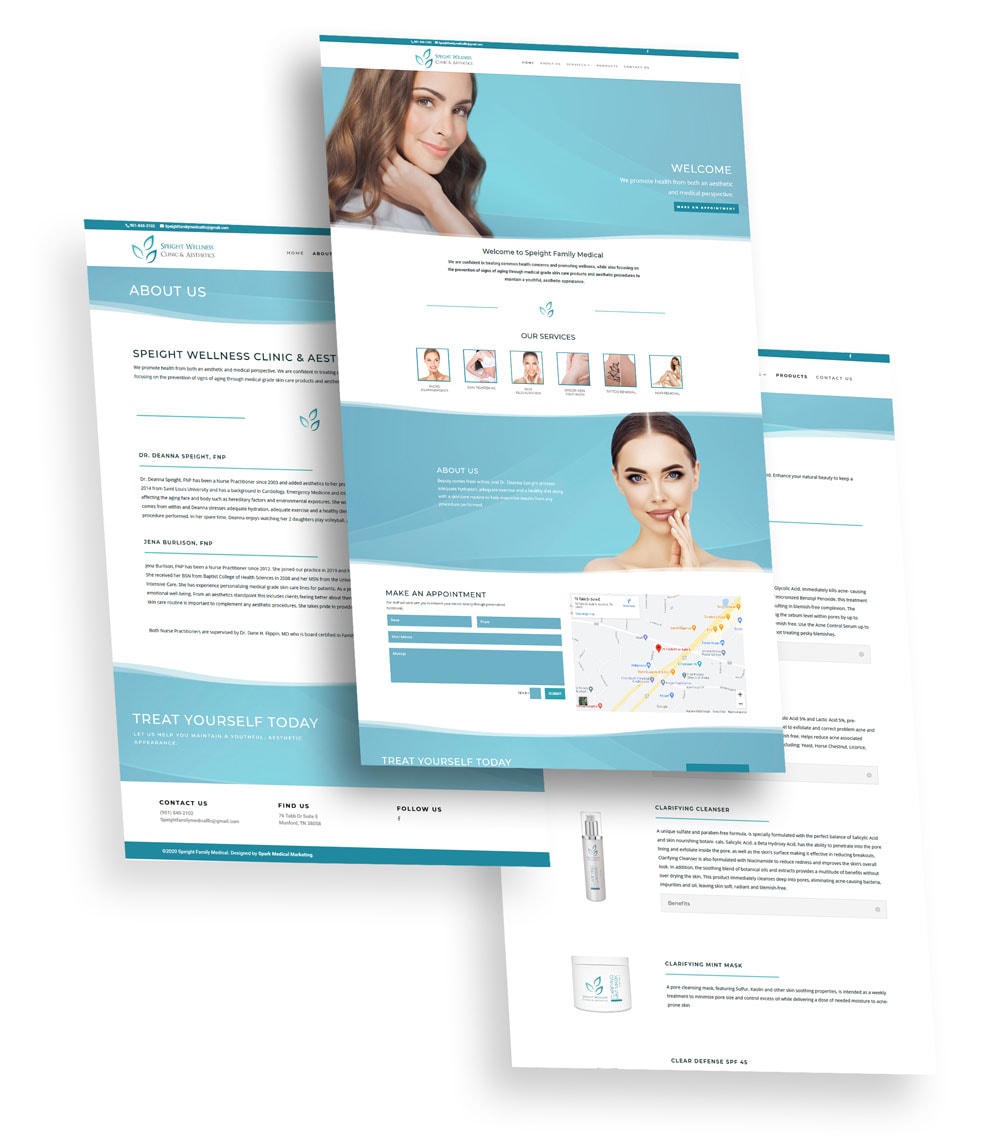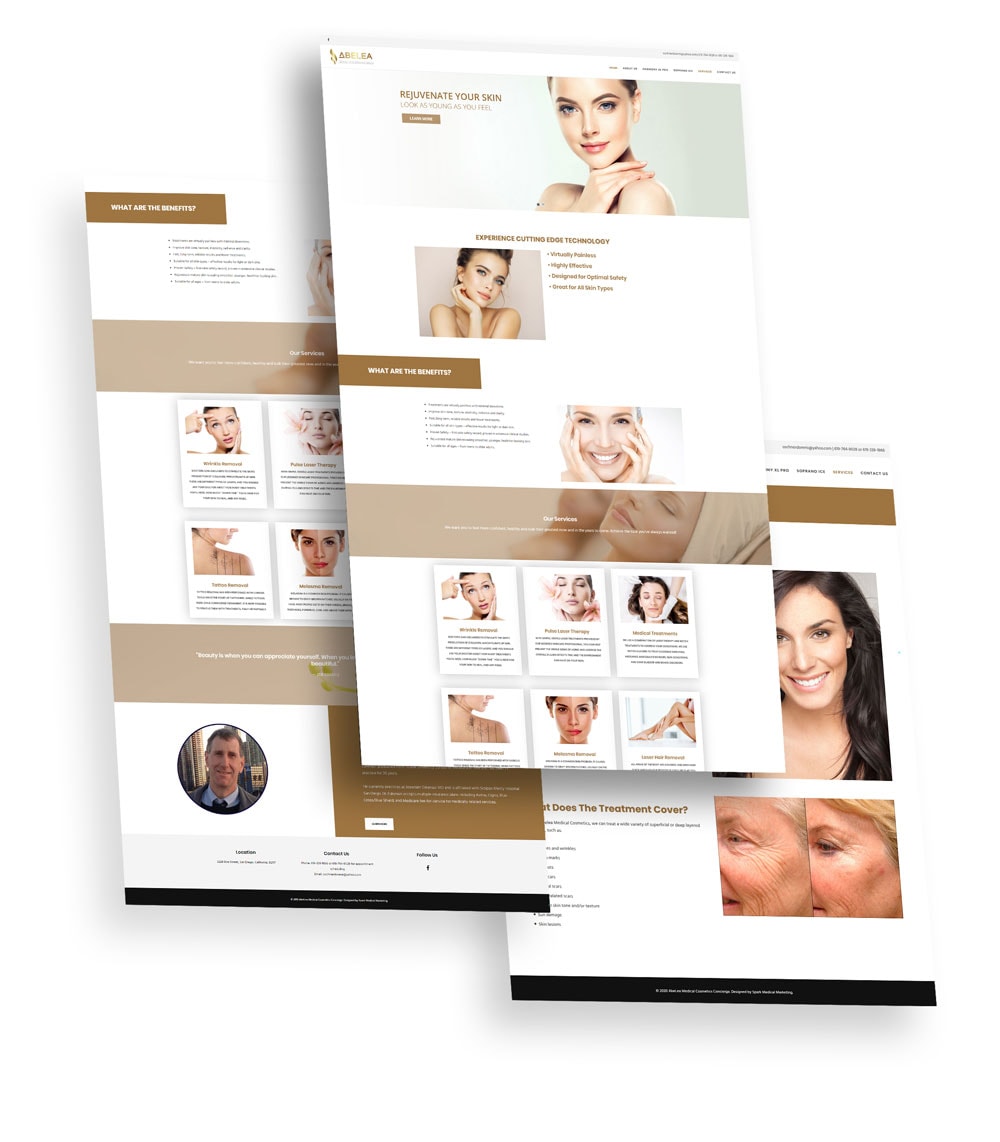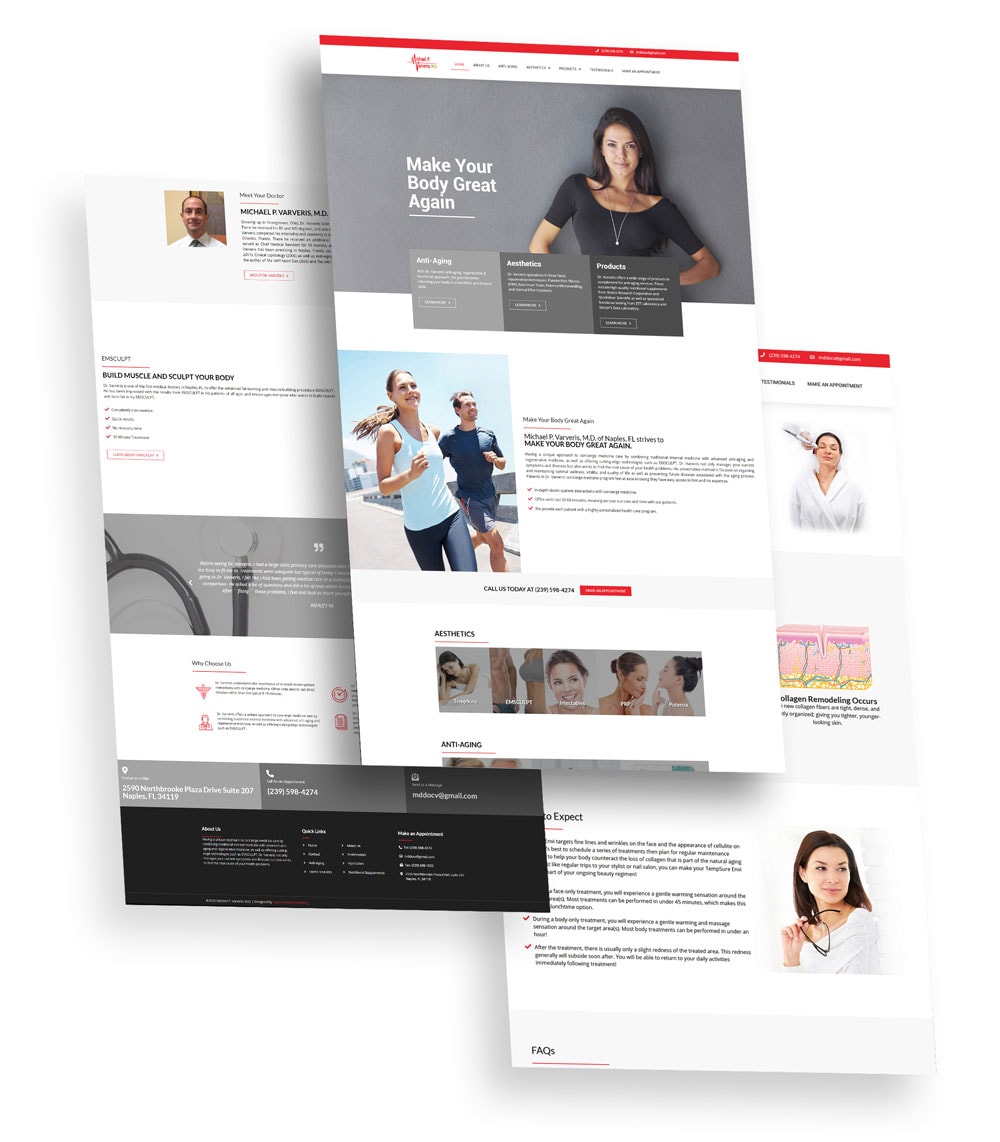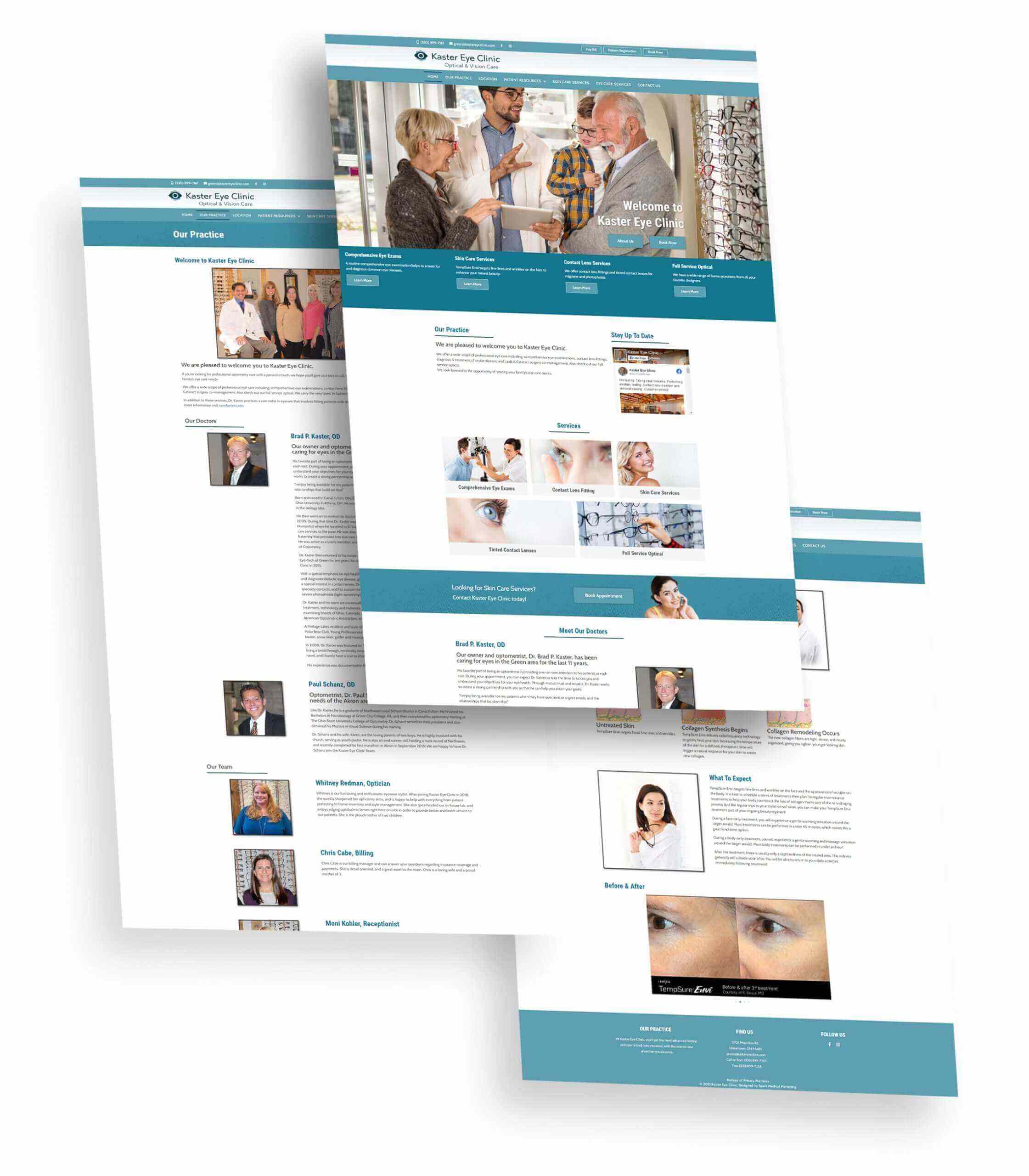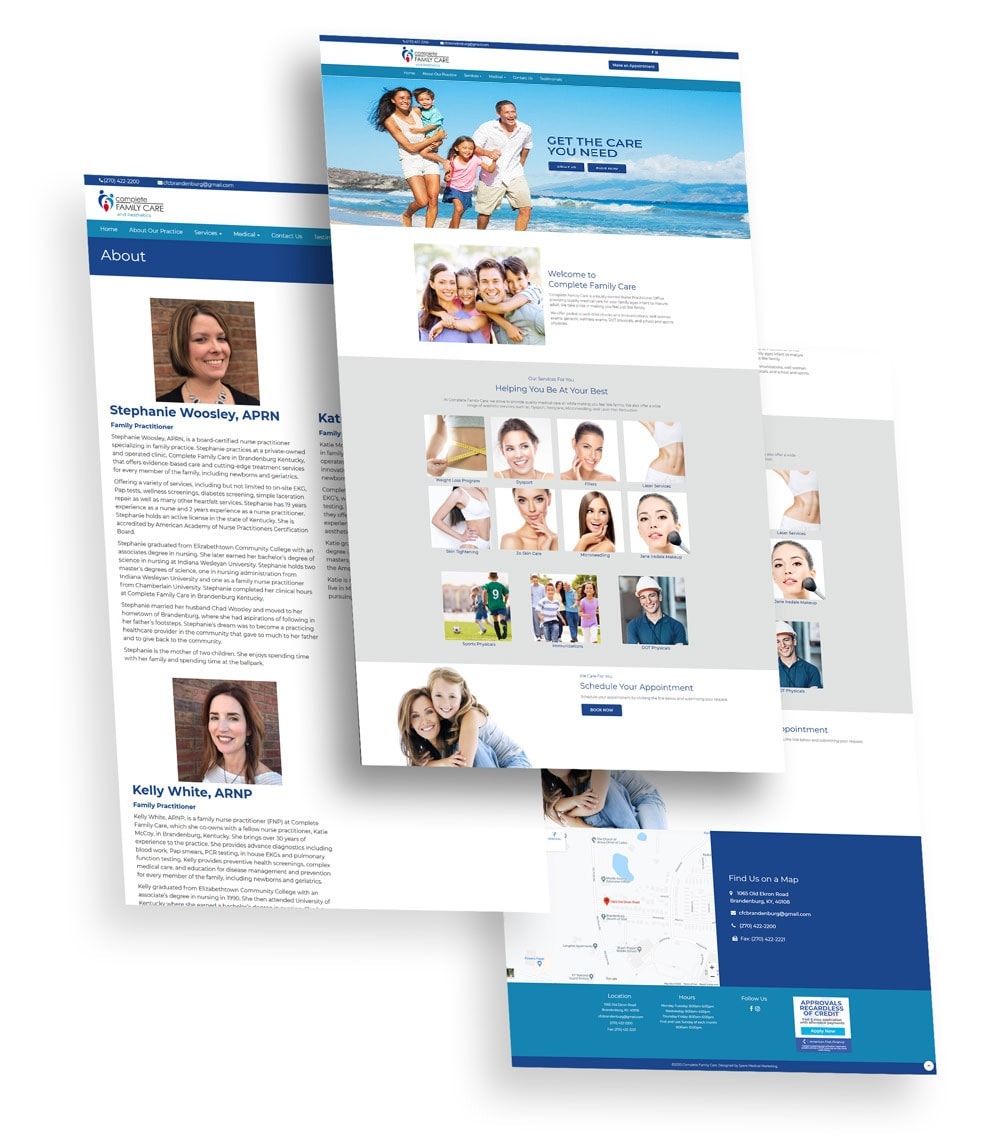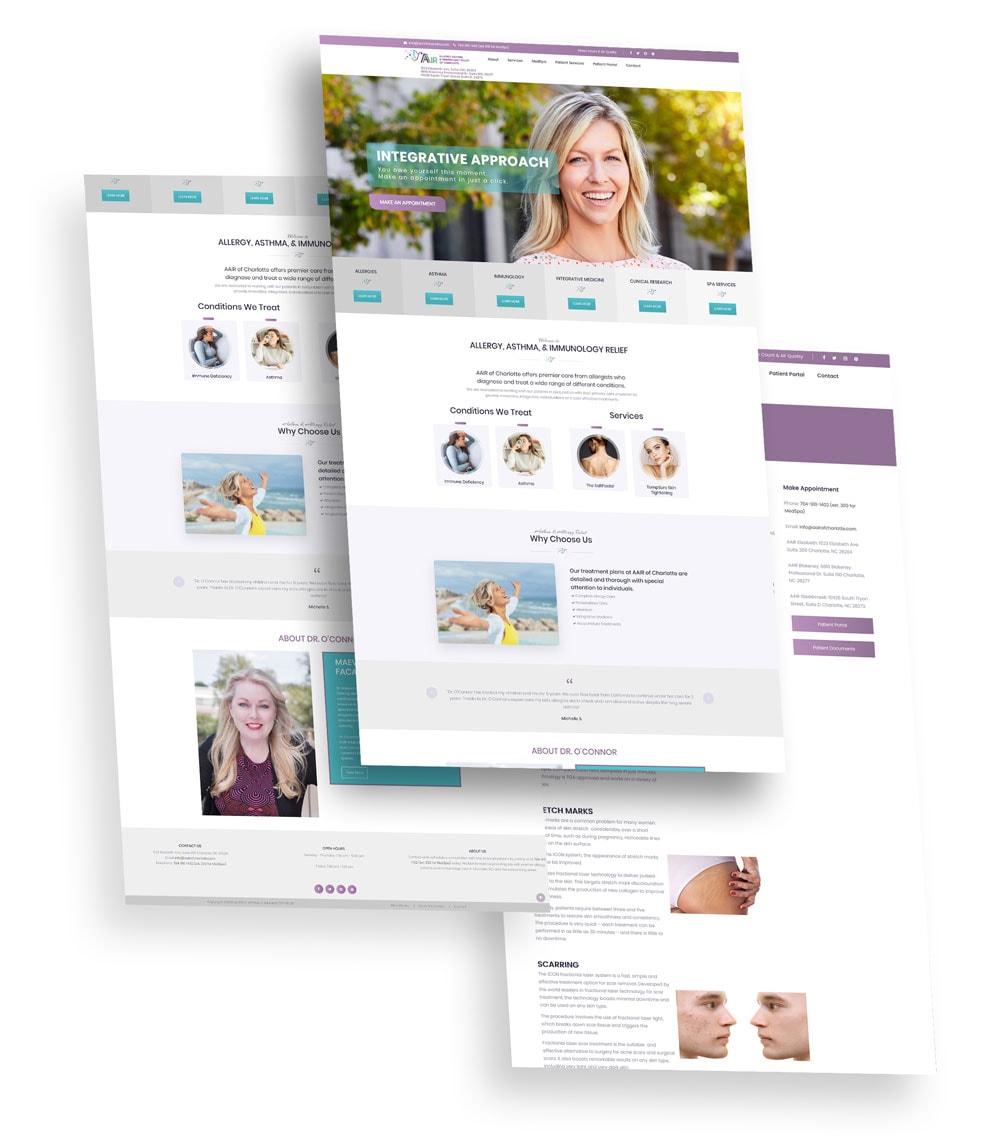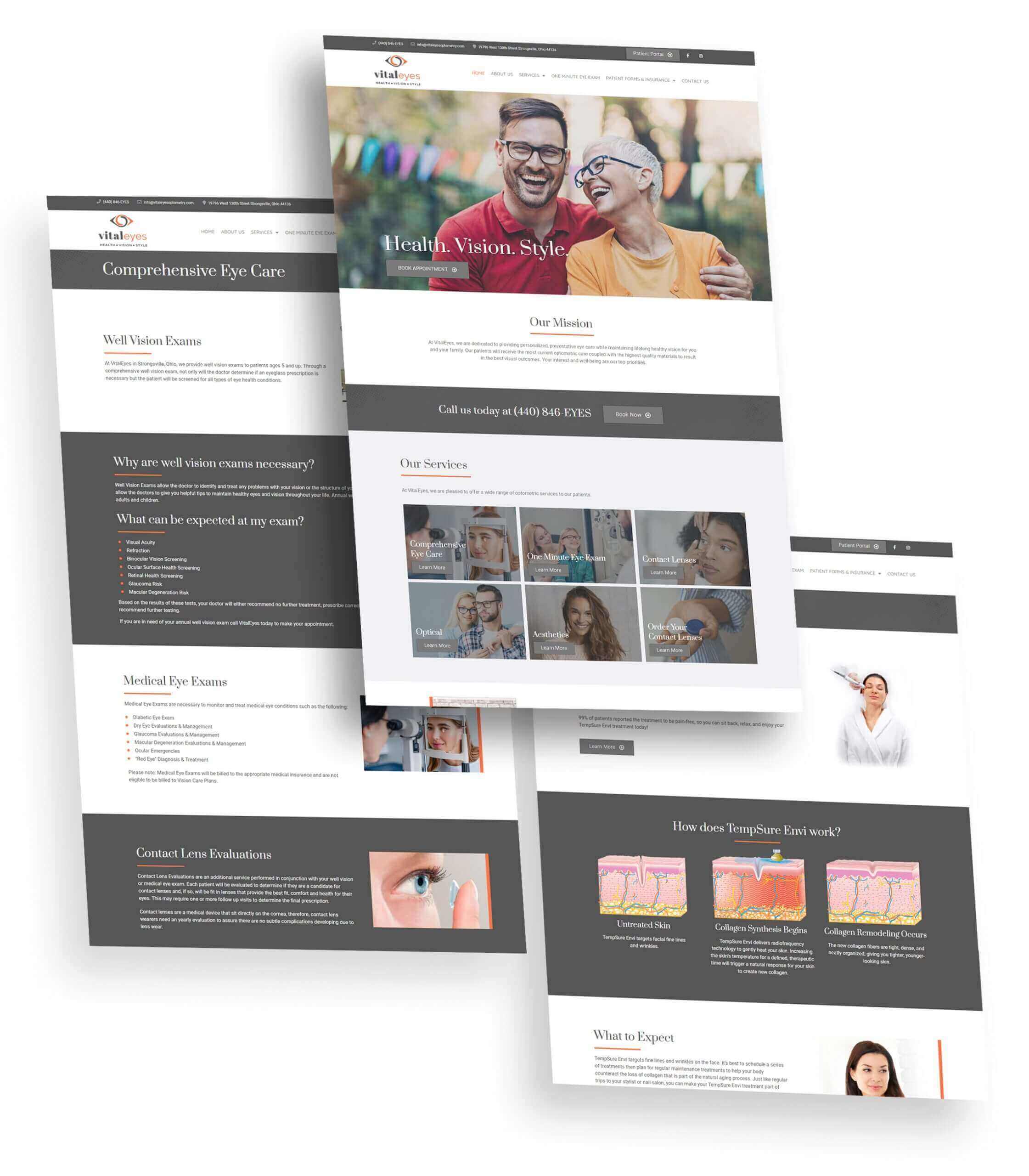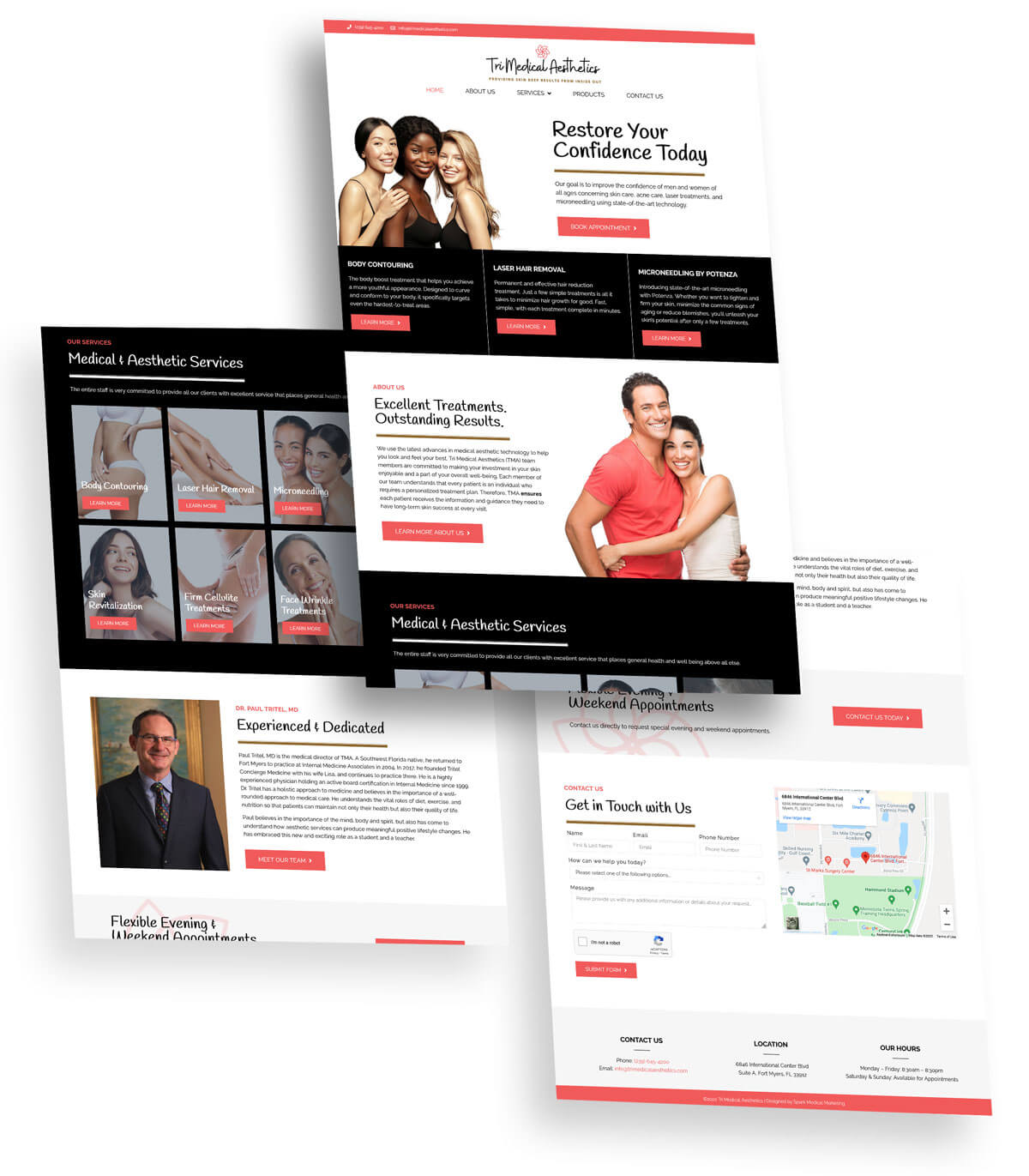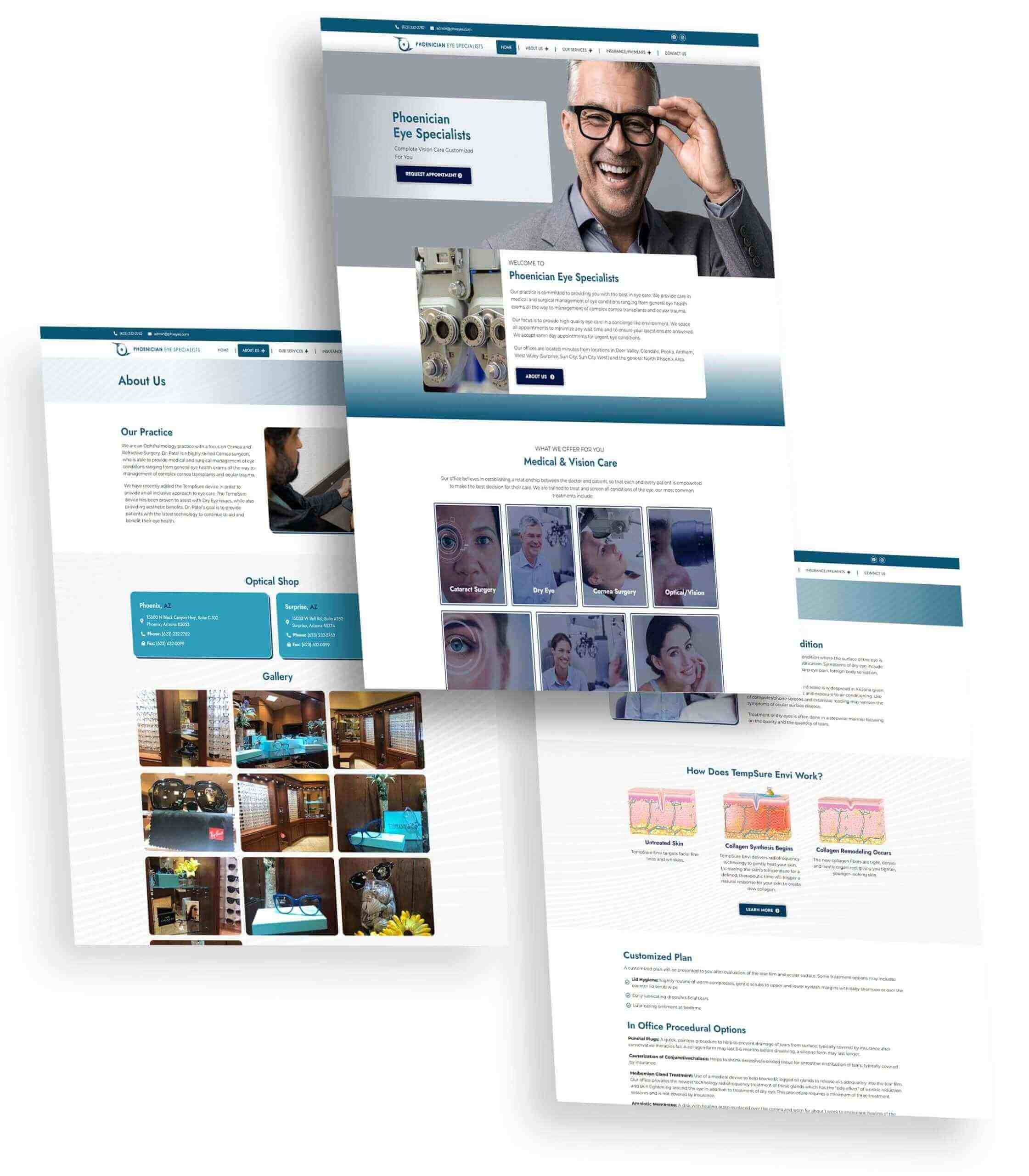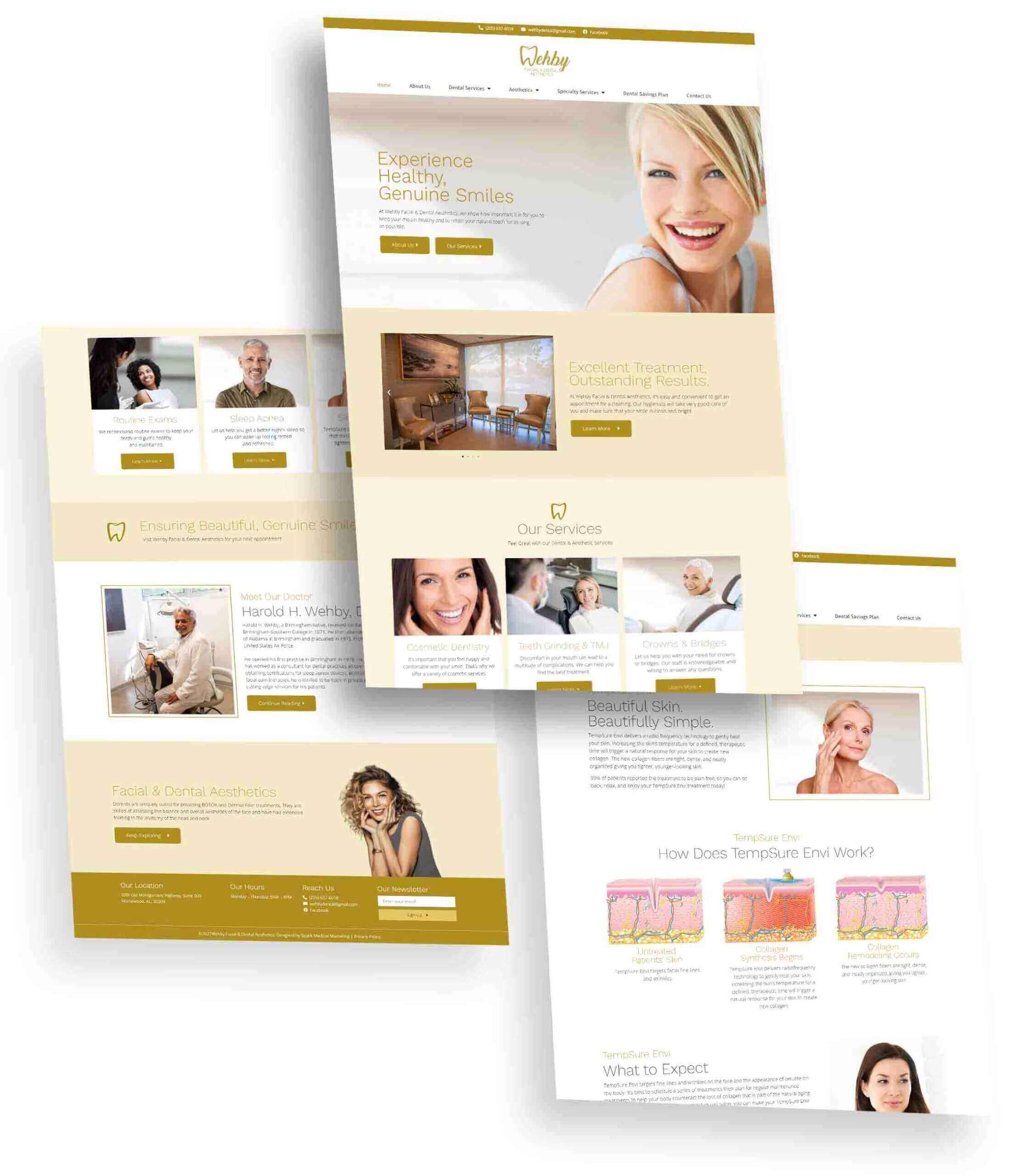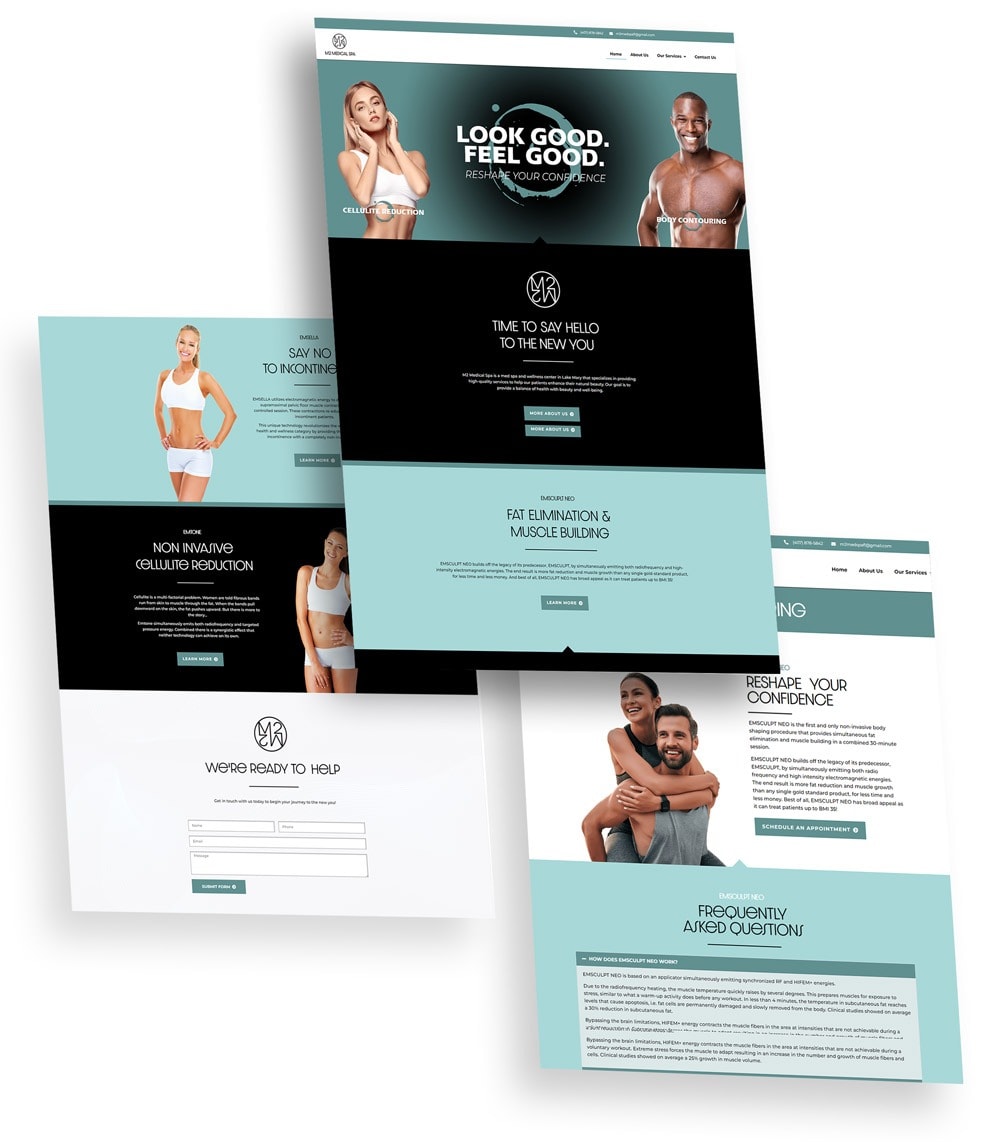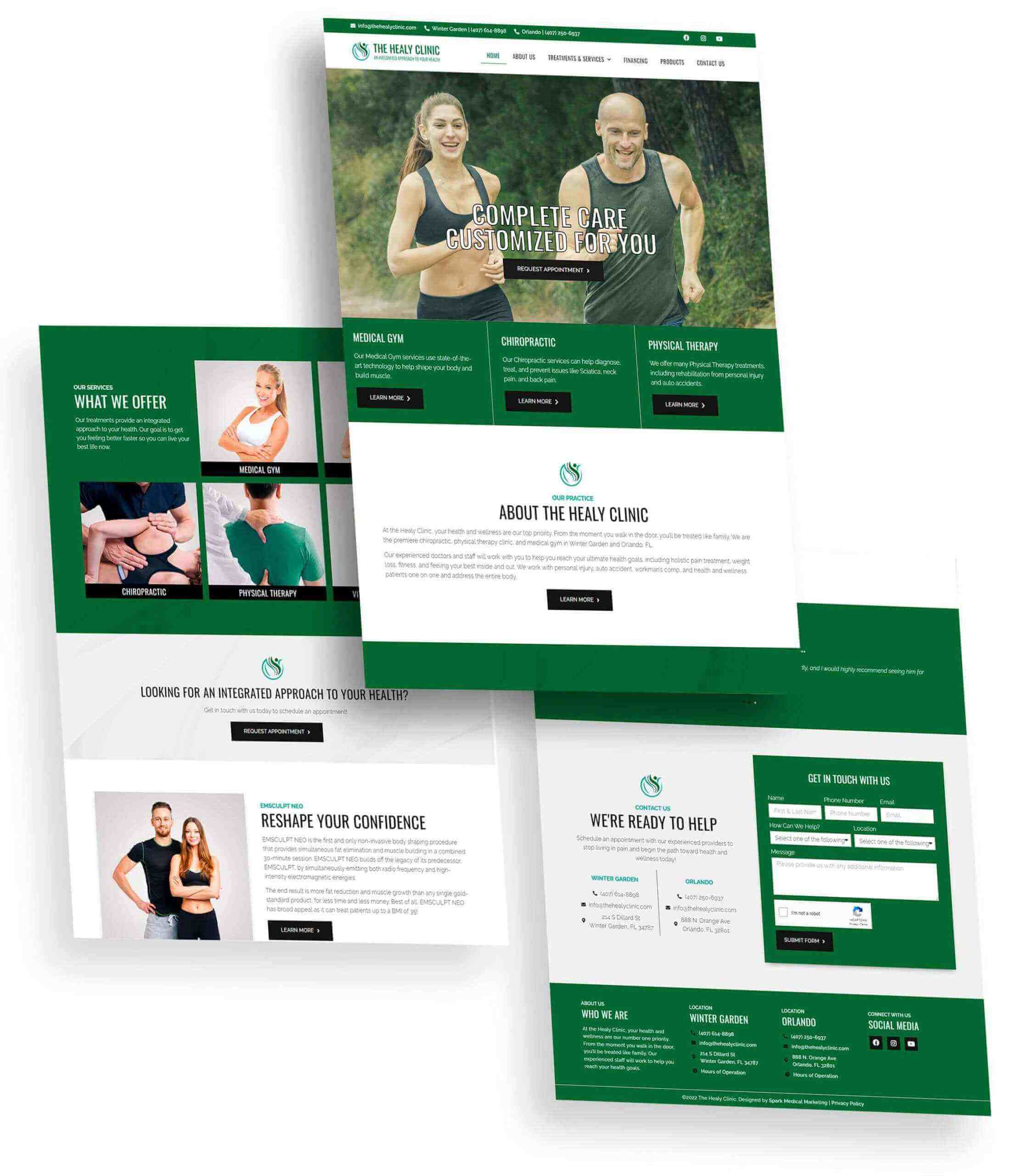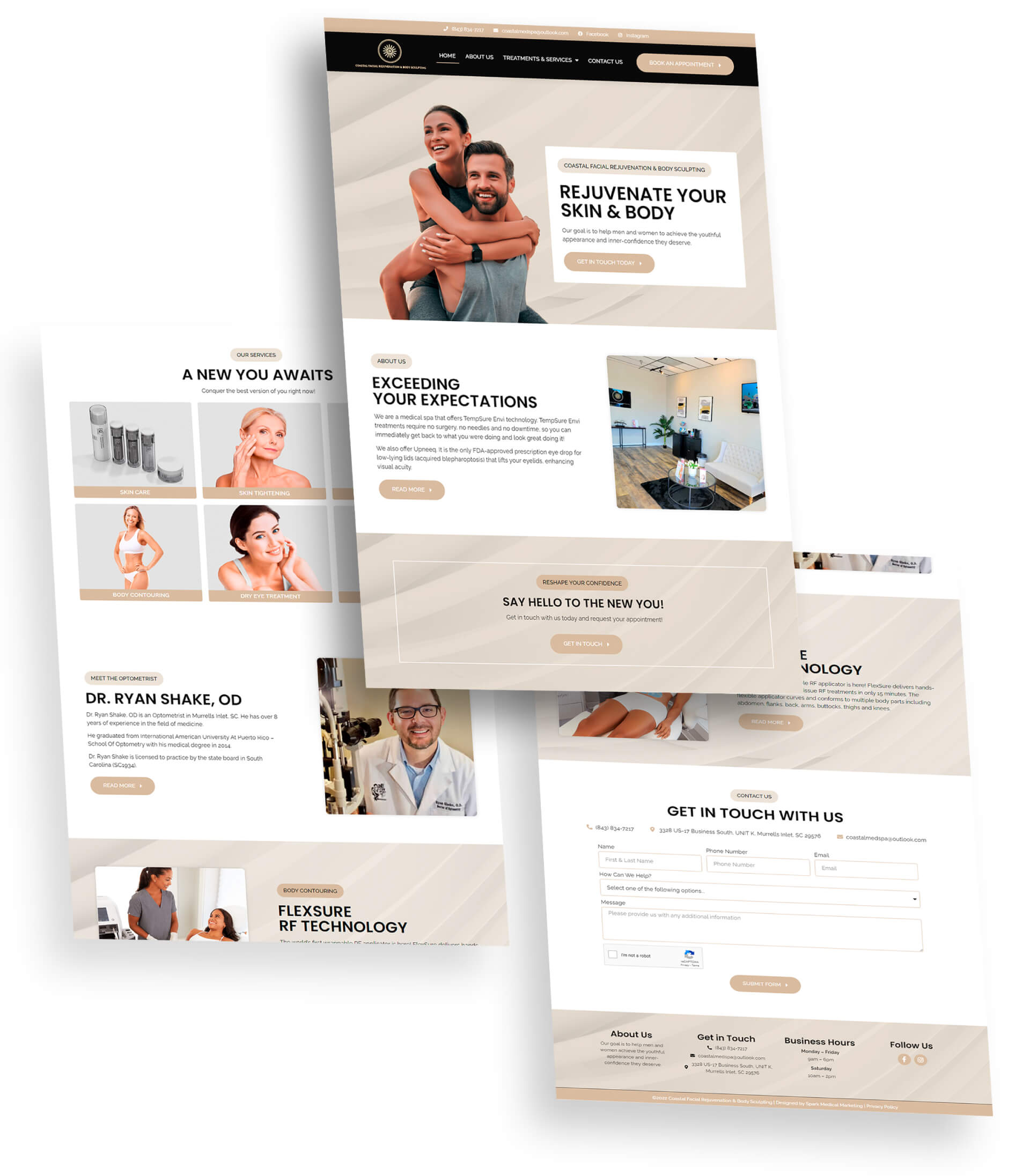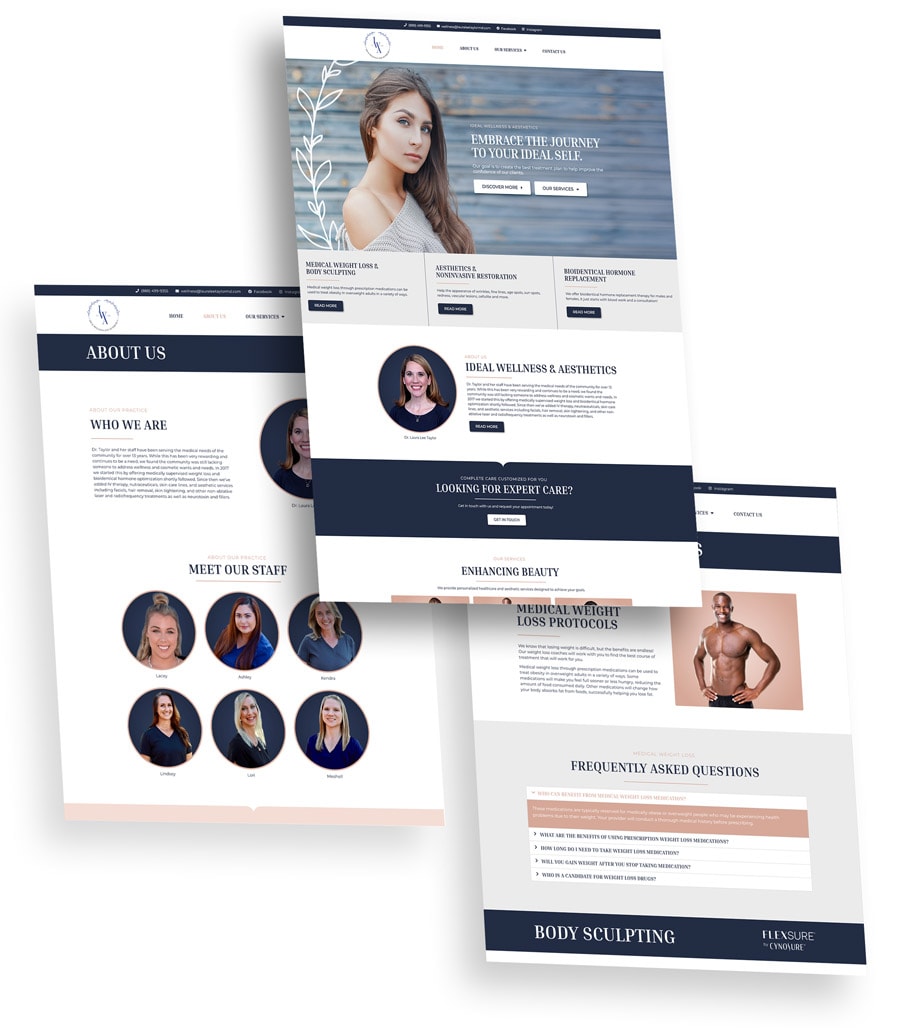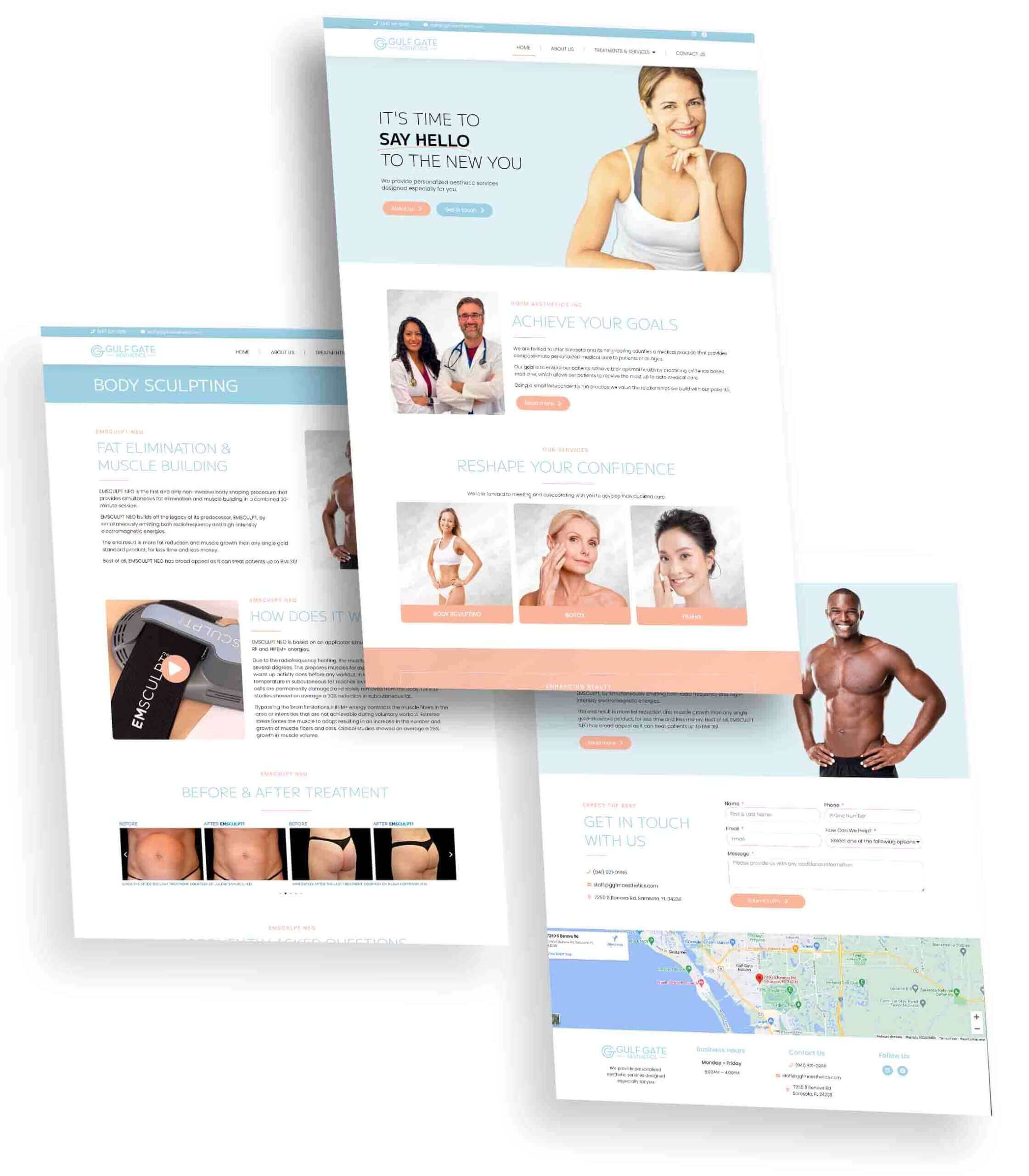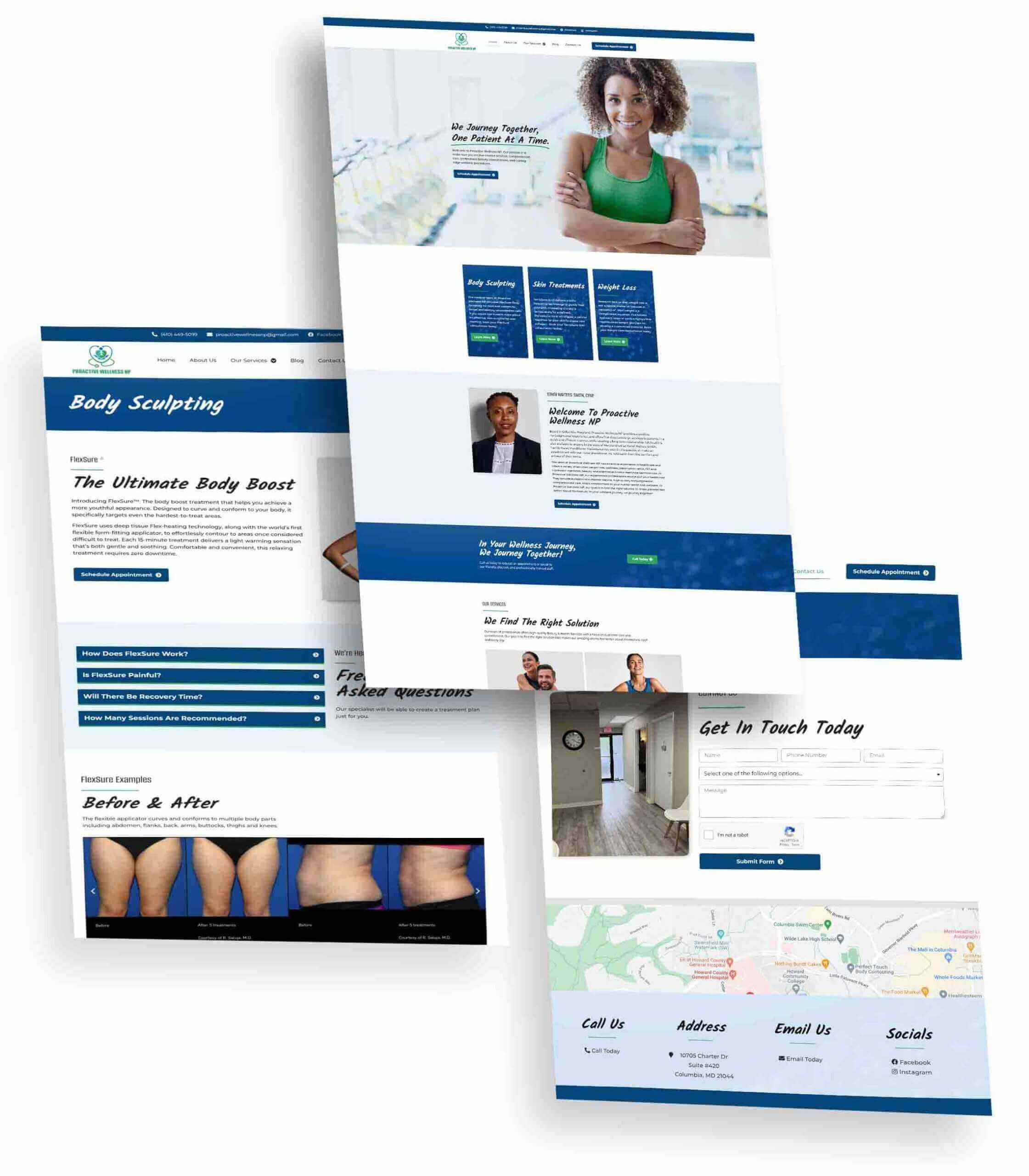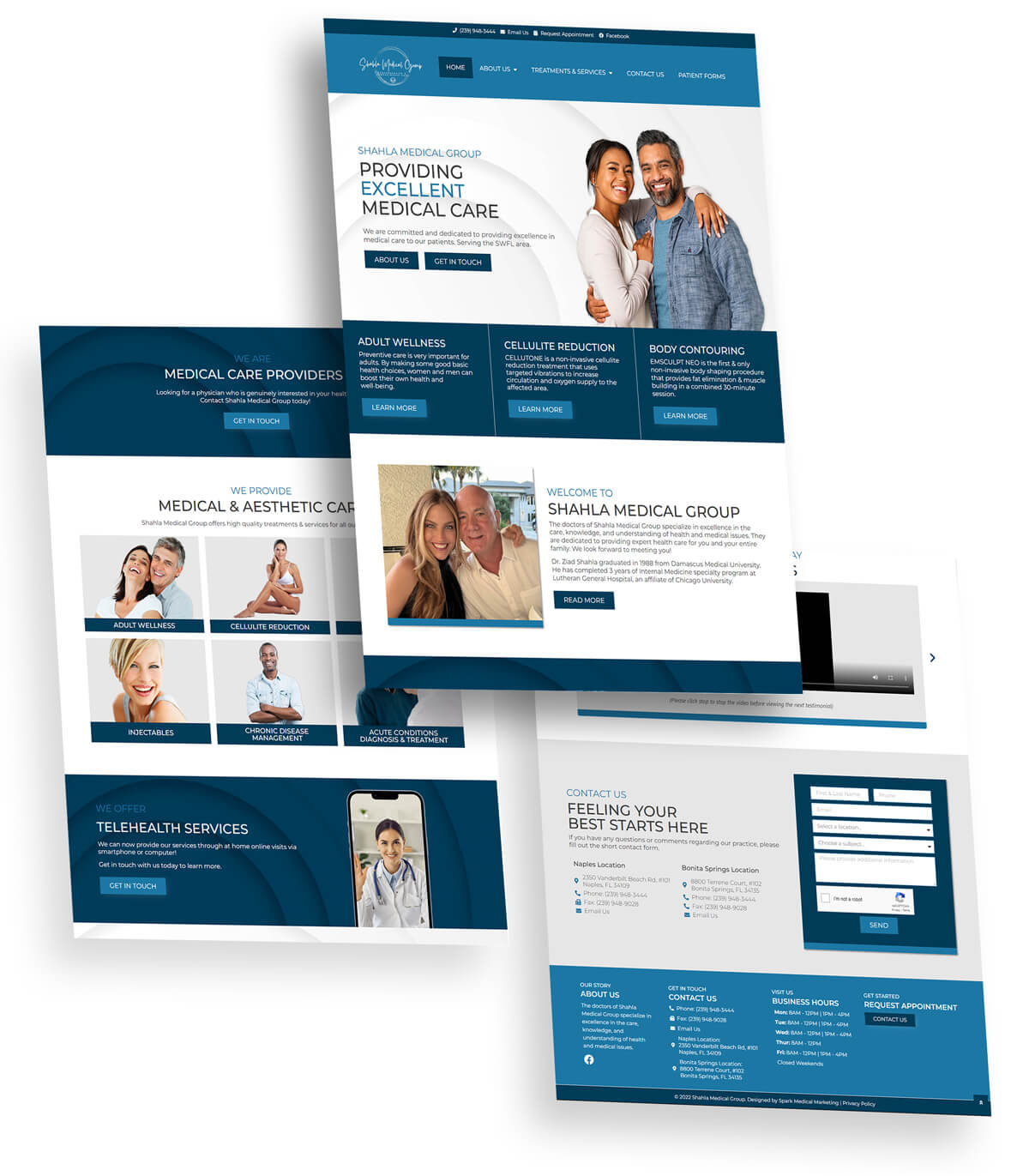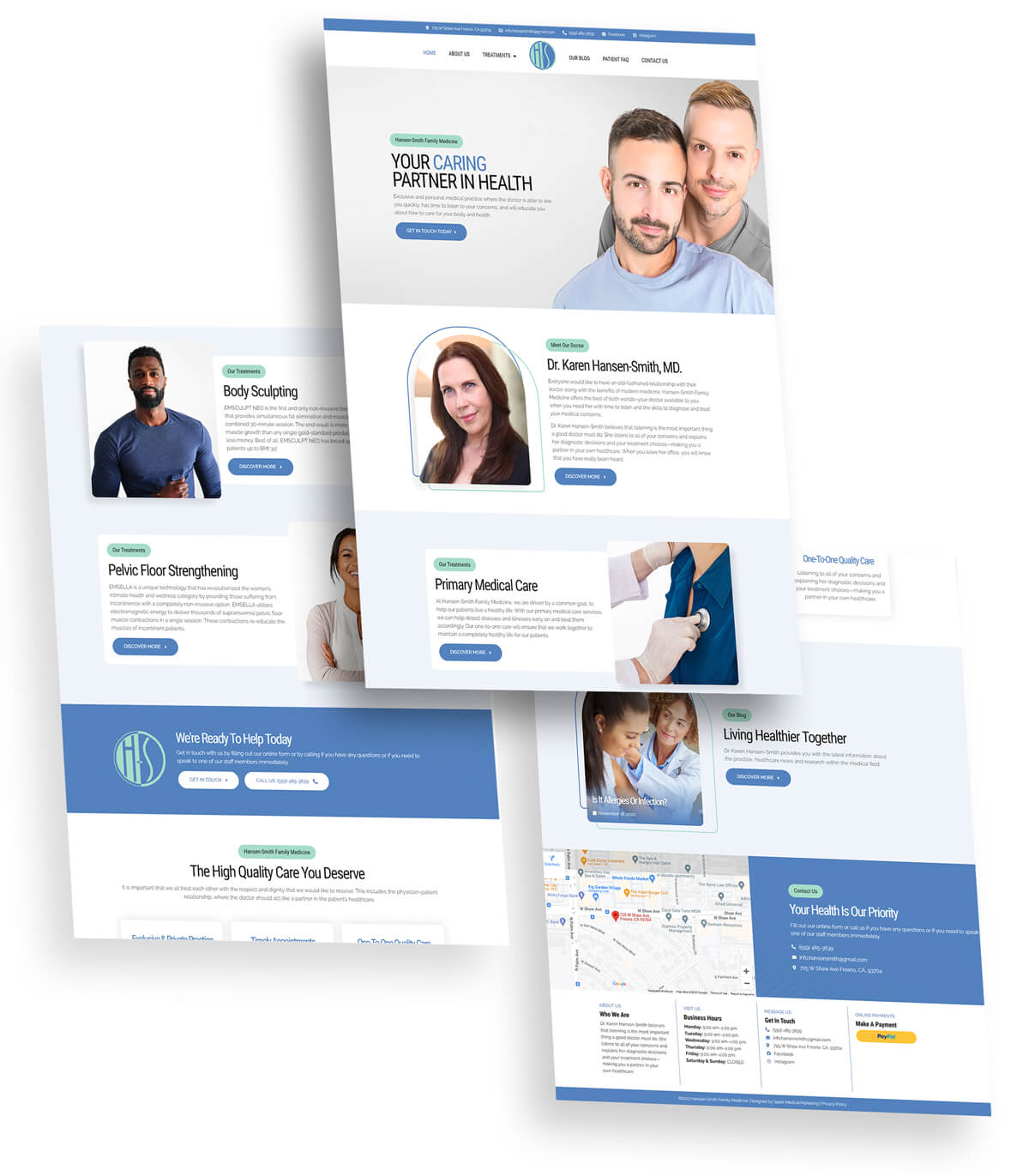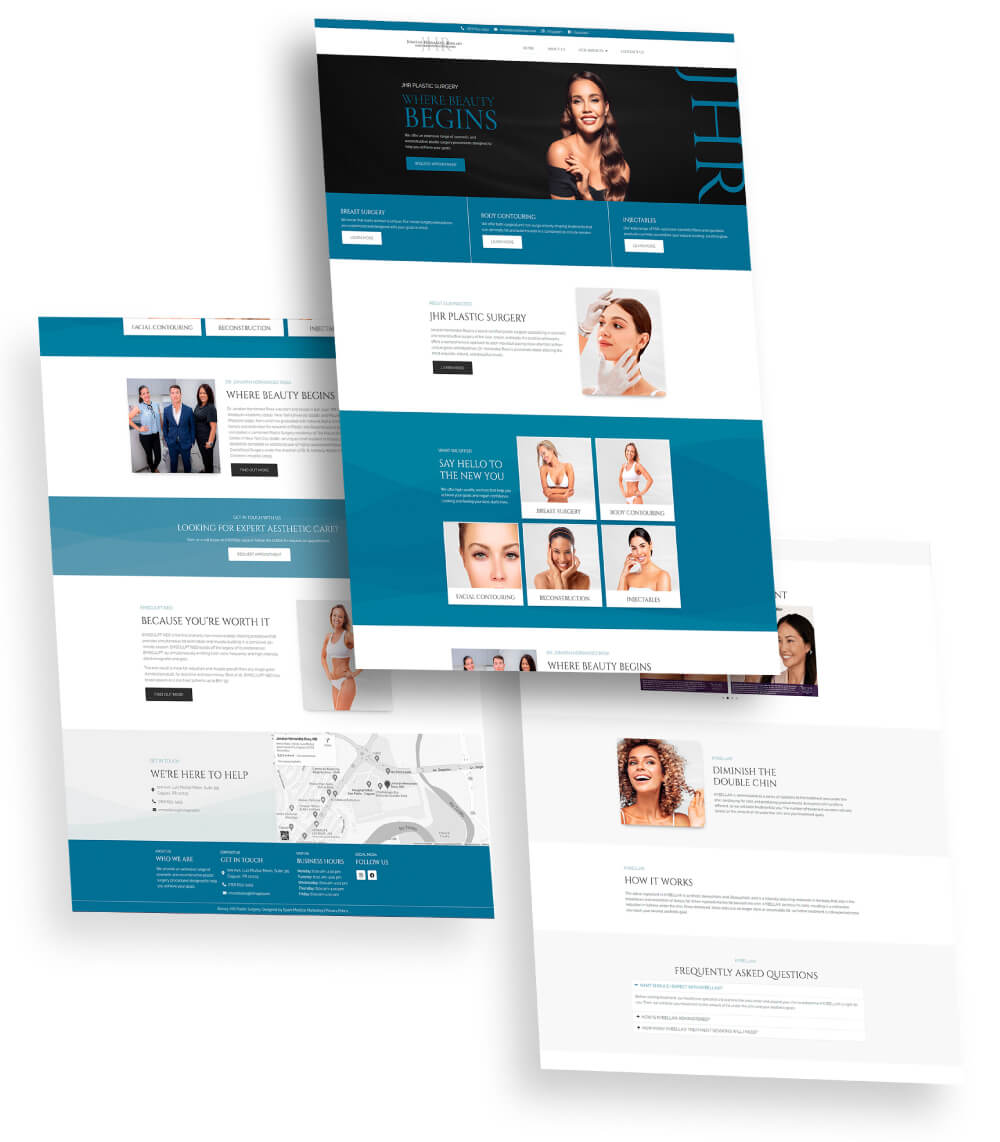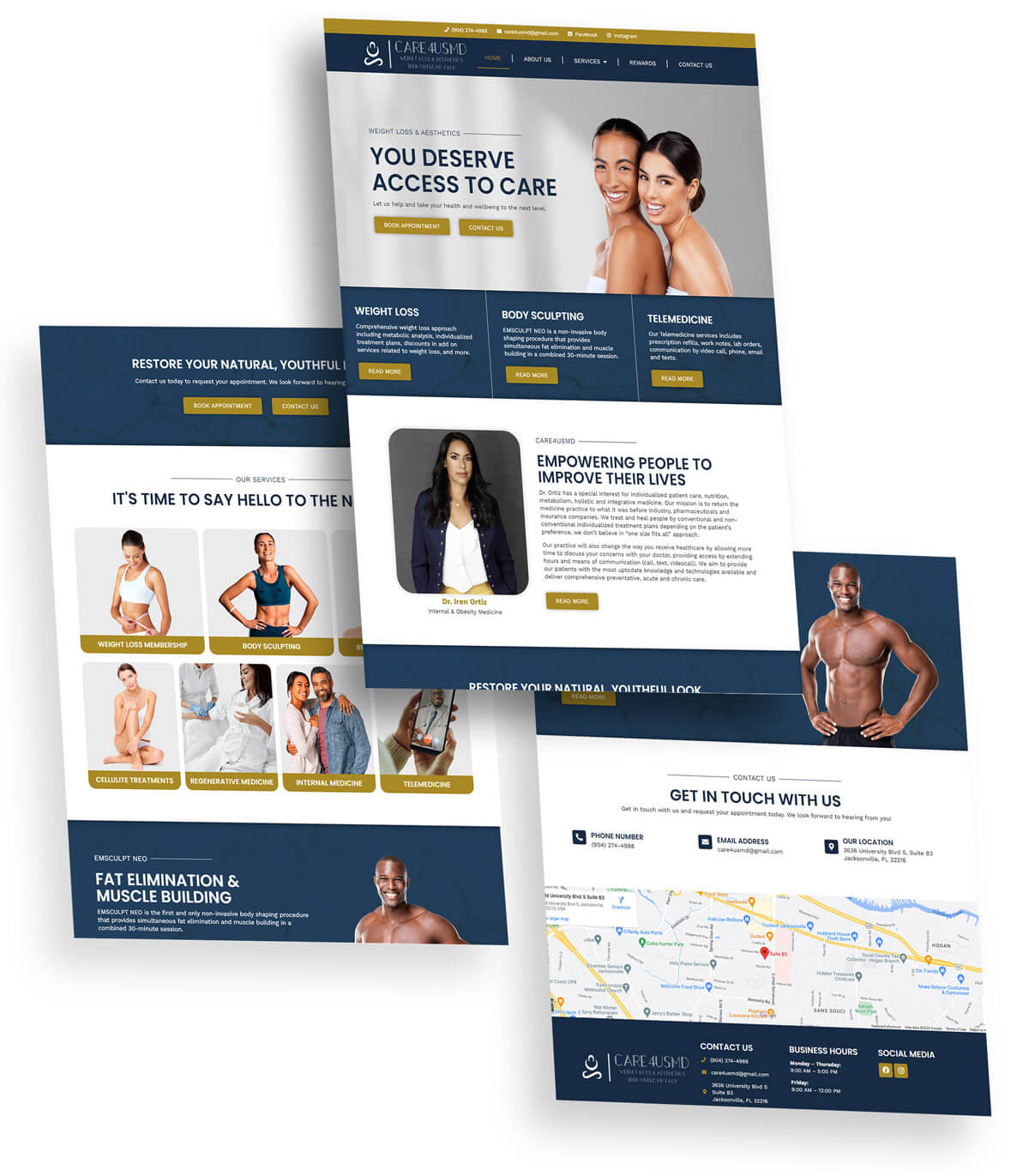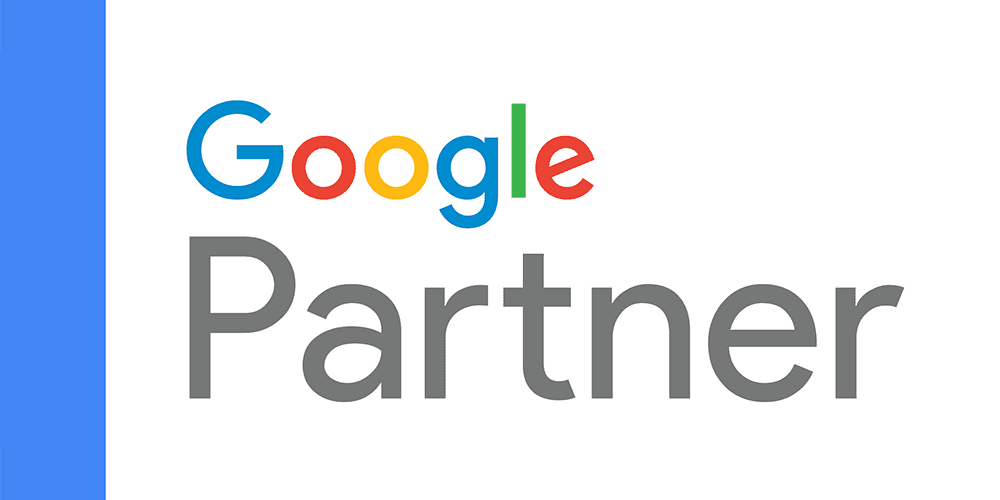 Choose the expertise of a Certified Google Partner for your healthcare digital marketing agency. With a deep understanding of the unique challenges facing medical practices, Spark Medical Marketing can develop and execute a comprehensive digital strategy that drives results.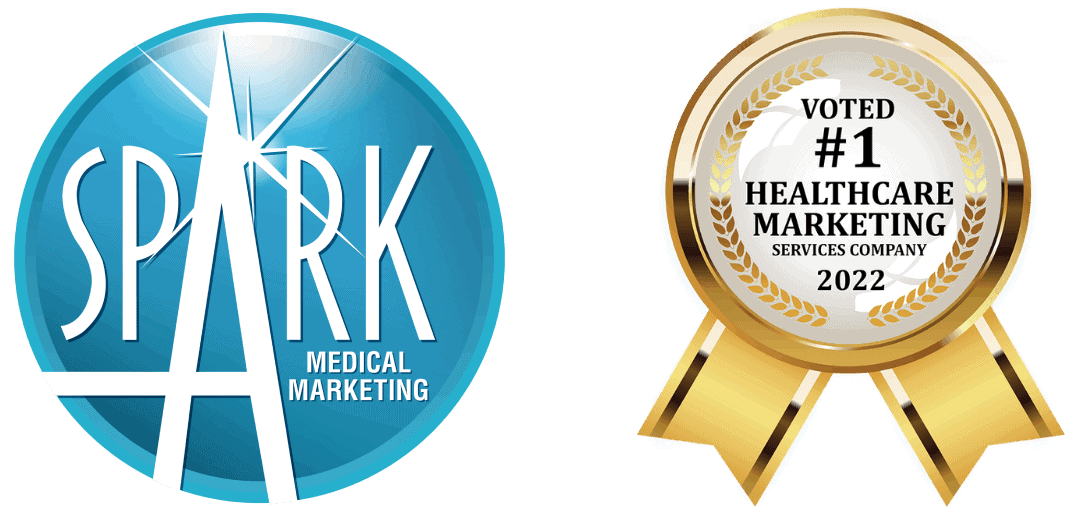 Get Started Today, The Spark Way!
Ready to take your medical practice to the next level? Contact Spark Medical Marketing today to learn how our team can help you achieve your goals with a comprehensive digital marketing strategy.