WHY EMAIL MARKETING SHOULD BE A PART
OF YOUR OVERALL
MARKETING STRATEGY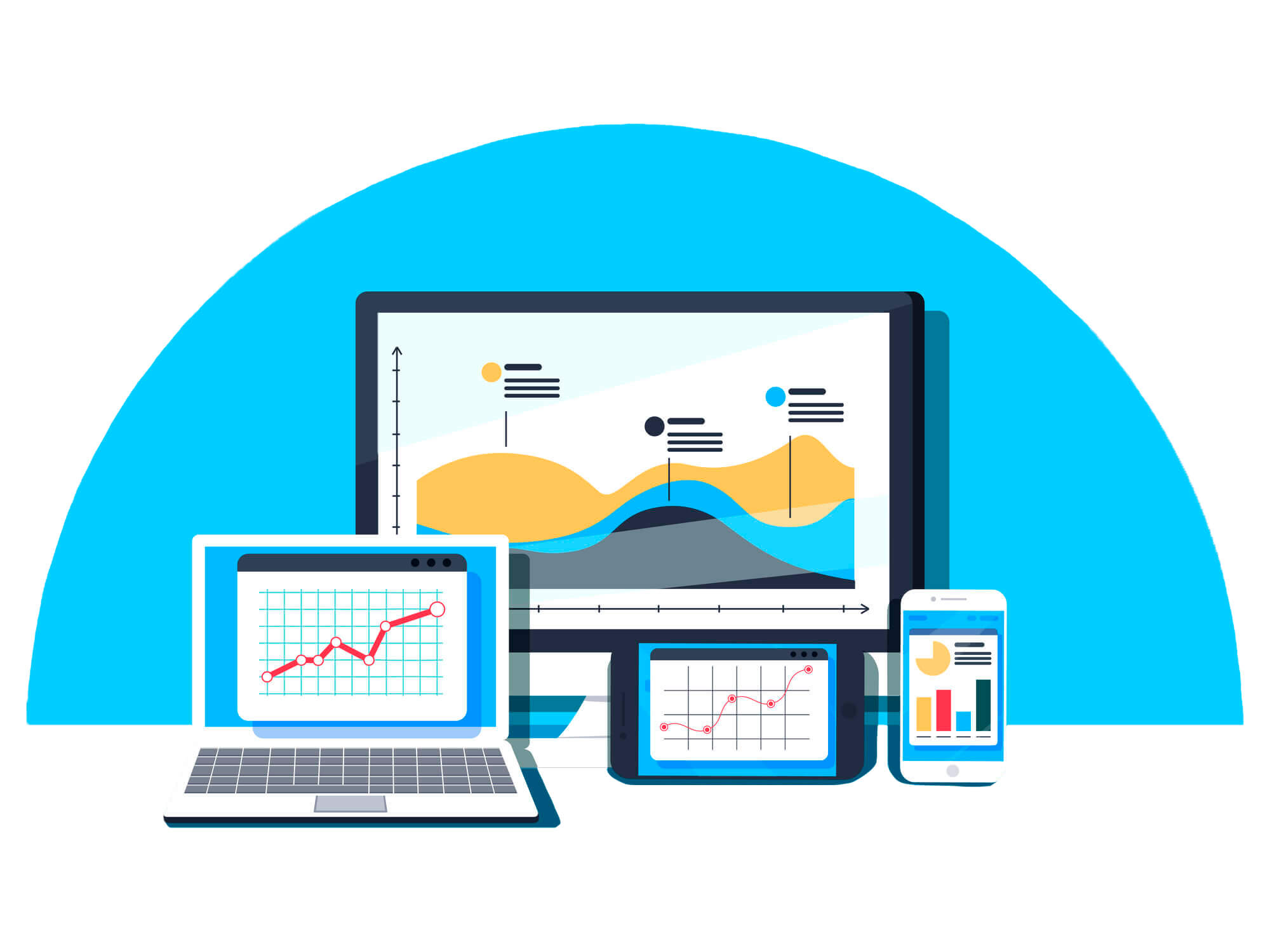 Connect with your patients in a highly personalized way while staying on budget. Email marketing is the perfect solution and here's why.
Email marketing is a highly effective tool to reach specific business goals to generate sales, increase patient engagement (i.e., newsletters), help acquire new patients, create brand awareness and reward customer loyalty.
For existing patients, email marketing emphasizes communication and awareness. Announcing new treatments, services, promotions, specials, events, or practice news are just a few ways email marketing can deliver value to your audience. For potential customers, emails can be used to entice and attract in an outreach campaign helping you gain new patients which means increased revenue for your practice.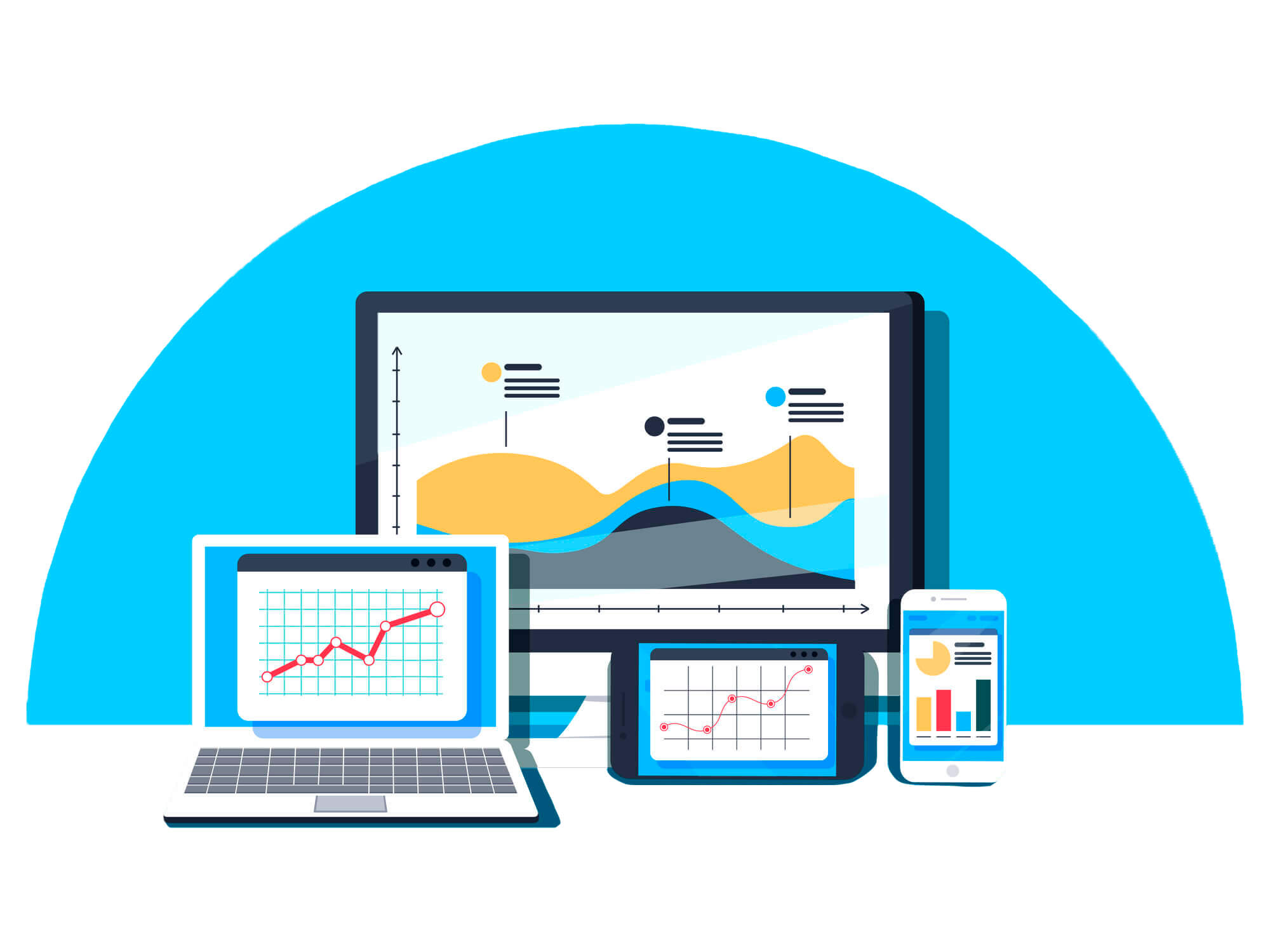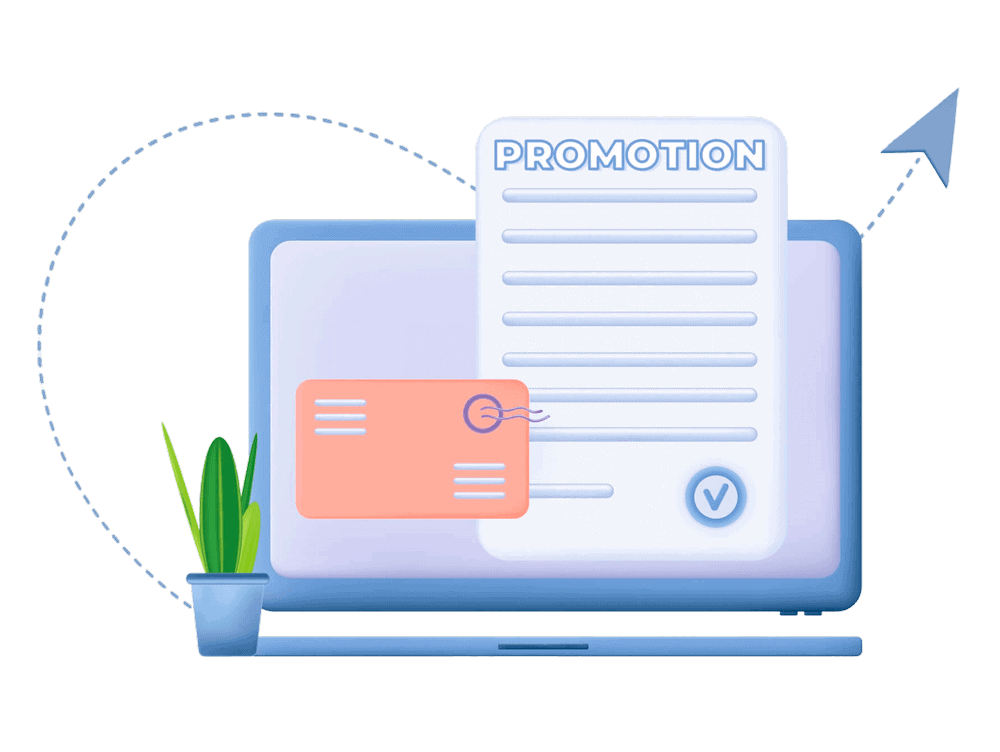 WHAT CAN
EMAIL MARKETING

DO FOR YOUR PRACTICE?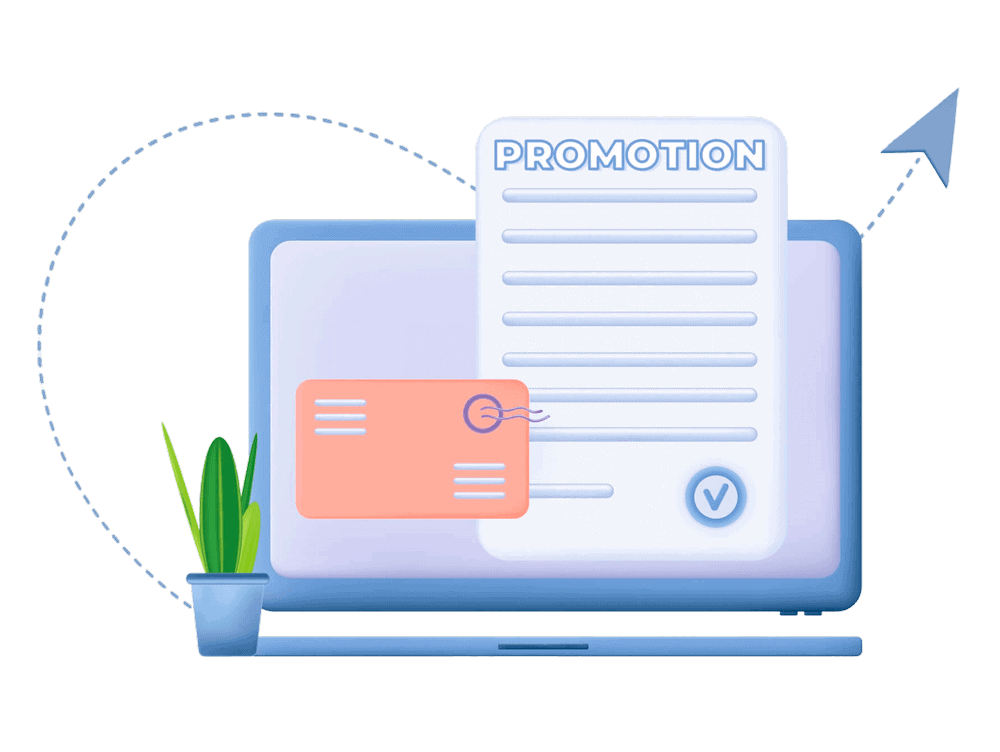 Given email's unmatched ability to drive conversions, it makes sense that email is also the most effective marketing tool to drive ROI (return on investment). In fact, email marketing yields an average 3,800% return on investment for businesses!
Did you know?
74% of marketers say personalized email content increases customer engagement.
Physicians have the #2 open rate for email marketing in all industries.
The Average open rate for the Beauty and Personal Care industry is 16%, but Spark clients see an average open rate of 29%.