IS YOUR WEBSITE HELPING TO

GROW YOUR PRACTICE?
IS YOUR WEBSITE HELPING TO
GROW YOUR PRACTICE?
In the past, simply having a website was enough to give a medical practice an edge. In today's world, everyone has a strong digital presence, making it much more difficult to stay ahead of the competition. Today's consumers spend a lot of time looking for products and services online.
This is great news for most business owners, but it also means that your potential patients have more options than ever. Modernizing your website can increase your ability to attract new patients and help grow your practice.
At Spark Medical Marketing, our team of experienced and talented web designers is ready to create a unique, user-friendly, mobile-responsive, and SEO-optimized website for your practice. With almost a decade of experience, we are the partner you need to set your practice apart.
Attract The
Right Visitors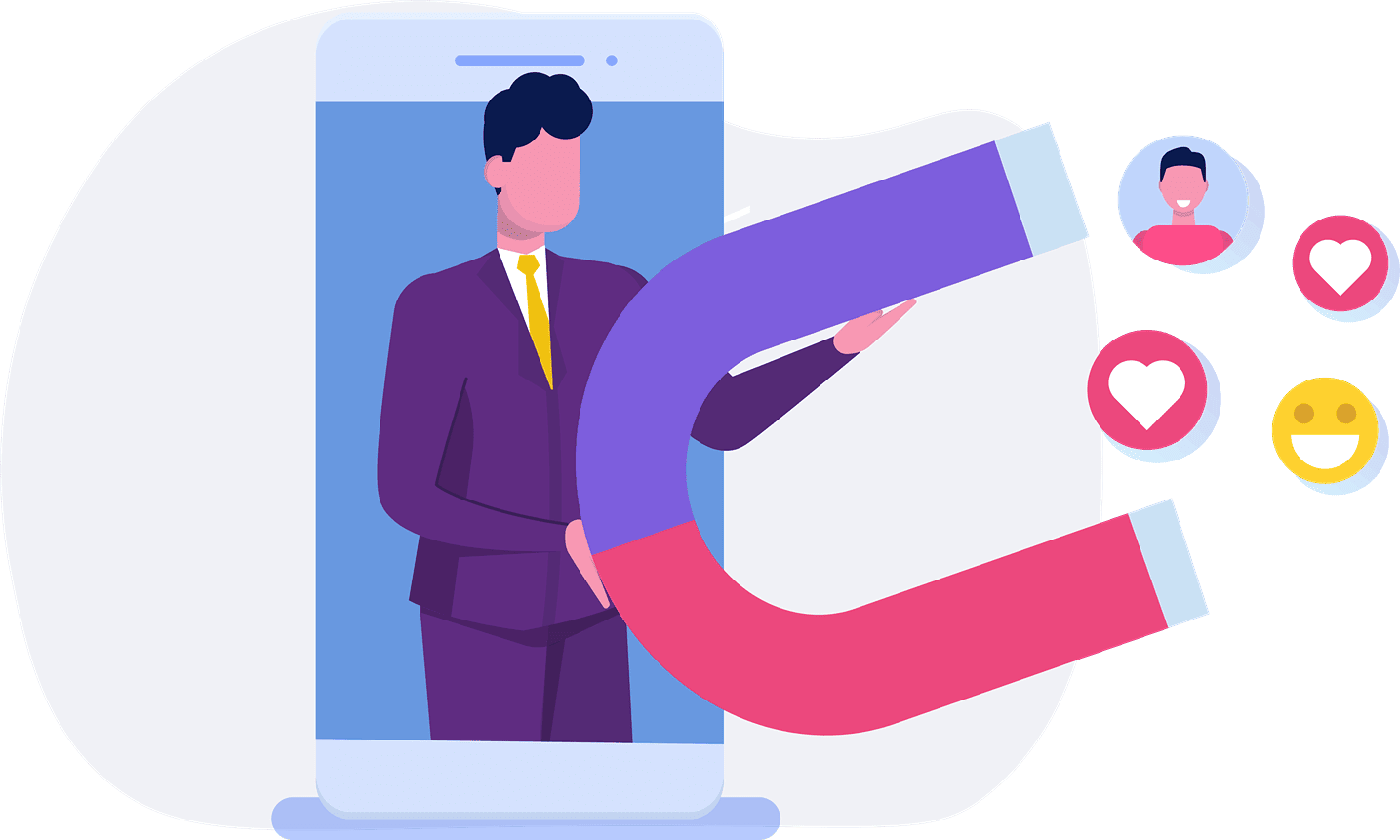 Create An Easy
User Experience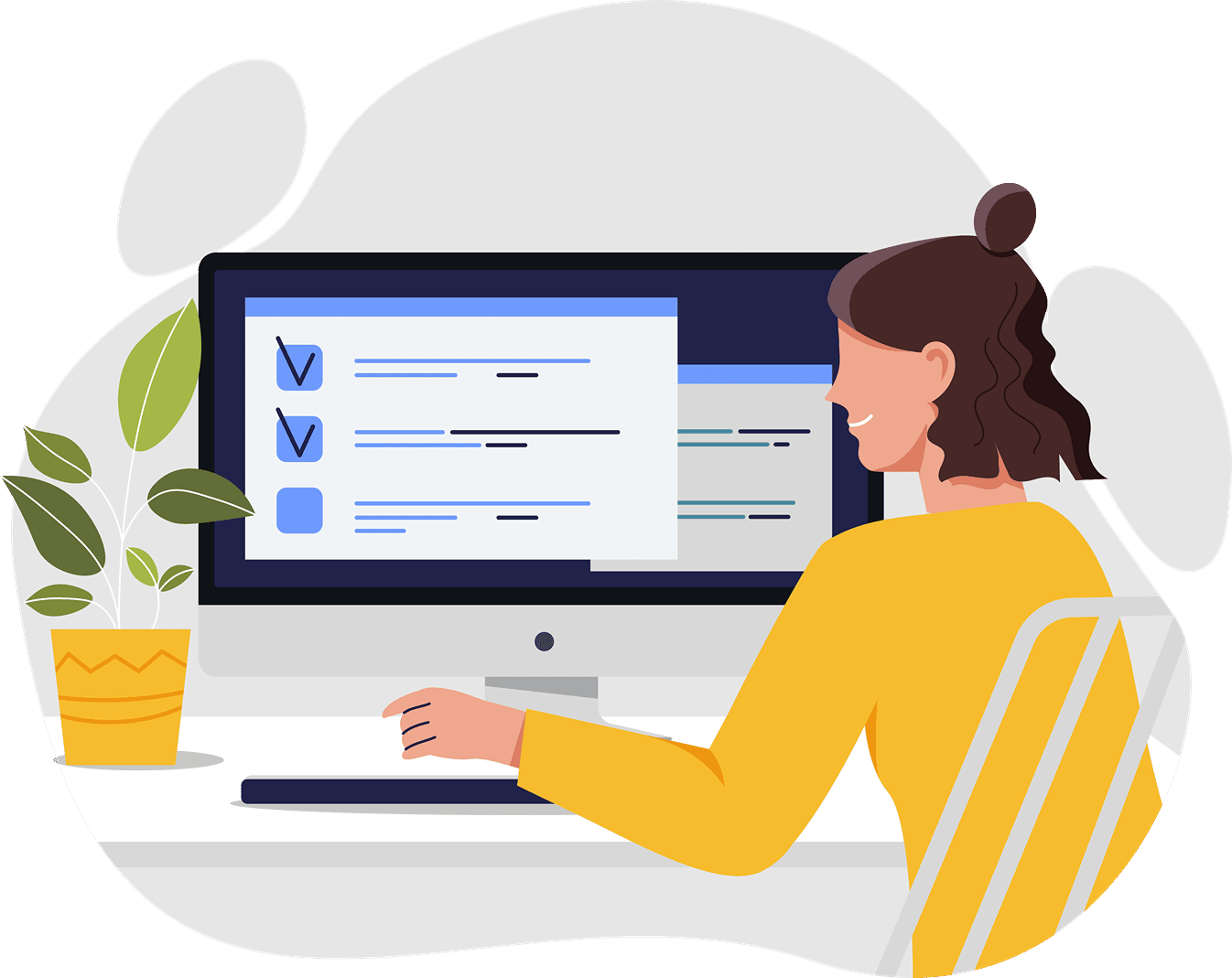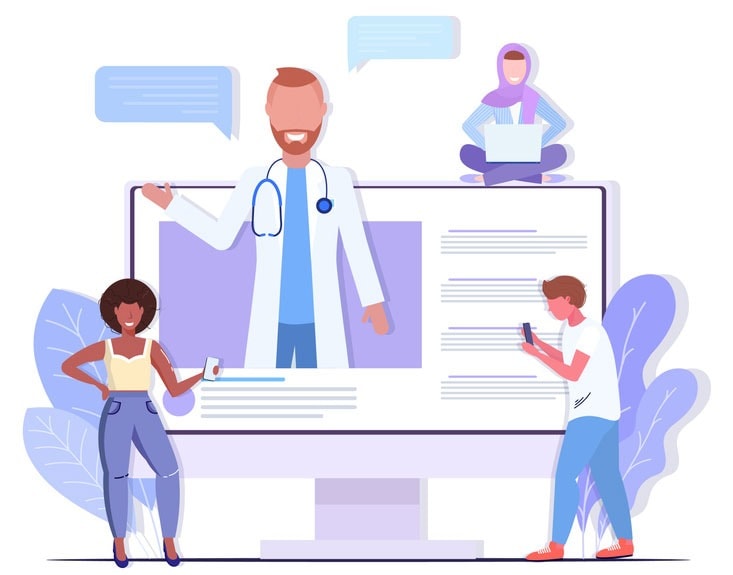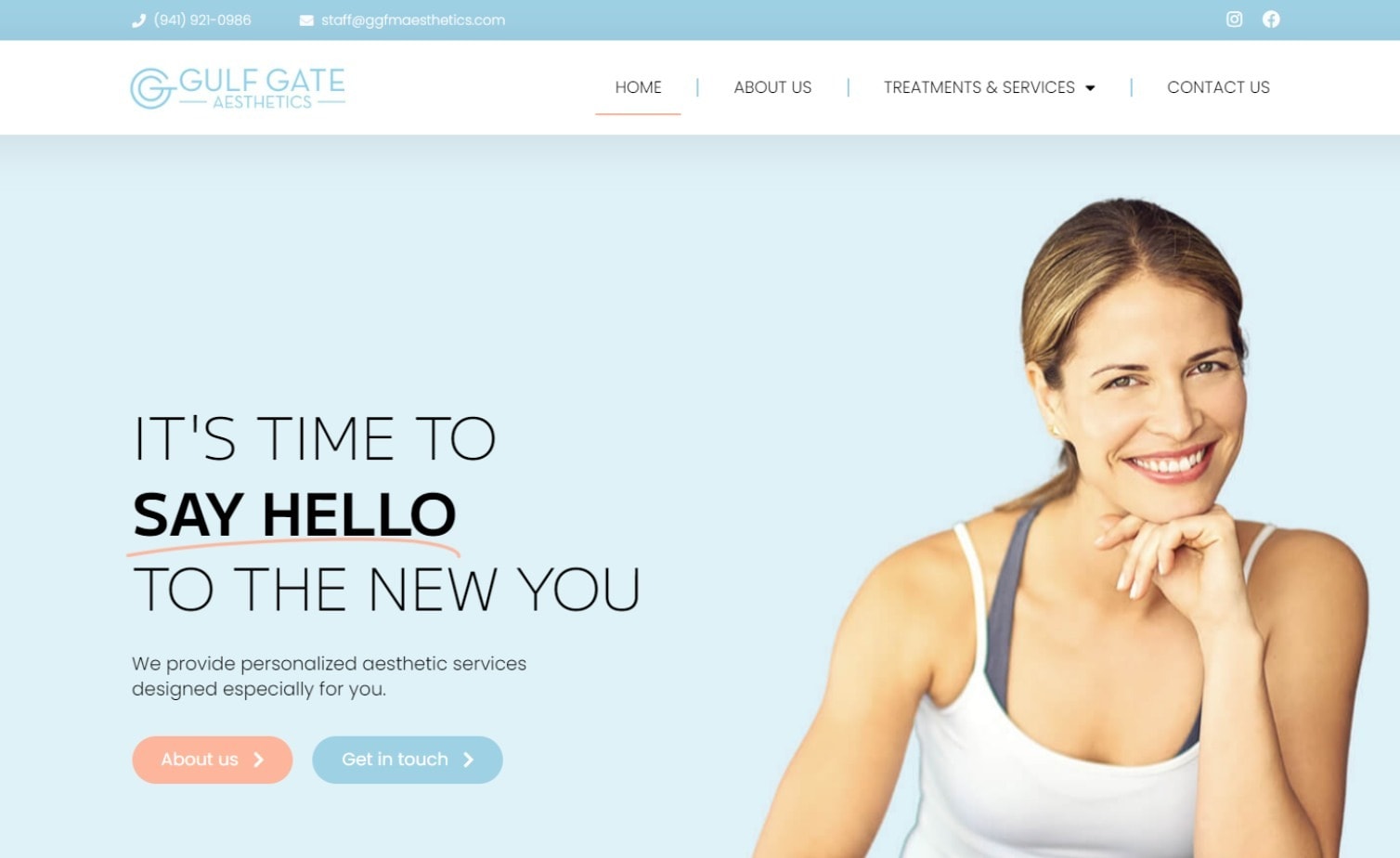 Aesthetics
We are thrilled to offer Sarasota and its neighboring counties a medical practice that provides compassionate personalized medical care to patients of all ages.
PROJECT LINK: GGFM Aesthetics
Aesthetics
At Hood Aesthetics, we aim to deliver exceptional aesthetic care with a gentle, compassionate touch. We're grateful to our patients for trusting us and we do everything we can to ensure they have a pleasant, stress-free experience.
PROJECT LINK: Hood Aesthetics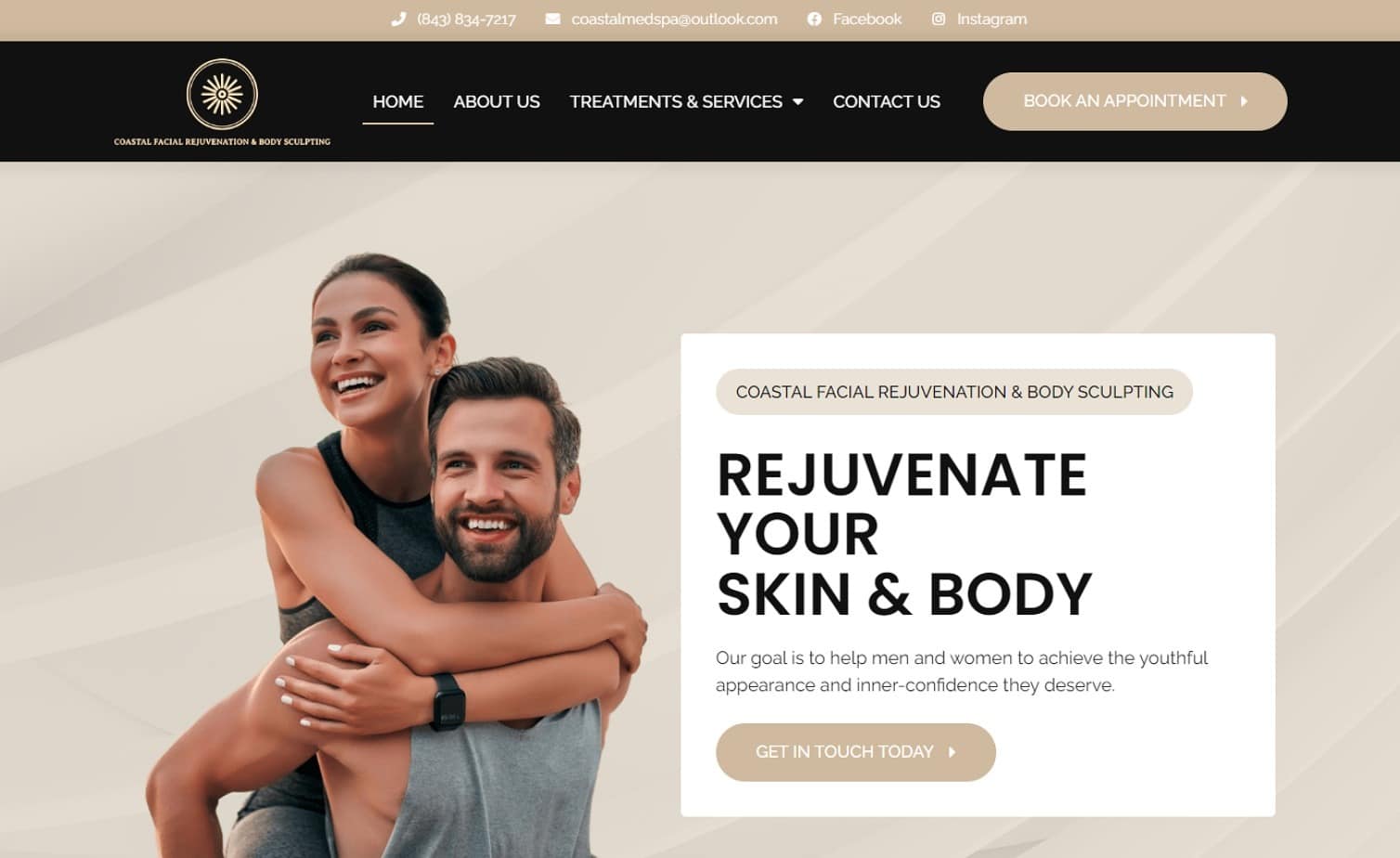 Medical Aesthetics
We are a medical spa that offers TempSure Envi technology. Our goal is to help men and women achieve the youthful appearance and inner-confidence they deserve.
PROJECT LINK: Coastal Facial Rejuvenation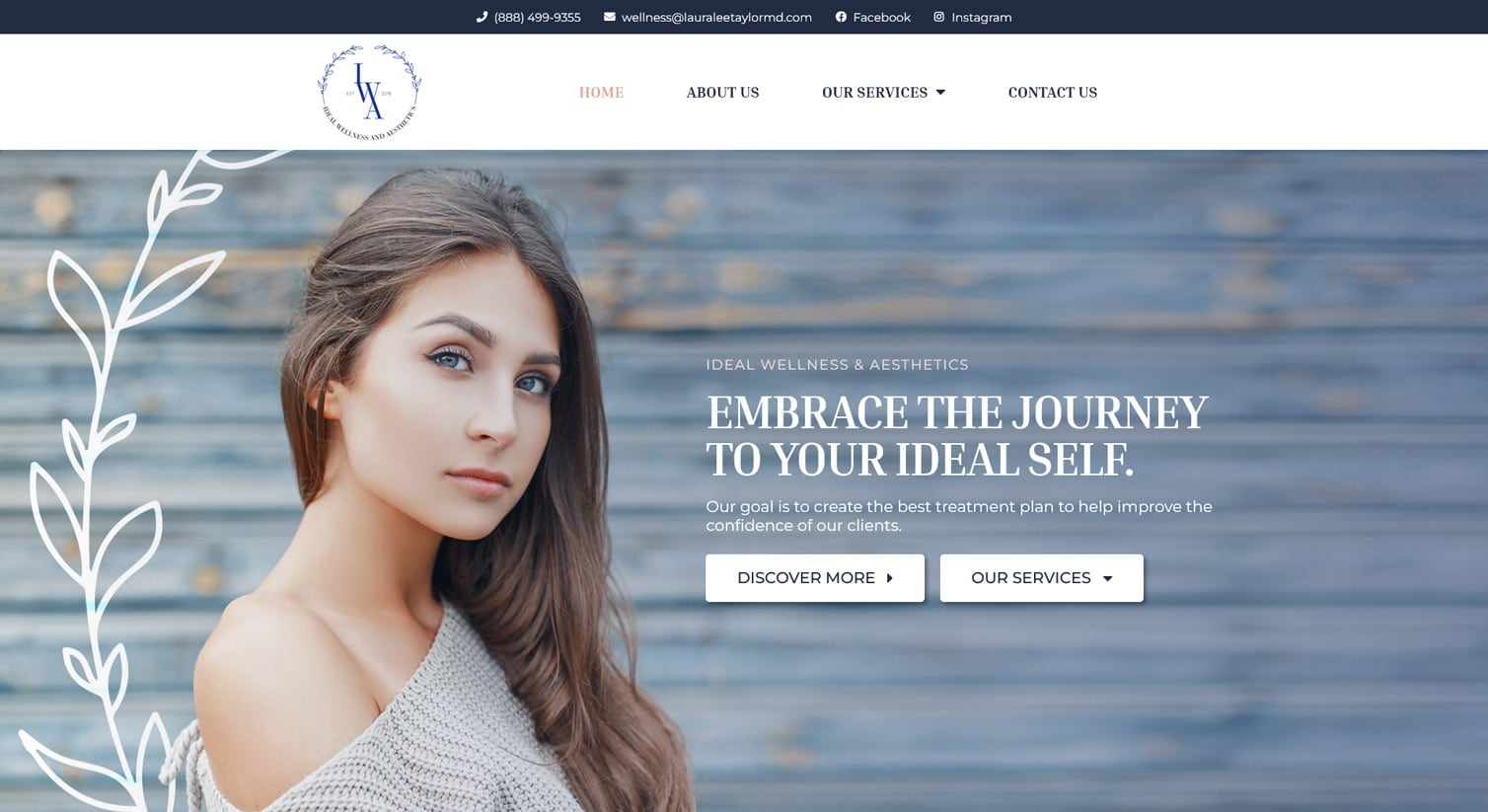 Medical Aesthetics
Based in Hazel Gree, AL, Ideal Wellness & Aesthetics provides personalized healthcare and aesthetics services that are designed to help clients meet their goals.
PROJECT LINK: Ideal Wellness & Aesthetics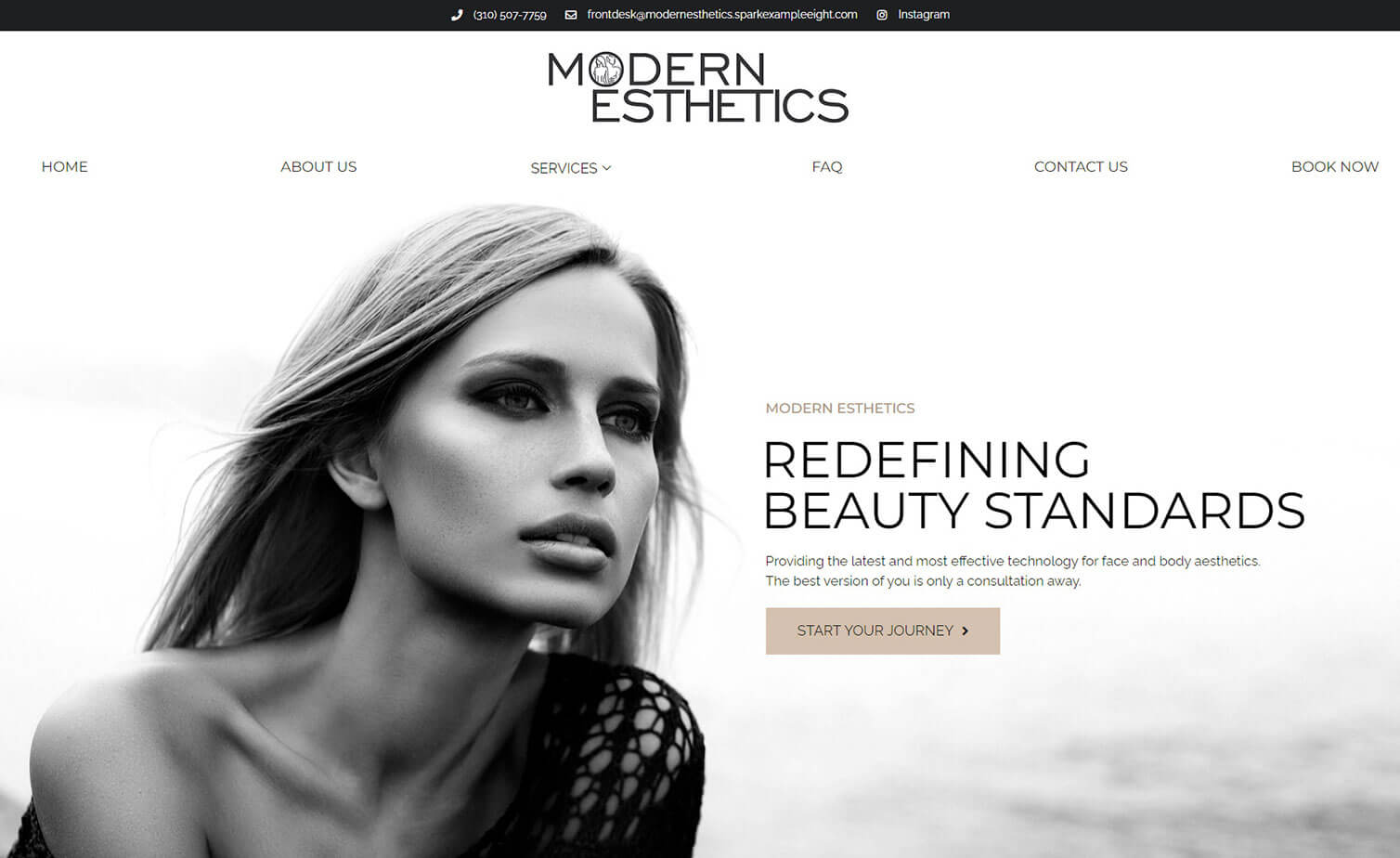 Medical Aesthetics
Based in Beverly Hills, CA, Modern Esthetics provide the latest and most effective technology for the face and body.
PROJECT LINK: Modern Esthetics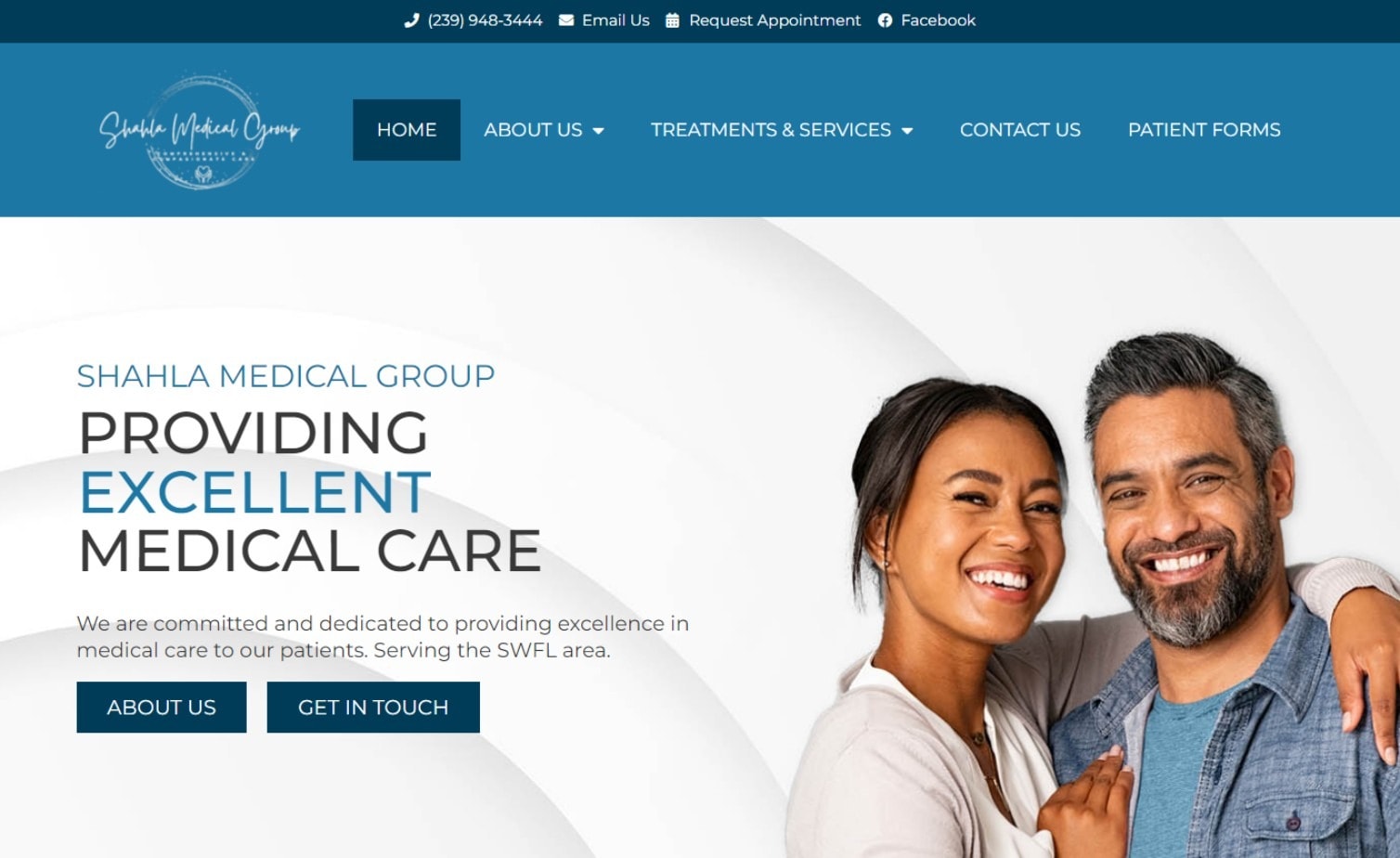 Medical Aesthetics
The doctors of Shahla Medical Group specialize in excellence in the care, knowledge, and understanding of health and medical issues. Serving the SWFL area.
PROJECT LINK: Shahla Medical Group
Initial Consultation

We start the web design process by getting familiar with your practice, your brand, and your unique business needs. By understanding your target audience and your goals, we will develop a website that creates a great first impression and provides the information the visitor wants in an easy-to-find functional way.
Site Layout

The next step in the process is creating a sitemap or "blueprint" of your new website. The sitemap will provide the framework that we will work with to build out your website. In this phase we consider the user experience and develop the best way to organize pages, so navigation is logical, and content is easy to find for your target audience.
Content with Purpose
Engaging content with the right messaging is a must. We focus on conveying the information your audience is looking for in an easy-to-understand way while directing them to take the next steps in the sales process.
Development & Design

No cookie-cutter websites here. All our websites are 100% custom-built for each individual client. With your direction, our team chooses images, illustrations, and other design elements that fit seamlessly into your new website.
Test & Test Again
Once design and development are complete, our team goes through a rigorous testing phase to ensure proper load time, excellent mobile responsiveness, and link integrity.
Launch Your Website

Launching a website isn't as straightforward as you may think. It requires planning and execution that our team has extensive experience doing. Once your website is live, you can rest assured it will be protected by the most advanced software protection available today.
EXPERIENCE THE BENEFITS OF WEB DESIGN WITH SPARK MEDICAL MARKETING.
Contact Spark Medical Marketing today to learn how our Web Design solutions can revolutionize your healthcare marketing strategy and give your business the competitive edge it needs.