THE SPARK MEDICAL MARKETING STORY
Helping businesses grow and thrive is our passion. We love what we do, and we want you to love it too!
At Spark Marketing, our mission is to make your professional life as easy as possible. Running a business is a consuming thing, making it necessary to spend as much time on it as you can without stressing over your online presence and whether your website is perfect.
Our relationships with our clients are partnerships. We take the customer-based approach to both our clients and their customers, which is why everything we create is user friendly and easy to digest. The goal is always to create compelling online experiences that engage the right audiences and to make brands stay in the minds of consumers.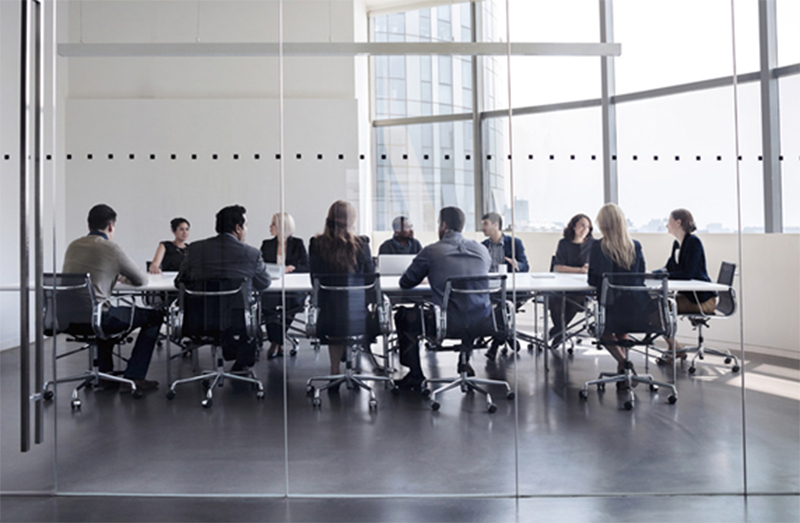 CERTIFIED GOOGLE PARTNER
Choose the expertise of a Certified Google Partner for your healthcare digital marketing agency.

ON AVERAGE, SPARK MEDICAL MARKETING CLIENTS EXPERIENCE A 78% RISE IN SEARCH ENGINE RANKINGS AND A 570% RETURN ON INVESTMENT.