THE EXPERTISE HEALTHCARE COMPANIES NEED FOR
SUCCESS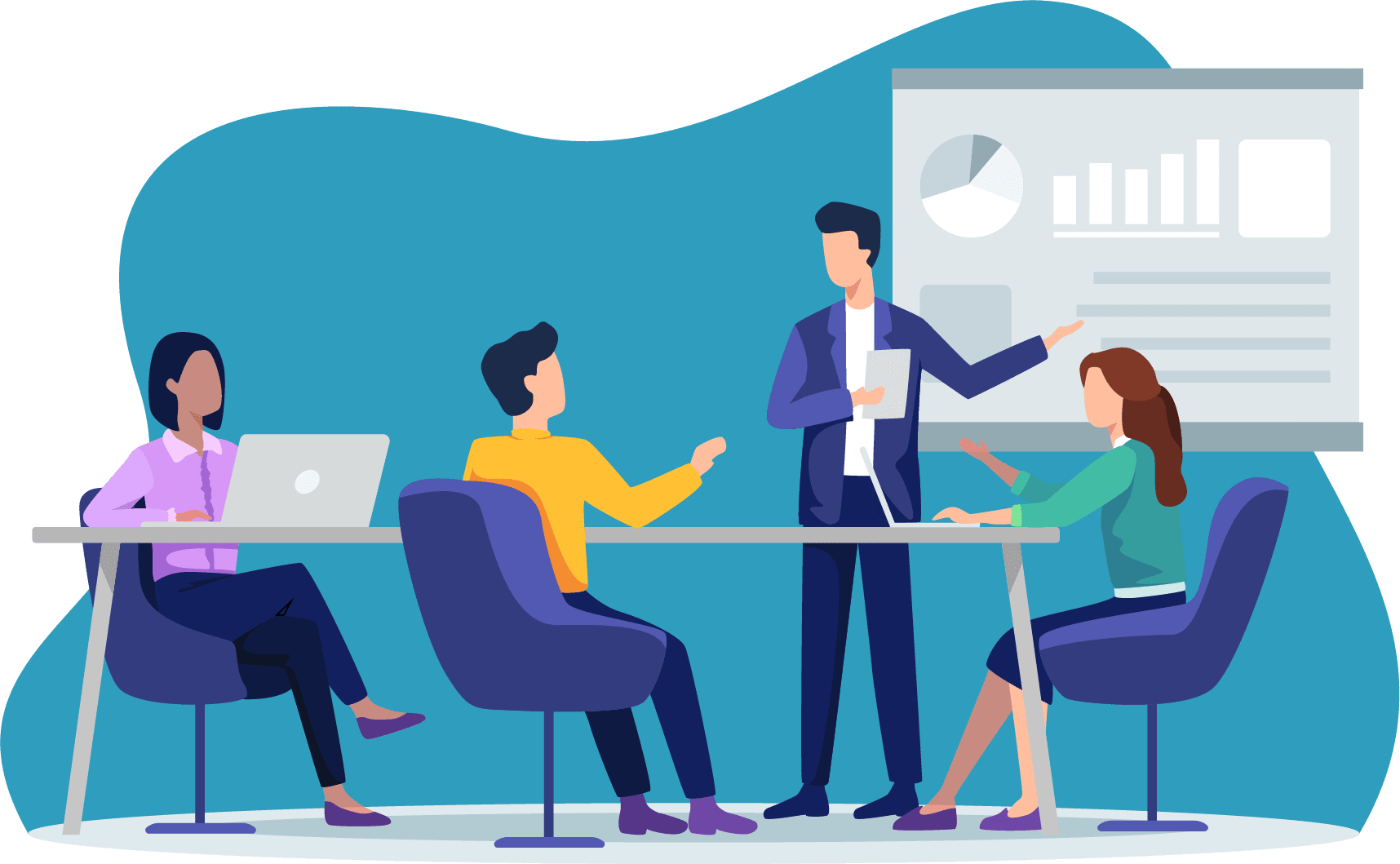 When you sign on with Spark Medical Marketing you have a team of professionals supporting you from day one. Our account managers provide practice consulting to healthcare marketing companies to ensure they have the proper training, resources, and support they need to be successful with their digital marketing program. Our team has years of practice development expertise to help your practice increase your ROI (return on investment).
The Consultative Services we provide to healthcare marketing companies include:
Staff lead conversion and sales training
Written scripts and guides to increase conversions & practice success
Best practices for aesthetics marketing and practice growth
Monthly check-in meetings
Regular reporting and follow up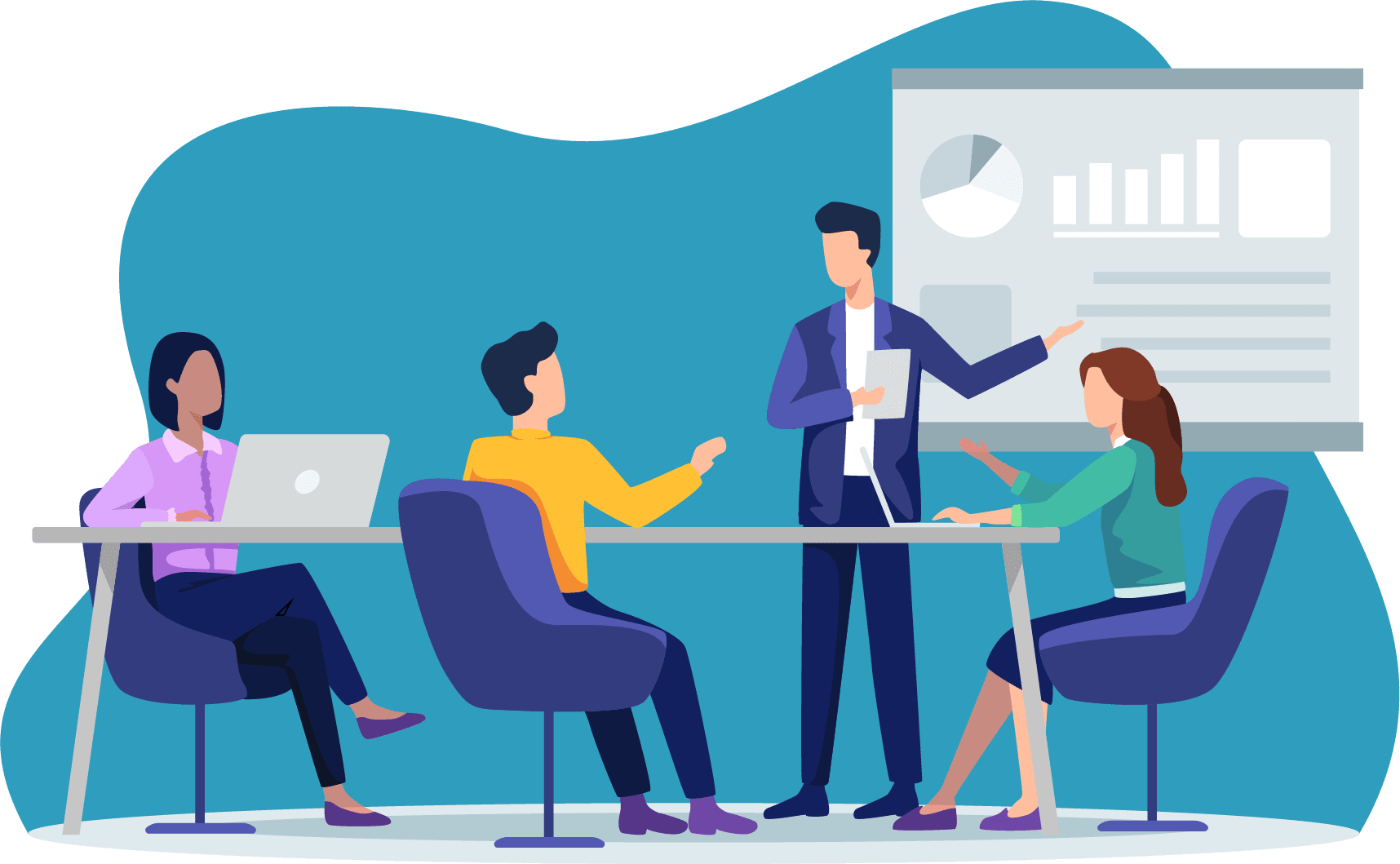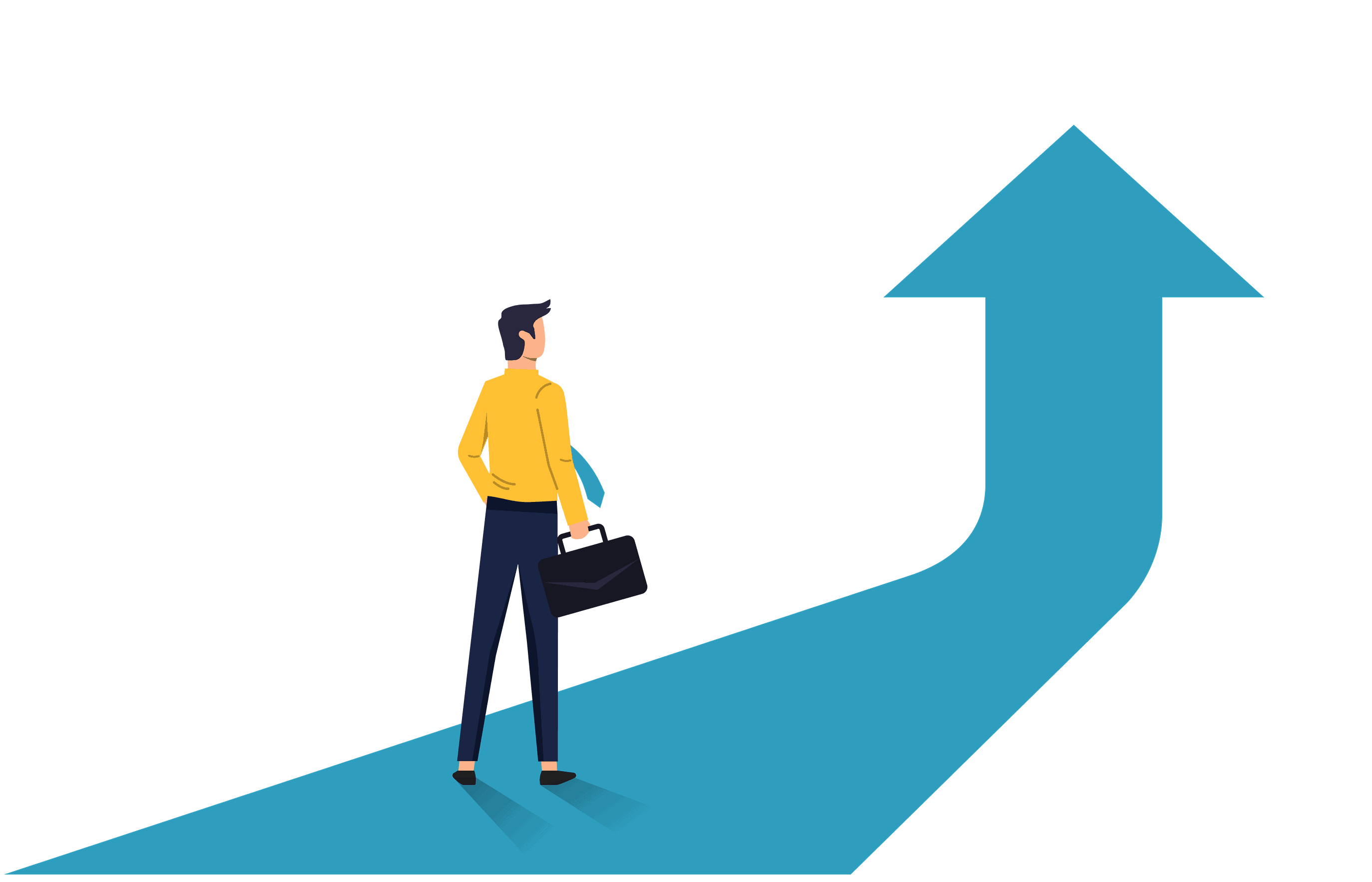 READY TO TAKE YOUR MARKETING TO THE

NEXT LEVEL?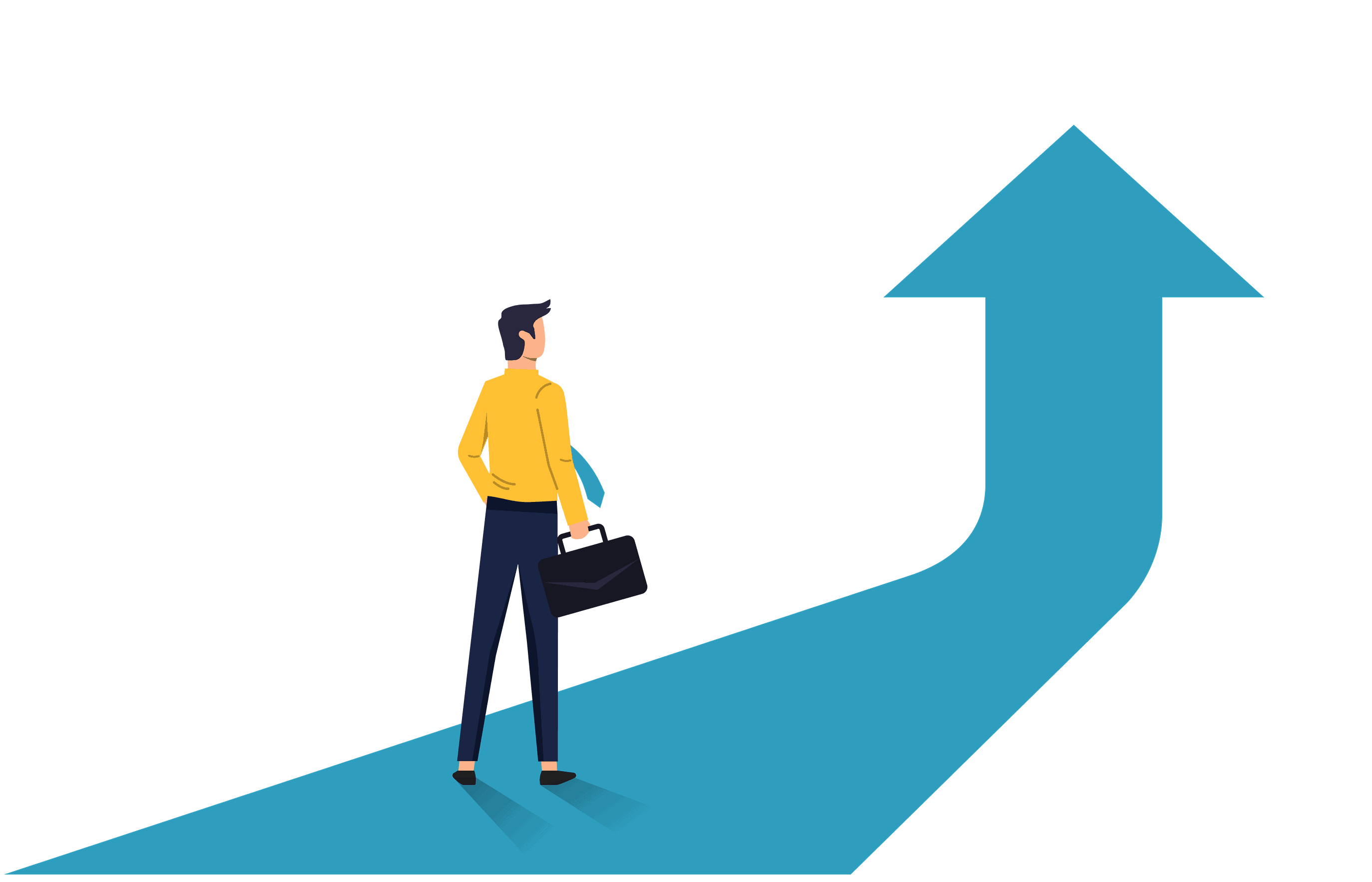 Our Clients see an average 39% increase in conversion rate with our sales training and success documents.
Our team is professional, experienced, and motivated to ensure your success and is what sets us apart from our competition. Unprecedented support and accountability is what Spark's practice consultants deliver.
EXPERIENCE THE BENEFITS OF PRACTICE CONSULTING WITH SPARK MEDICAL MARKETING.
Contact Spark Medical Marketing today to learn how our Practice Consulting solutions can revolutionize your healthcare marketing strategy and give your business the competitive edge it needs.