Start to get potential patients sent directly to your practice.
We offer a variety of digital marketing campaigns to suit your needs.  From social media to Google reviews – we want to help build your practice together with the best campaign for you and your team.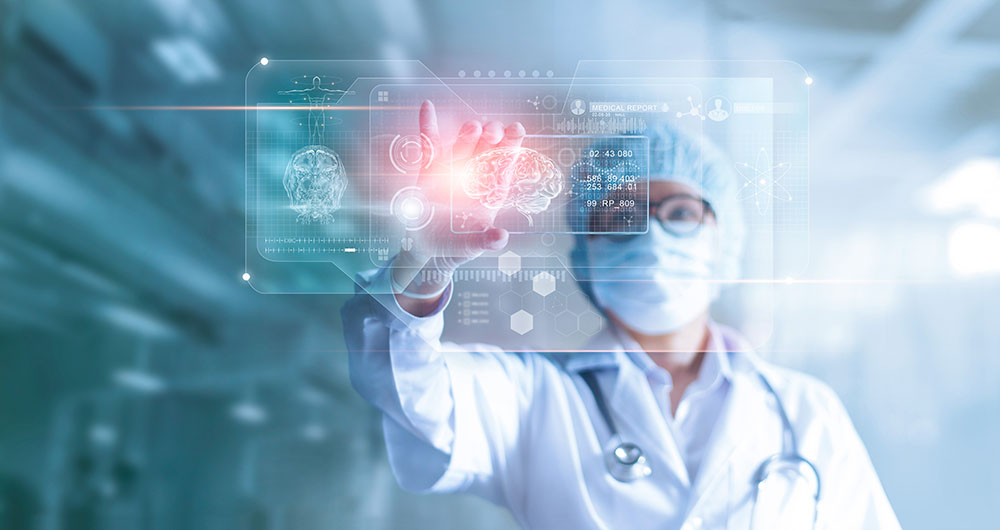 Be seen where your target market is! Attract the patients you want with ads on Google's vast network of websites. Intent marketing targets your competitors for unparalleled results in lead generation.

Generate leads immediately! Promote ads at the top of the Google search engine. You only pay when potential patients click through to your website.

Tap into the internet's hottest social channels and reach thousands of potential patients per week! Grow your practice quickly with Facebook and Instagram Ads.

Generate more reviews on Google, Facebook, HealthGrades and more. Monitor and respond to reviews easily. Grow your practice and climb the rankings with more reviews on Google.

Grow revenue and maximize your advertising results with a custom landing page. Increase lead conversions by up to 48% and get new patients into your practice.

Connect with your potential patients through professionally shot videos. Grow your practice and increase revenue with educational videos and patient testimonials.
Let us Diagnose Your Practice
Successful marketing based on data and a positive return on investment, Spark Medical Marketing is your strategic marketing partner in today's ultra-competitive marketplace.
We specialize in developing and implementing proven marketing programs that deliver measurable results. Online and offline, we have built a talented and experienced healthcare marketing team that dedicates every day to attracting the new patients you want to your website, your phone lines and your offices.