HOW DOES SOCIAL MEDIA WORK?
Did you know that over 70 percent of Internet users are more likely to buy from a brand they are following on a social networking site like Facebook or Twitter? Statistics show that more than 15 percent of consumers use social media sites to search for local businesses. These platforms account for nearly a quarter of the total time that people spend online. About 53 percent of Internet users recommend products and services in their social posts. Facebook has over two billion users and approximately 80 percent of people connect with brands through Facebook. These numbers show that people are talking about brands, products and services online. Social media is a great way to connect with your prospects and turn them into clients.
By providing quality content, you gain popularity and establish an online reputation. If you want to grow your practice, you must build a solid online presence and create lasting relationships. At Spark, we help you build your social presence and find out where your potential clients are spending their time online. Our team identifies the best social networks for your practice, and distributes content across those platforms.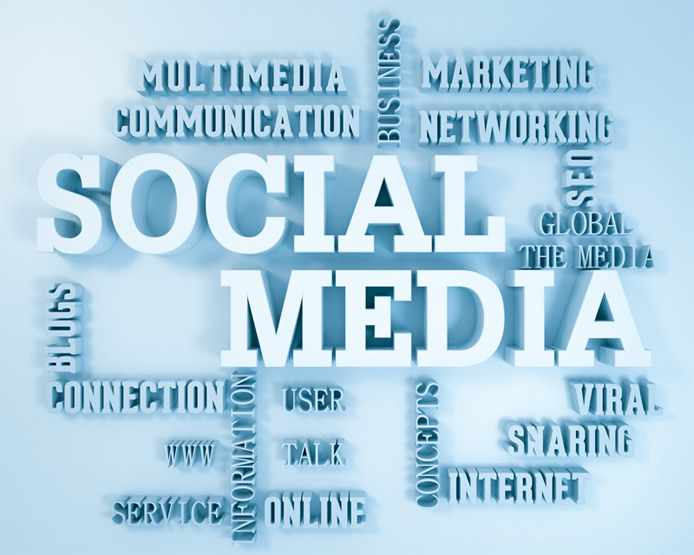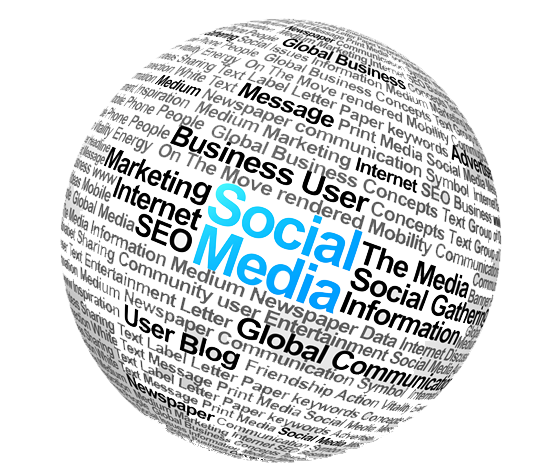 WHAT ARE THE BENEFITS?
The benefits of social media marketing are tremendous. A strong social media strategy boosts your search engine rankings and increases traffic to your site. It's also a great way to connect with your clients and promote your products to a global audience. Social media establishes your business as an authority in your niche and gains your customers' trust.
By developing and distributing content that is relevant to your target audience, you build a successful brand and increase your customer base. This practice will help you promote and expose your brand to the world.