HOW CAN REMARKETING ADVERTISING WORK FOR YOU?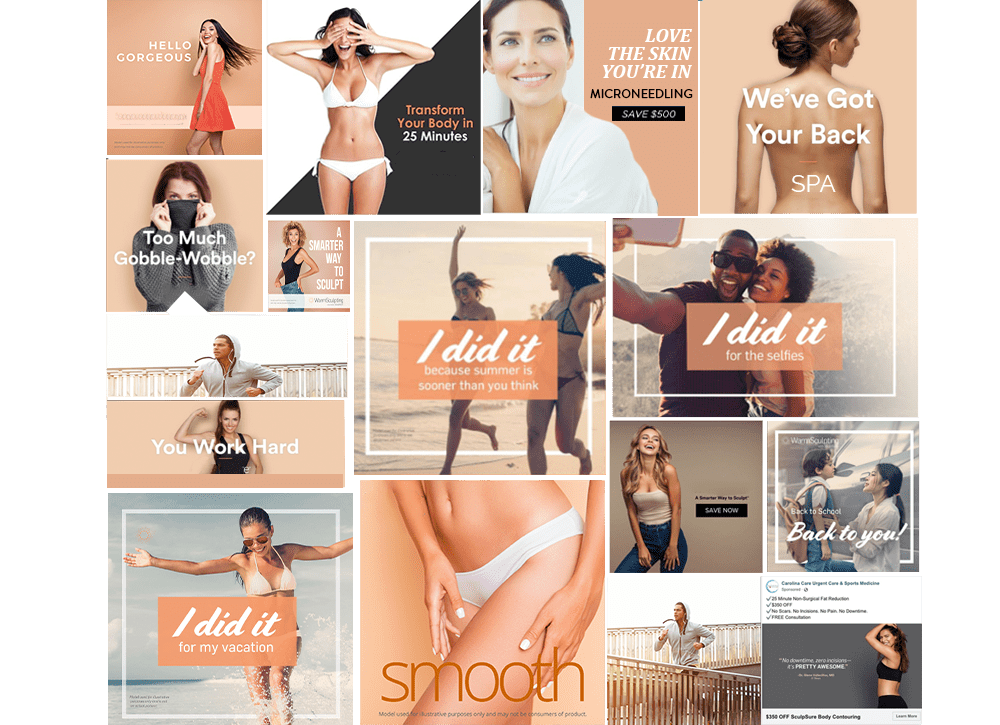 Remind Your Website Visitors About Your Business!
After people visit your website, we show them targeted ads as they browse the Internet. With cutting edge technology, we follow them wherever they go on the Internet.
The Stats
Most studies say only 5-8% of visitors will convert on their first visit to a website. Remarketing ads are designed to reach the other 90%. Running this type of campaign allows you to stay in reach with visitors to your website and capture their attention further later when they're more likely to convert.
How Remarketing Works
It is a very simple process, and all that is necessary is to place an invisible piece of code in the footer of your website. This code creates a list of people that visit your site by placing anonymous remarketing "cookies" in their browser. This list allows remarketing programs to display ads to your potential clients as they visit other sites. From there, the software works with large ad exchanges that can remarket your potential clients just about anywhere they go online.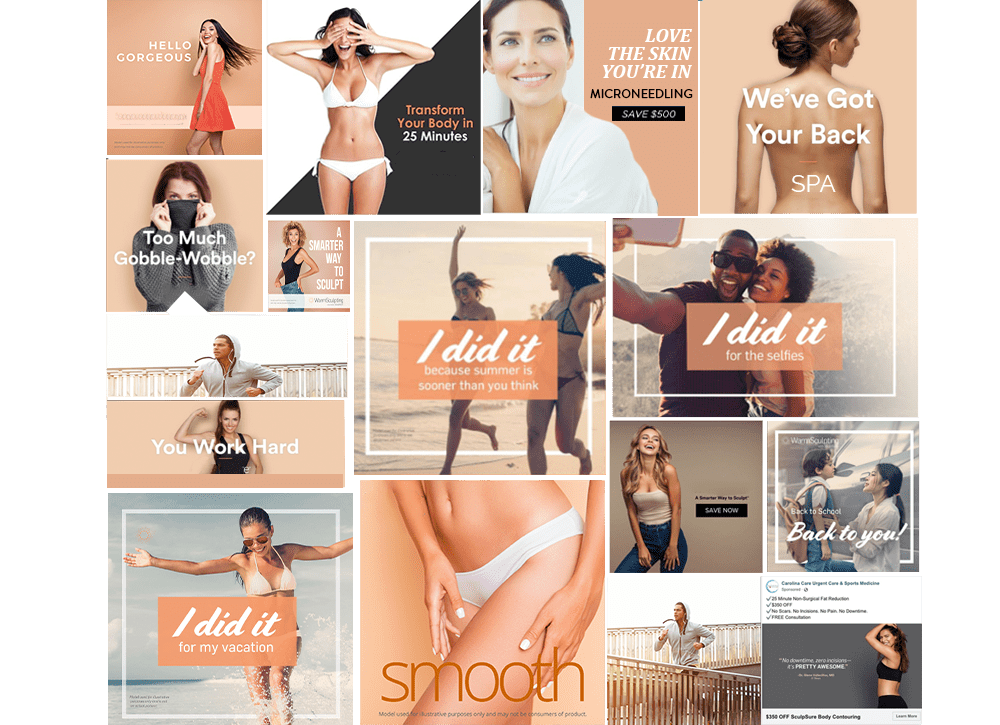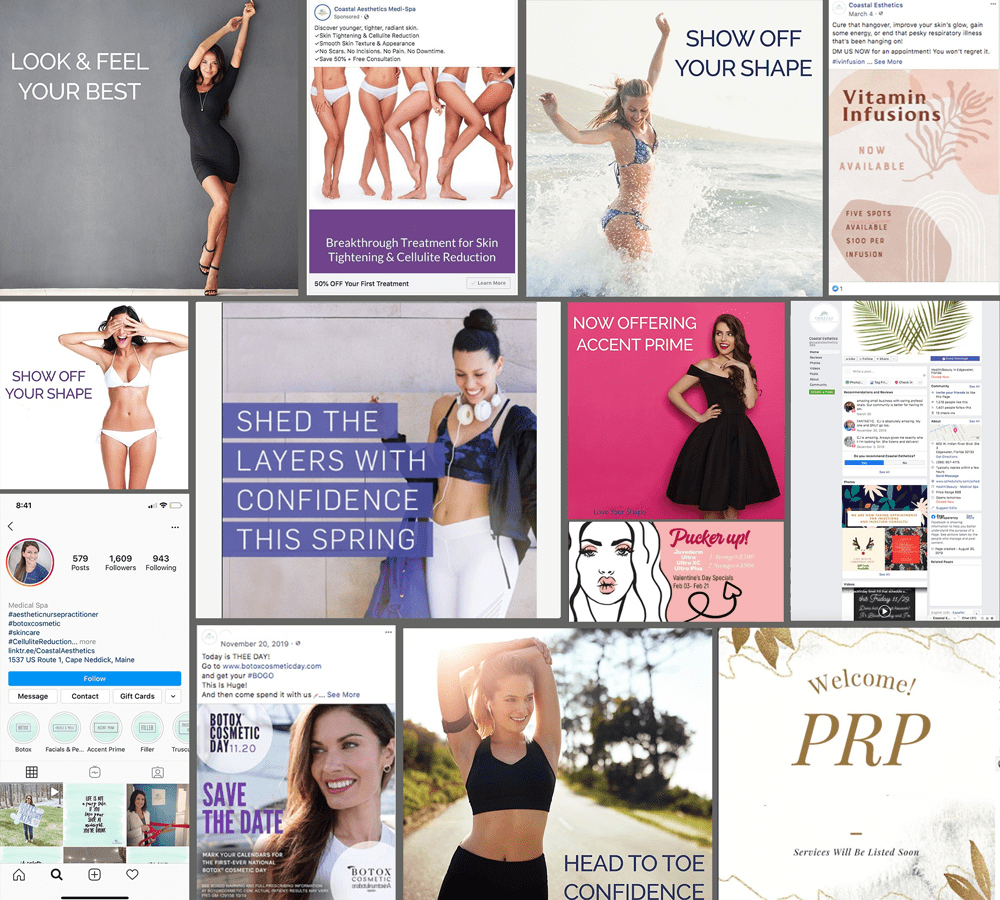 WHY IS REMARKETING SUCCESSFUL?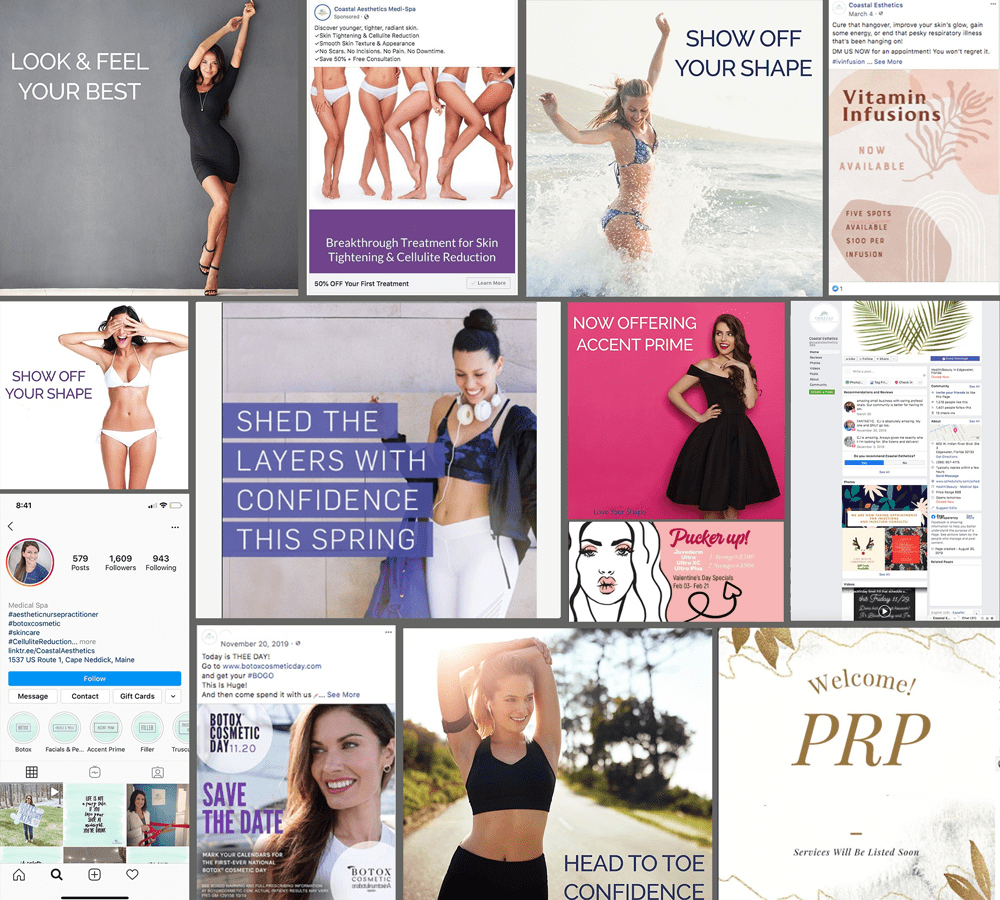 Remarketing creates greater online conversion by keeping your brand and practice in the customer's eyes and bringing "passive consumers" back when they're ready to convert. Every time your customer sees your remarketing ads, your brand gains traction and more recognition. The high click-through rates and increased conversions that are typical with remarketing campaigns exemplify the value of good branding and repeated exposure.
Driving traffic to your site is the number one priority for any digital marketing plan or strategy. Remarketing advertising is a tool you can use to optimize your conversion and keep marketing to all traffic that was driven to your site. Strategies involving content marketing, Google Ads, and targeted display are great for driving traffic, but it's hard to optimize your conversion. Remarketing is the icing on top of the digital marketing cake.
HIGHLY EFFECTIVE SOLUTION
Remarketing generates greater online sales by keeping your brand front and center and bringing "window shoppers" back when they're ready to buy.
REMARKETING BEST PRACTICES
Remarketing is most effective if you segment your visitors and tailor the retargeting ads shown to each group, or you can decide not to retarget them at all.
Bring potential clients back! Remarketing is a very effective way to get users to come back to your website and review your services.